Kharkiv City Council Building Repairs from Russian Shelling Costs the Budget ₴20 million
30.09.2022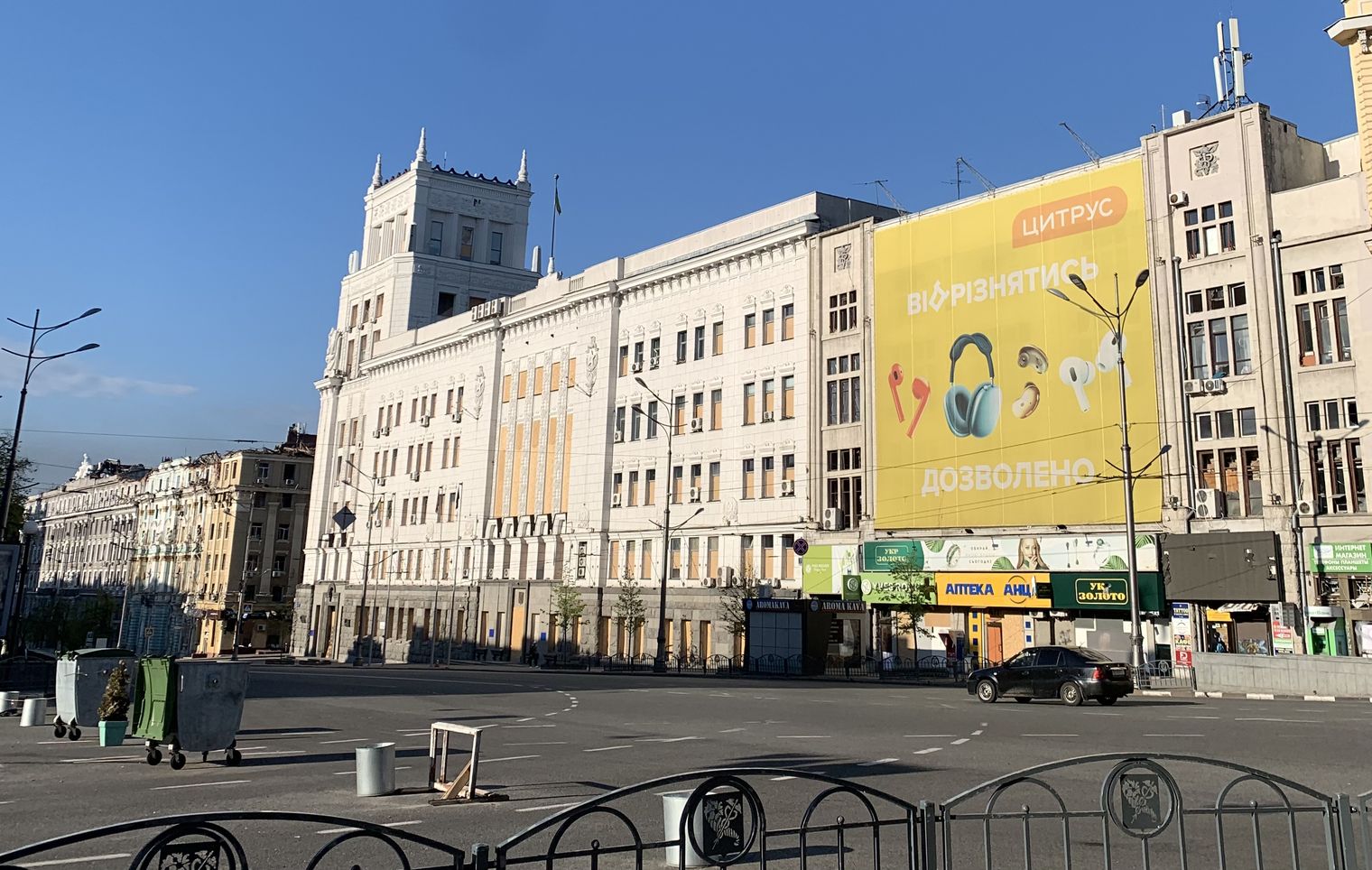 The building of the Kharkiv City Council / Denys Glushko, Gwara Media
At the end of July, the Kharkiv City Council concluded an agreement with Trust Zhytlobud-1 for almost UAH 20 million/$700,000 on current repairs to eliminate the emergency condition after the Russian shelling of the building at 7 Constitution Square.
This became known from the portal of public funds, according to the Kharkiv Anti-Corruption Center. In total, almost UAH 7 million/$195,000 was paid under this contract in August.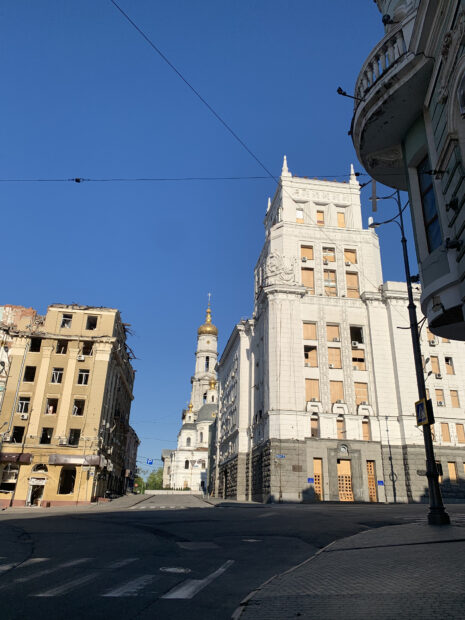 Kharkiv center was shelled in March. The houses nearby and opposite were damaged, and the windows in the city council were shattered due to the force of the strike.
Russian troops attacked Kharkiv after several days of silence. Kharkiv is constantly under fire from Russians. Such attacks are carried out by S-300 missiles fired from the border Belgorod region.