Restoration of De-occupied Territories of Kharkiv Oblast Continues
11.10.2022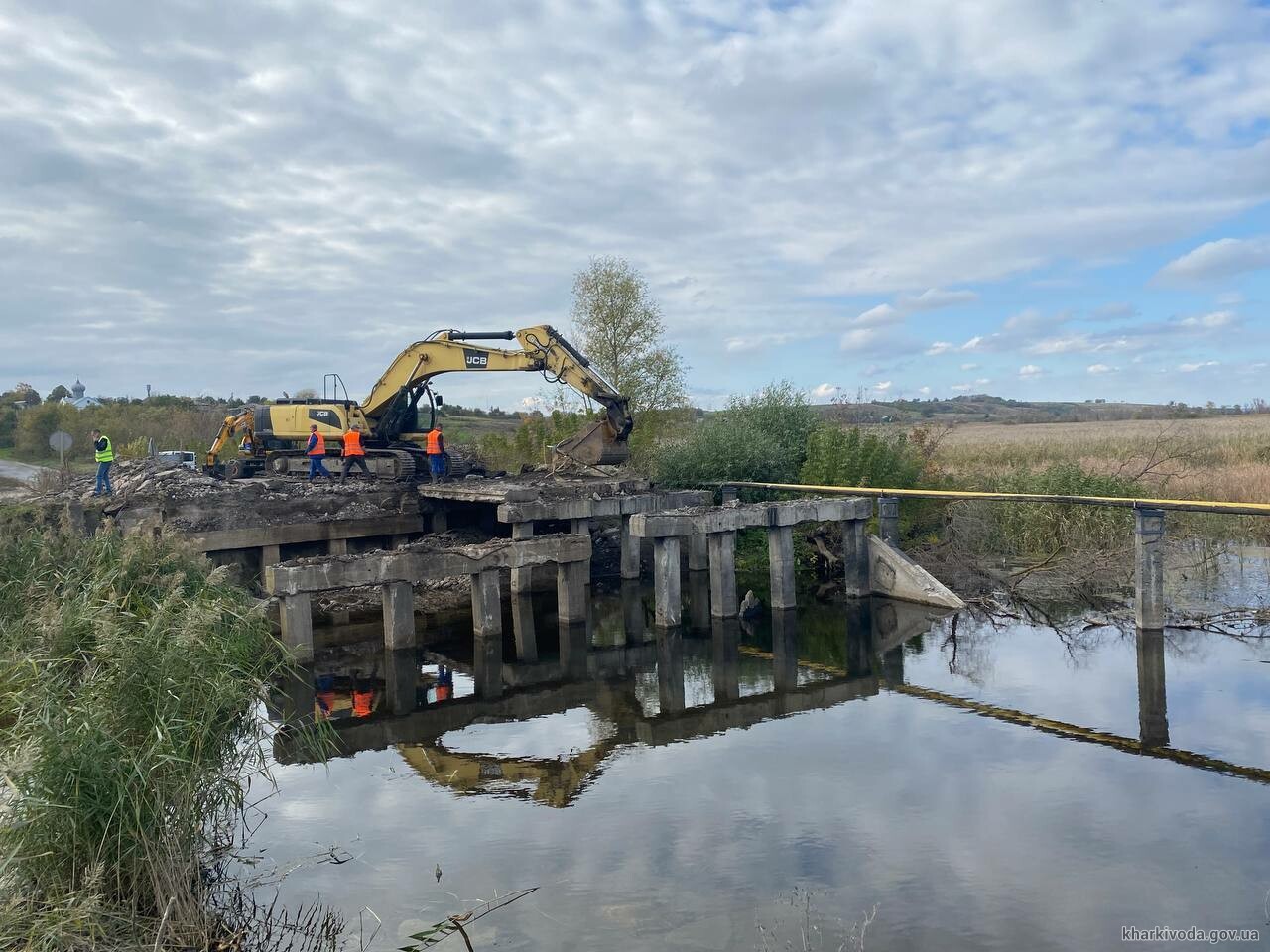 Restoration of the liberated Kharkiv Oblast / Photo: kharkivoda.gov.ua
The liberated territories of Kharkiv Oblast are coming back to life. Gwara Media has gathered the news about the recent changes.
More than 400 km of roads cleared in Kharkiv Oblast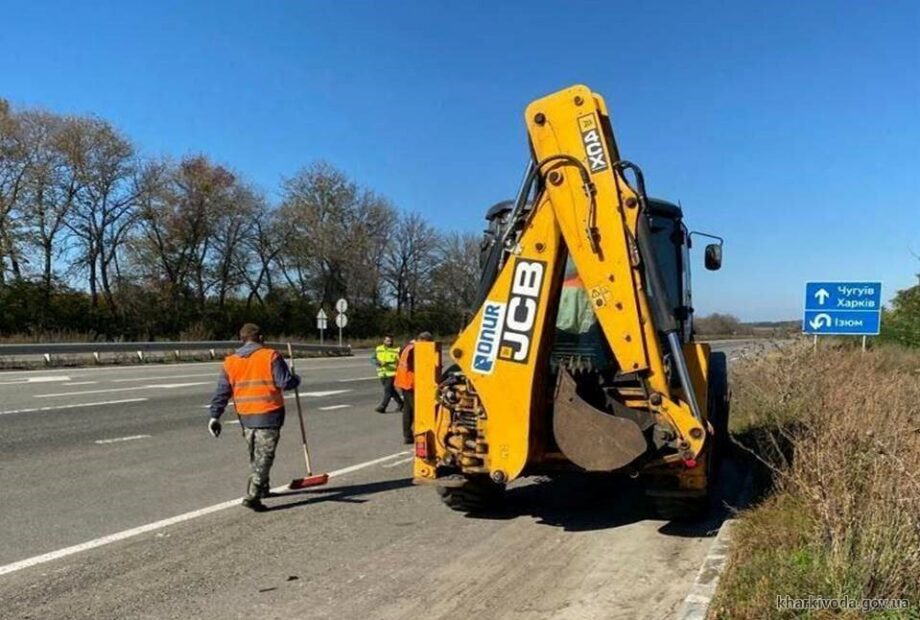 The Highway Service workers clear the roads of soil and garbage, remove the destroyed constructions along the roadway, and dismantle the destroyed artificial structures, reports Kharkiv Regional State Administration. One hundred eighty-eight workers and 94 units of road construction equipment were involved in the road clearing.
Medical services resumed in Izium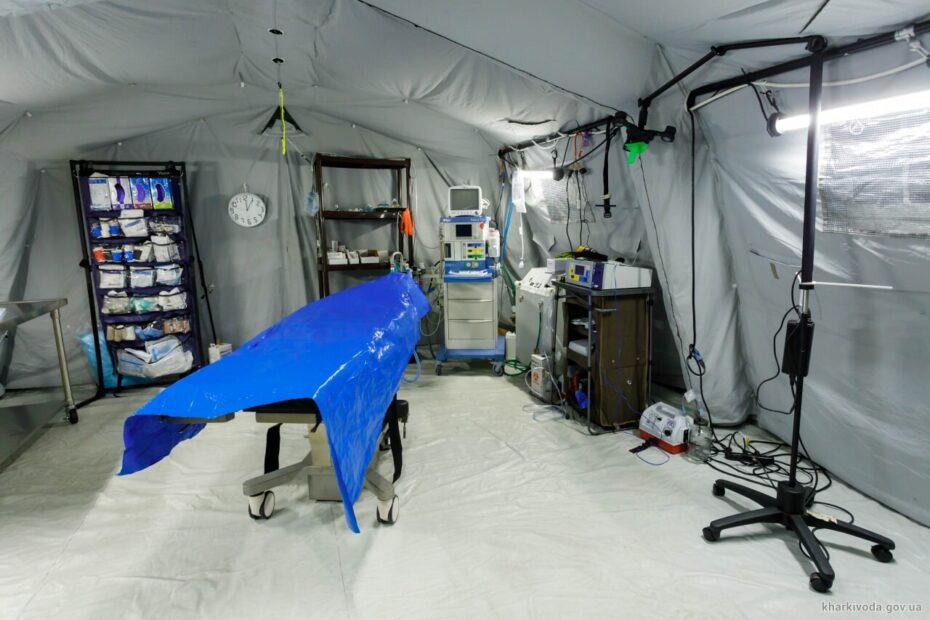 The mobile hospital can receive 100 patients per day and perform up to four operations daily. According to the head of Kharkiv Regional Military Administration (RMA) Oleh Syneyhubov, the mobile facility contains all the necessary equipment and six intensive care beds. The locals of Izium can get help from the high-qualified specialists.
Hospitals provided with Starlink Internet
The hospitals in Balaklia, Kupiansk, Izium, Velykyi Burluk, Shevchenkove, and Vovchansk already have a stable Internet connection. Boriv hospital will get Starlink in the nearest future.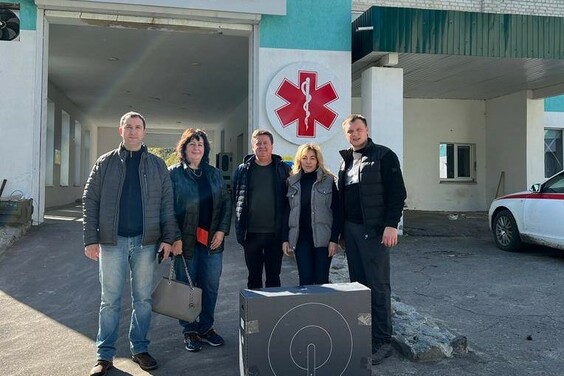 According to the Head of the Healthcare Department of Kharkiv RMA Maksym Khaustov, a stable Internet connection allows doctors to use the electronic health care system, provide sick leave documents and prescriptions for medicine, keep accounting records and pay the salaries to the employees on time.
All the 25 medical institutions located in the de-occupied communities of Kharkiv Oblast have been damaged. Despite this, all patients are provided with the necessary medical assistance.
Gwara Media continues showing the life of de-occupied towns and villages in Kharkiv Oblast. We have reported from Izium, Hrakove, Balakliia, and Kozacha Lopan.