Geriatric Boarding House to Evacuate from Vovchansk Community
09.10.2022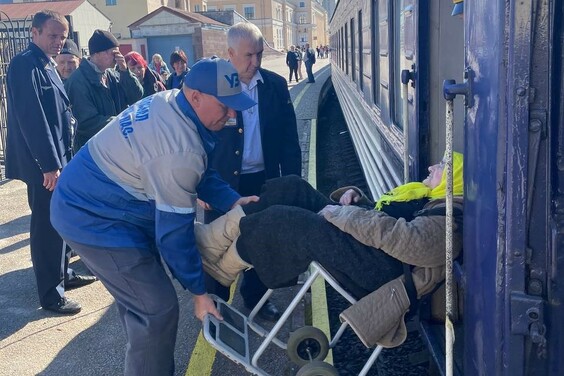 Evacuation of Kharkiv Oblast / kharkivoda.gov.ua
During two days most patients of the institution will be transported to Lutsk, Odesa, Kyiv, and Kyiv region.
Yuriy Shparaha, head of the Regional Social Protection Department, said that out of 98 evacuees -19 are seriously ill.
"Since they are bedridden, they cannot be transported over long distances. Therefore, it was decided to evacuate them to similar institutions in safer places in Kharkiv region," added Yuriy Shparaha.
In total, there are 7 residential institutions in the de-occupied territories where citizens stay 24/7, they have disabilities and need constant care, Kharkiv RMA reported.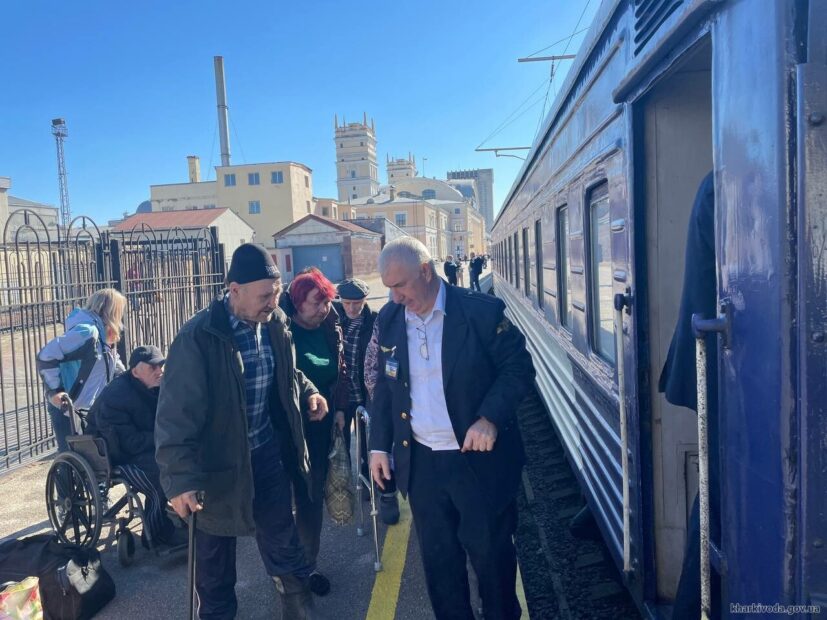 There are also institutions that will remain to work on the ground: Bezmyatezhenskyi and Pisky-Radkivskyi neuropsychiatric boarding schools. Since they are located in the villages, they have an autonomous supply of electricity, water, and heat and will be able to winter in normal mode.
By the way, Izium locals can get help from the high-qualified foreign specialists and take free medicine after they see the doctor. Samaritan's Purse disaster relief organization opened a hospital there.