Ukrainian Railways to Return in Izium
09.10.2022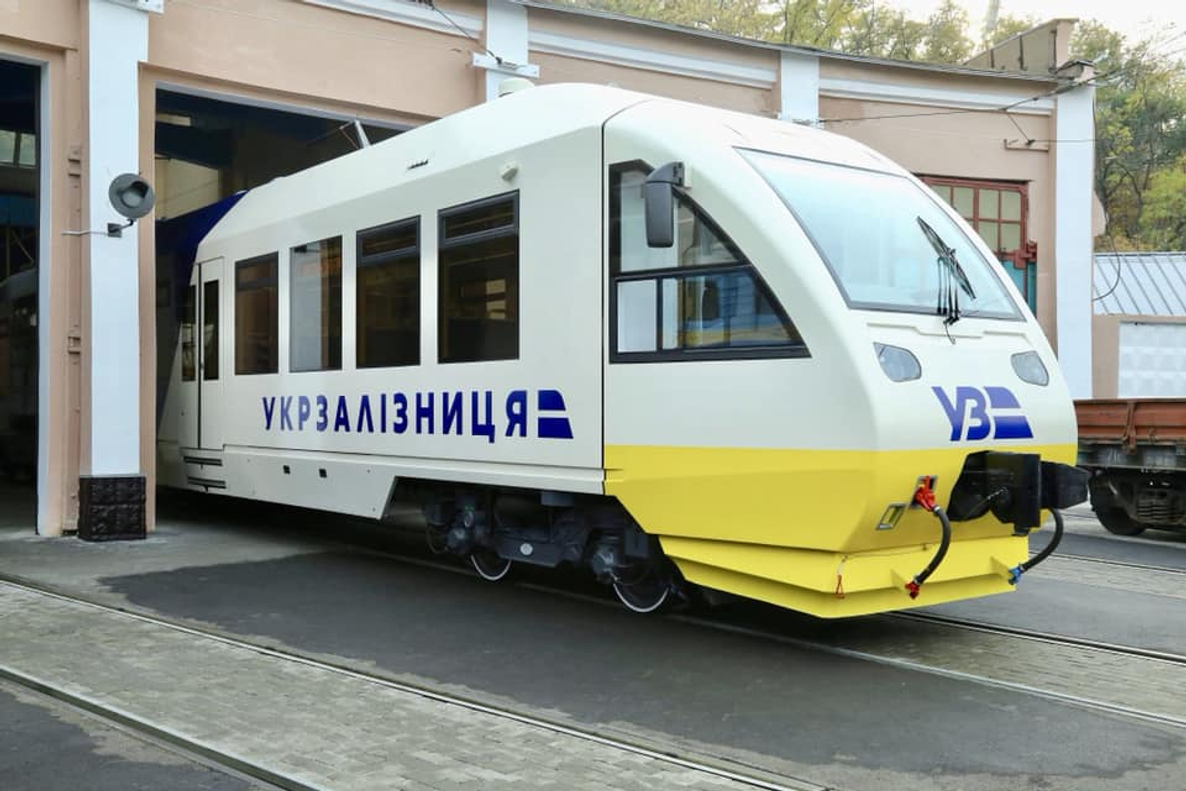 Train of Ukrzaliznytsia / hromadske.ua
Starting from October 10, the railway connection with de-occupied Izium in Kharkiv Oblast will be restored: rail buses Kharkiv – Izium – Kharkiv and Izium – Balakliia – Izium will begin to run.
This became possible after demining of the direction by explosive experts. Also, the railway workers restored the tracks in a short time.
Suburban train No. 6403/6404 departs from Kharkiv at 07:00 and arrives in Izium at 10:47;
The train departs from Izium at 17:02 and arrives in Kharkiv at 20:48.
This train will stop at the stations Osnova, Zhyhor, Zmiyiv, Zanky, Slobozhanska, Shebelynka, Balakliya, Savintsy, Zakomelska and Tsyhanska.
The train was also launched between Izium and Balakliia:
Train No. 6602/6603, which will connect Balakliia and Izium, will depart from Izium at 10:59 and arrive in Balakliia at 12:29.
From Balakliia the train will depart at 15:08 and arrive at the station Izium at 16:38.
Both trains will run daily.
Tickets can be purchased at the ticket offices or on the train route from traveling cashiers. The fare from Kharkiv to Izium is 41.50 UAH/$1.12.