GwaraDaily. Latest News from Kharkiv and Ukraine: October 9
09.10.2022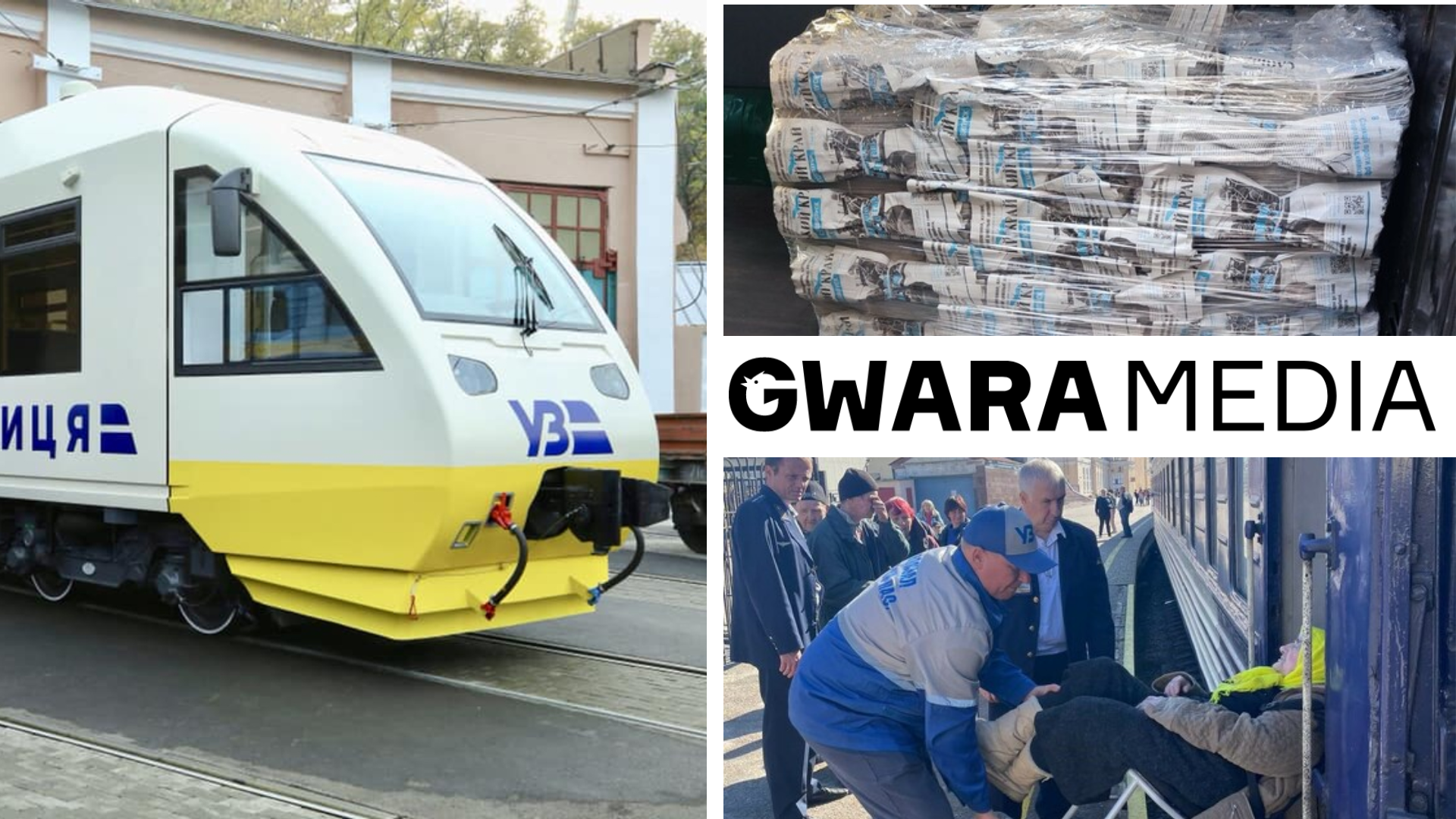 GwaraDaily, October 9
Gwara Media publishes a short digest of major news from Kharkiv and Ukraine on October 9, 2022. To find out more, follow the link. Briefly, clearly and precisely.
Ukrainian Railways to Return in Izium
Starting from October 10, the railway connection with de-occupied Izium in Kharkiv Oblast will be restored: rail buses Kharkiv – Izium – Kharkiv and Izium – Balakliia – Izium will begin to run. This became possible after demining of the direction by explosive experts. Also, the railway workers restored the tracks in a short time.
Geriatric Boarding House to Evacuate from Vovchansk Community
During two days most patients of the institution will be transported to Lutsk, Odesa, Kyiv, and Kyiv region. In total, there are 7 residential institutions in the de-occupied territories where citizens stay 24/7, they have disabilities and need constant care.
Ukrainian special issue of press sent to de-occupied communities of Kharkiv Oblast
Special issues of the newspaper "Slobidskyi Krai" were organized to inform the population in the territories of the region liberated from the Russian occupation. The edition of each issue is 20,000 copies. The first batch of newspapers was delivered to the liberated communities last week.