Ukraine Asks G7 to Provide Weapons for Air Defense after Russian Strikes
11.10.2022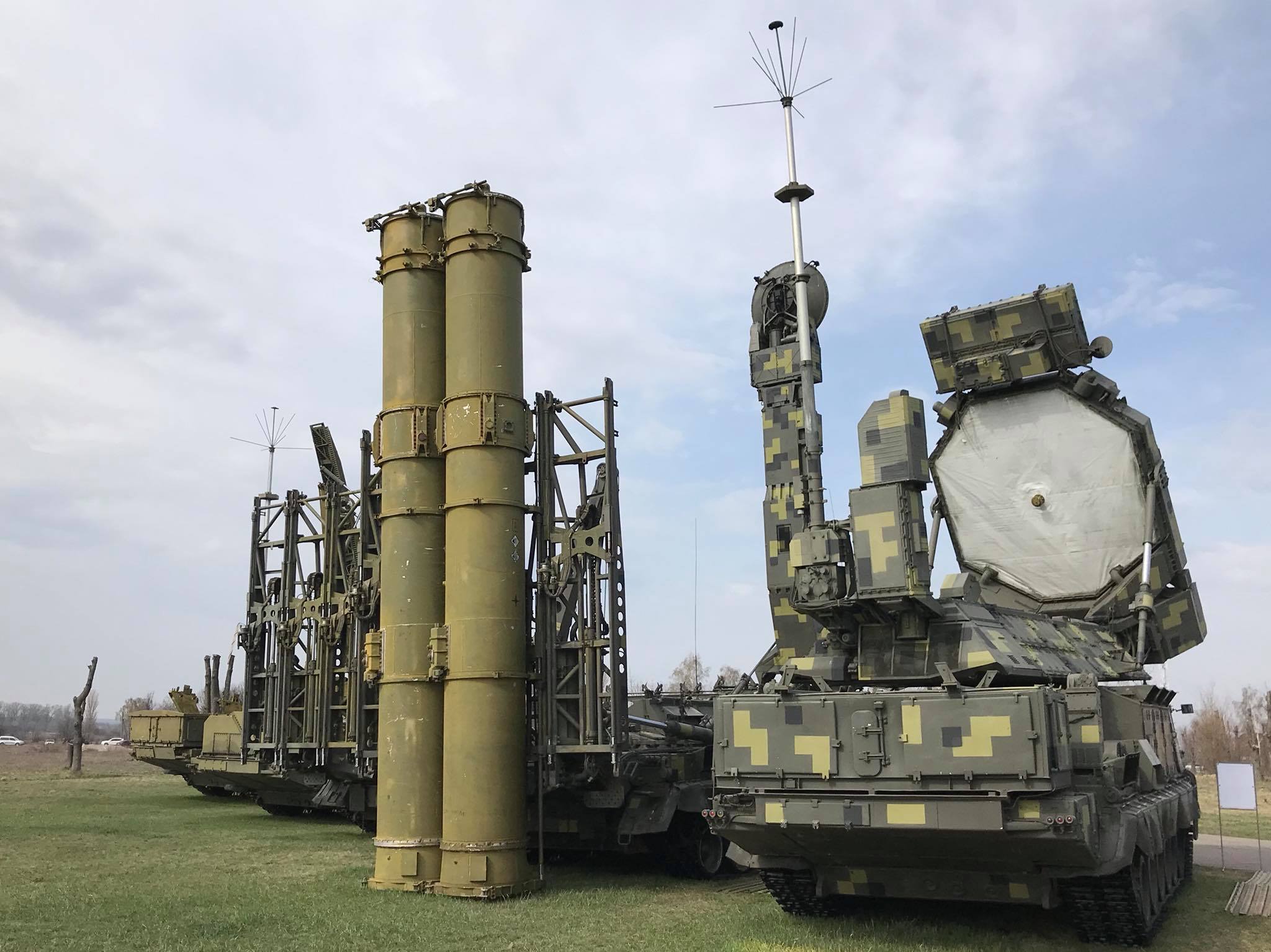 S-300V1 air defence system / defence-blog.com
President of Ukraine Volodymyr Zelenskyy appealed to the leaders of G7 countries to urgently provide Ukraine with air defense equipment on Tuesday after Russia pounded cities across the country with cruise missiles in a new escalation of the war.
The new missile strikes killed at least one person in Zaporizhzhia and left parts of the western city of Lviv without electricity, local officials said. Earlier, air raid sirens wailed across Ukraine for a second day.
Other parts of the country remained without electricity after cruise missile attacks on Monday that killed 19 people, according to officials, in the biggest air raid since the conflict began.
Kyiv and its allies condemned the attacks, which mostly hit civilian infrastructure such as power plants but also fell in parks, tourist sites, and busy rush-hour streets.
Russia has annexed new territories of Ukraine, mobilized hundreds of thousands of Russians to fight, and repeatedly threatened to use nuclear weapons in recent weeks, spreading alarm in the West. The European diplomat said the NATO defense alliance is considering convening a virtual summit to consider its response.
On the morning of October 10, Russia launched missile strikes on Kyiv, Khmelnytskyi, Lviv, Zhytomyr, Dnipro, Kharkiv, and other cities. Totally, 84 missiles were fired at the territory of Ukraine, and 43 of them were shot down.