GwaraDaily. Latest News from Kharkiv and Ukraine: October 12
12.10.2022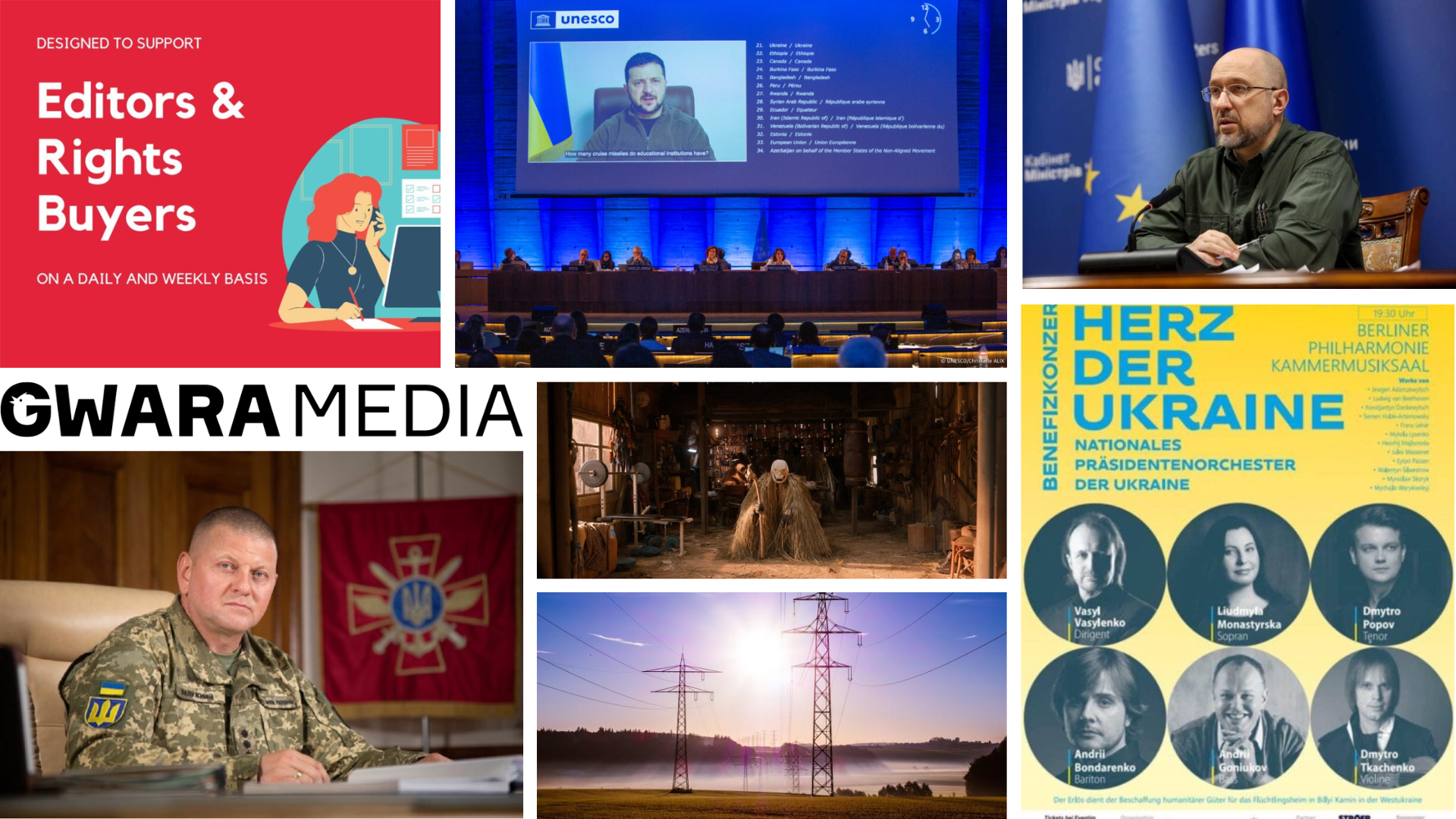 GwaraDaily, October 12
Gwara Media publishes a short digest of major news from Kharkiv and Ukraine on October 12, 2022. To find out more, follow the link. Briefly, clearly and precisely.
The temperature in Ukrainian Houses in Winter to Reduce to 16°C
After switching on the heating, we urge using gas and coal sparingly. This will mean lowering the temperature in apartments. The minimum permissible value this winter will be 16°C, and the average – is 18°C.
President Zelenskyy Urged UNESCO to Expel Russia from the Organization
President of Ukraine Volodymyr Zelenskyy addressed the participants of the 215th session of the UNESCO Executive Board with a call to exclude Russia from the organization and include the center of Odesa in the UNESCO World Heritage List.
Ministry of Energy: up to 30% of Ukrainian Energy Facilities Damaged by Russian Shelling
Ukraine's energy minister Herman Halushchenko said the recent attacks on the energy system were "the biggest during the entire war" — up to 30% of all energy facilities in the country were damaged.
Vivat to Prepare a Biography of Valerii Zaluzhny for Publication
Ukrainian publishing house Vivat will release a book about Commander-in-Chief of the Armed Forces of Ukraine Valerii Zaluzhnyi "Iron General. Lessons of humanity".
"Pamfir" by Ukrainian Filmmaker Premiered at Cannes
On Oct. 12, the official trailer of Pamfir by Dmytro Sukholytkyy-Sobchuk was released. After the successful premiere at Cannes Film Festival 2022, "Pamfir" was selected for the programs of more than 40 festivals from 25 countries of the world.
Frankfurt Rights to Present Books from Ukraine
Books from Ukraine collection, a catalog of Ukrainian publications recommended for translation into foreign languages, is presented on the Frankfurt Rights platform and available to foreign publishers.
National Presidential Orchestra of Ukraine to Perform in Berlin
On Oct. 13, the National Presidential Orchestra of Ukraine will perform in the Chamber Music Hall of the Berlin Philharmonie. The charity concert "Herz der Ukraine: Musik für die Freiheit" (Ukrainian Heart: Music for Freedom) of the National Presidential Orchestra of Ukraine with the starring Ukrainian Opera singers will start at 7.30 p.m.