Vivat to Prepare a Biography of Valerii Zaluzhnyi for Publication
12.10.2022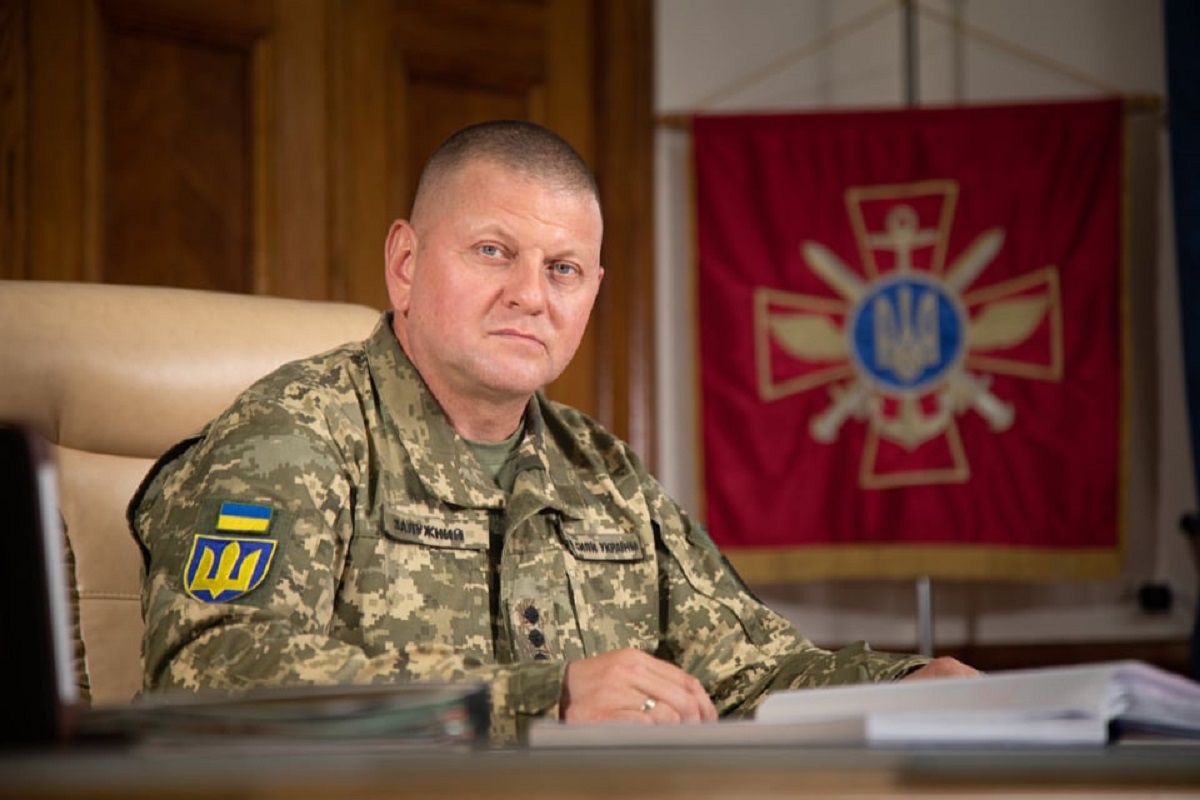 Commander-in-Chief of the Armed Forces of Ukraine Valerii Zaluzhnyi / zsu.gov.ua
Ukrainian publishing house Vivat will release a book about Commander-in-Chief of the Armed Forces of Ukraine Valerii Zaluzhnyi "Iron General. Lessons of humanity".
It was announced by the head of the publishing house Yulia Orlova.
"This is a story about a brave and determined man, an iron general who remained humane, sincere, and indifferent to fame. It is an attempt to show Valerii Zaluzhnyi foremost as a person trusted by millions. The book, written by the closest witness of the events, will allow looking behind the scenes of the fateful meetings, to hear the voices of those who stand side by side and bring the victory closer," Orlova added.
Currently, the book is still in the process of writing. The name of the author will not be disclosed before the opening of the pre-sale for security reasons.
"It is important for us to ensure not speed, but quality and reliability of the material that we will present in the book," the director of the publishing house said.
This is the first book about the biography of the Commander-in-Chief of the Ukrainian Armed Forces.
Books from the Ukraine collection, a catalog of Ukrainian publications recommended for translation into foreign languages, are presented on the Frankfurt Rights platform and available to foreign publishers.