Ministry of Energy: up to 30% of Ukrainian Energy Facilities Damaged by Russian Shelling
12.10.2022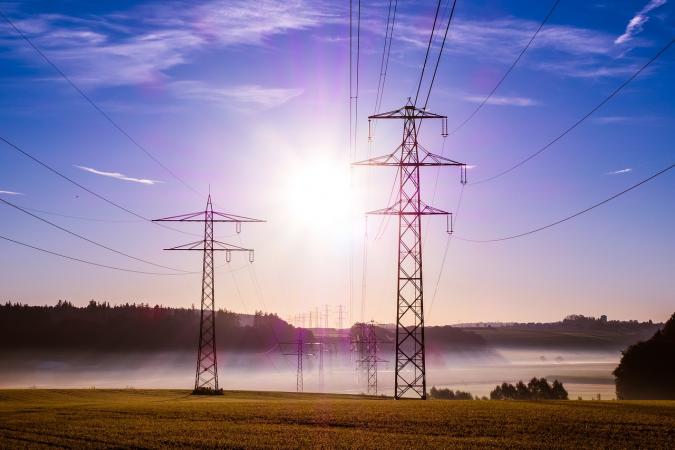 "Despite creating additional risks, the attack would not affect the start of the heating season" / Photo: minfin.com.ua
Ukraine's energy minister Herman Halushchenko said the recent attacks on the energy system were "the biggest during the entire war" — up to 30% of all energy facilities in the country were damaged.
Halushchenko noted that the strikes affected almost the entire territory of Ukraine, as the Russians attacked western, eastern, northern, and southern parts of the country.
"Significant damage was caused to the energy system, so Ukraine is forced to stop exporting electricity to the EU. Thus the Russian aggressor also struck European countries," said the Energy Minister.
According to Halushchenko, the European partners understood Ukraine's suspension of exports, "because the energy system of any country in the world has never experienced such damage in its entire history."
"At the same time, we have now maximized all efforts to eliminate the consequences of the strike. And today, we can already see that we are doing quite well," said Halushchenko.
The Minister added that despite creating additional risks, the attack would not affect the start of the heating season.
Earlier this week Russia fired more than 80 missiles over Ukrainian cities and regions as far west as Lviv. According to the State Emergency Service of Ukraine, the critical infrastructure objects, mainly the energy supply facilities, were damaged in eight regions of Ukraine and the city of Kyiv.