Temperature in Ukrainian Houses in Winter to Reduce to 16°C
12.10.2022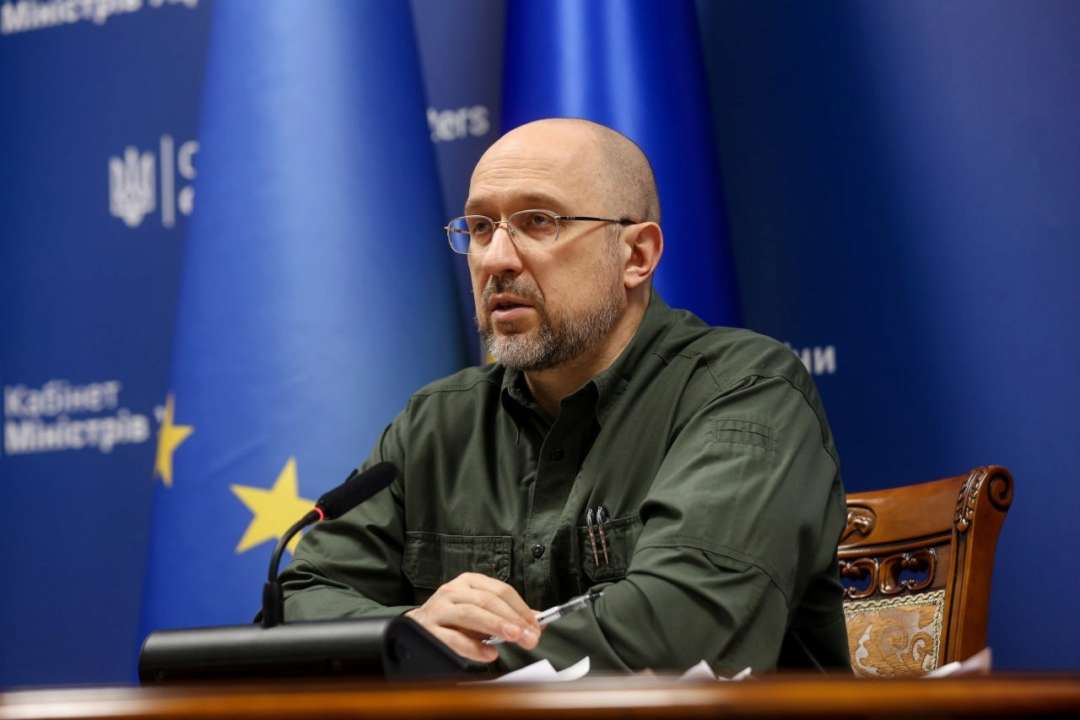 Prime Minister of Ukraine Denys Shmyhal / meta.ua
The temperature minimum in homes during winter will be 16°C.
This was stated by Prime Minister of Ukraine Denys Shmyhal during a government meeting, the Government portal reports.
"After switching on the heating, we urge using gas and coal sparingly. This will mean lowering the temperature in apartments. The minimum permissible value this winter will be 16 degrees, and the average – 18 degrees. This is a necessity and our contribution to the victory. After all, it depends on each of us how we will pass this winter," the head of government said.
Prime Minister added that it is important to understand that Russian terrorists will try to use the cold as their weapon. In their sick imagination, Ukrainians sitting for several hours without light is a victory.
In general, Russian occupants continue to destroy the Ukrainian energy system: the last two days have become the largest attack on the energy infrastructure in history – up to 30% of all facilities have been affected. After that, Ukrainians were asked to limit electricity consumption from 17:00 to 23:00.