Ukrainian Art Exhibition Opened in Warsaw
07.11.2022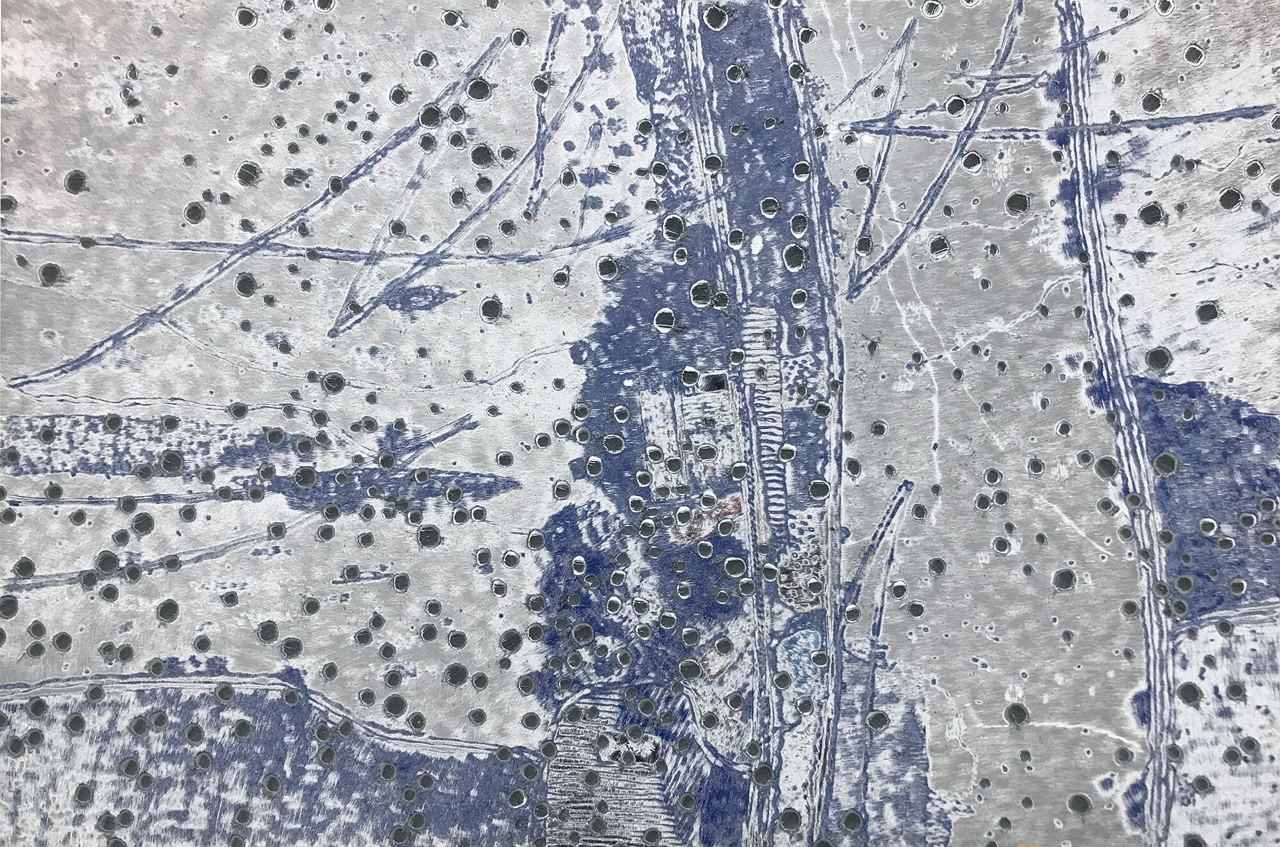 Oleksiy Sai, "Bombed" series / Photo: the Village Ukraine
On Nov. 4, the "Ukraine. Under a Different Sky" exhibition opened at Ujazdowski Castle Centre for Contemporary Art in Warsaw, Poland.
This was reported by The Village Ukraine.
"Ukraine. Under a Different Sky" features more than 200 works by 32 artists: paintings, photographs, and installations, which became the authors' reaction to Russian aggression.
"This exhibit at Ujazdowski displays works by Ukrainian artists made in direct response to Russian aggression in the war in Ukraine. Working in various media, the creators faced the necessity to record the tragic events occurring in their homeland after Feb. 24, 2022. The art presented at the exhibition confronts the atrocities committed by Russian invaders and appeals to the conscience of public opinion around the world," says In Your Pocket city guide.
The exhibition includes the installation "Shooting" by the Kharkiv sculptor Dmytro Iv, which was installed in Kyiv on the Boulevard of Taras Shevchenko in May.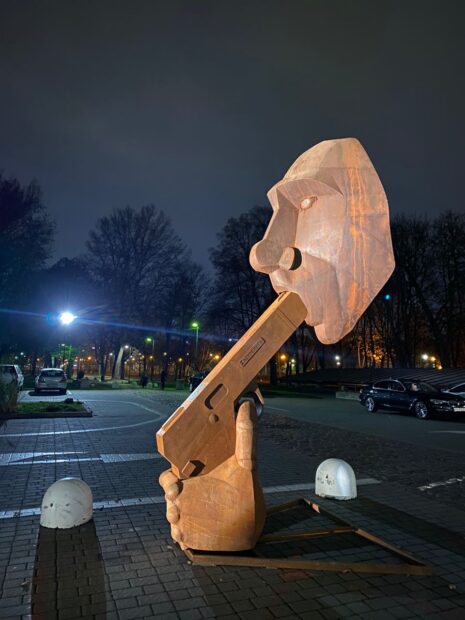 The "Ukraine. Under a Different Sky" exhibition is open from Tuesday to Sunday till March 12, 2023.
Earlier, the Senate of Poland recognized the government of Russia as a terrorist regime in response to the invasion of Ukraine. The Senate adopted the resolution by 85 votes.