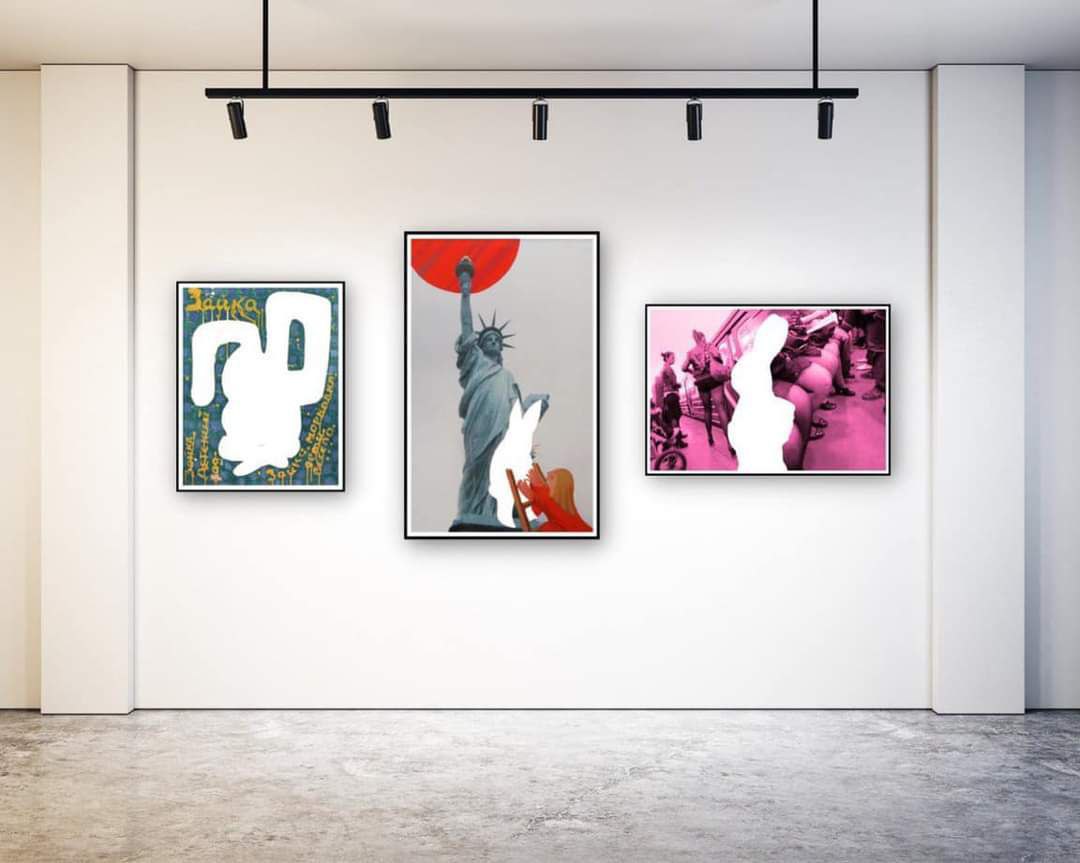 Kharkiv works of digital art presented in New York / t.me/MunicipalGallery
On April 11, the CityX art project was again presented at the NFT panel discussion in New York under the title "Bridge between material and immaterial through NFT," the Kharkiv Municipal Gallery reported.
The project reflects the uniqueness of the Ukrainian avant-garde city of Kharkiv and its culture. Moreover, it focuses on the issue of the potential loss of art due to the full-scale war in Ukraine, conflicts, and other risks around the world.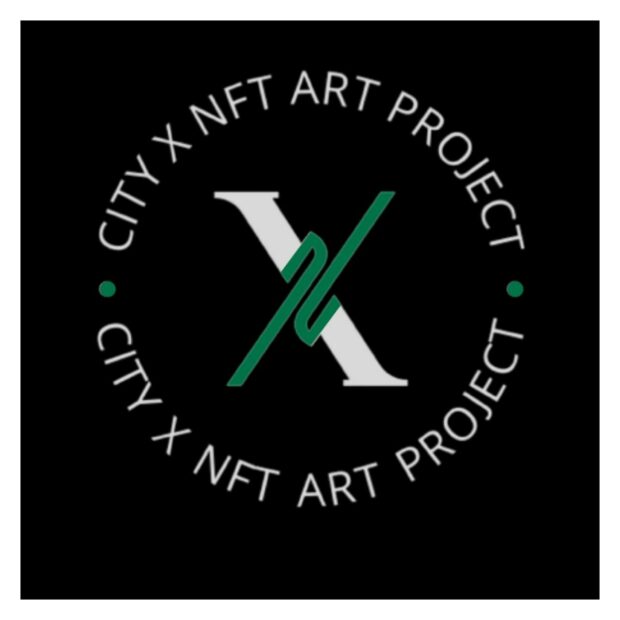 The Department of Culture of the Kharkiv City Council reported that "CityX" is a digital monument created in honor of the unique art collection of the hero city of Kharkiv.
The project was initiated by American partners with the support of the NFT agency from Tbilisi (Georgia). It aims to restore the Kharkiv architecture damaged during the war and support Kharkiv artists, their families, and galleries. The collection can be seen on the gallery's social media.
The project also continues and develops in the digital space the achievements of the project "City of Kha. Avant-garde Kharkiv", successfully presented at the National Art Museum in Kyiv in 2017.
Kharkiv works of digital art presented in New York / t.me/MunicipalGallery: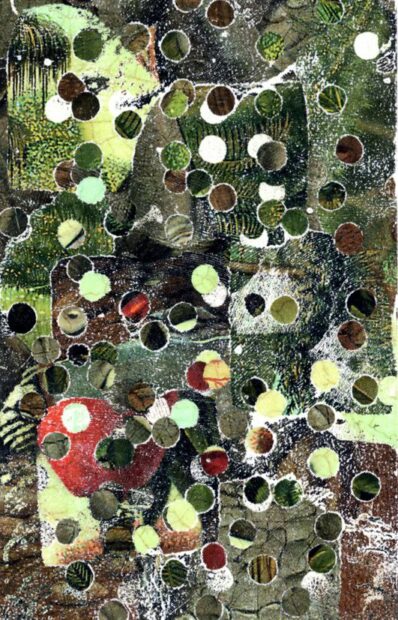 Earlier: Despite the war and missile attacks, the city resumes its cultural life. The upcoming event, scheduled from April 13 to June 30, will feature classical music, primarily by Ukrainian musicians and composers. Moreover, international artists will also perform at KharkivMusicFest.
Follow us on Twitter, Instagram and LinkedIn for more news, stories, and field reports by Kharkiv journalists.
If you have found an error, highlight the necessary fragment and press Shift + Enter.