Kharkiv Municipal Gallery Launched NFT Project CityX
07.09.2022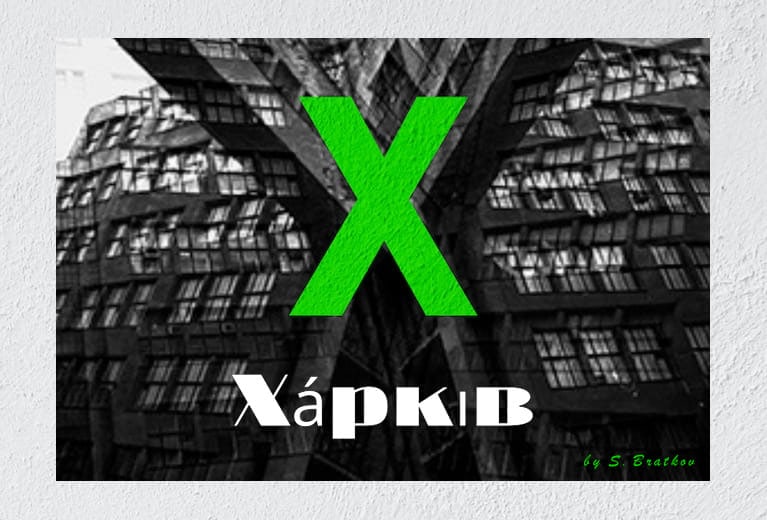 instagram.com/cityx_io
CityX is a digital token created in honor of the unique art collection of the Hero city of Kharkiv.
The project was initiated by American partners with the support of the NFT agency from Tbilisi (Georgia) and is aimed at restoring the architecture of Kharkiv damaged during the war, as well as supporting Kharkiv artists, their families, and galleries. The collection can be seen on the gallery's pages on social networks.
"On the Ukrainian side, the co-organizers of "CityX" were the Municipal Gallery and the Gallery of Contemporary Art "VOVATANYA". This project will help not only to popularize the Kharkiv avant-garde to the whole world but also to preserve the physical collections of the Municipal Gallery," Culture department of Kharkiv city council informed.
The project also continues and develops in the digital space the achievements of the project City of Kha. Avant-garde Kharkiv, which was successfully presented at the National Art Museum in Kyiv in 2017.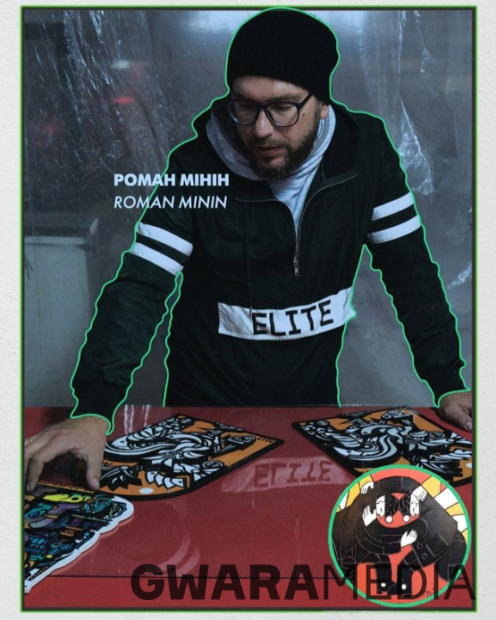 Painter, graphic artist, photographer, and street artist Roman Minin was born in 1981 in the small town of Myrnohrad, a mining town in Ukraine's Donetsk region.⠀​
As an artist, he adapts Ukraine's folk cultural tradition to the country's shifting political and social realities. Attracting attention to the harsh life of miners and laborers, he simultaneously seeks to commemorate their role and elevate them to national symbols.⠀​
Simply memorializing the Donetsk coal miners is not enough; he wants them elevated to the sacred and the revered.⠀​