TikTok Starts Informing about Ukrainian Law Violations
07.09.2022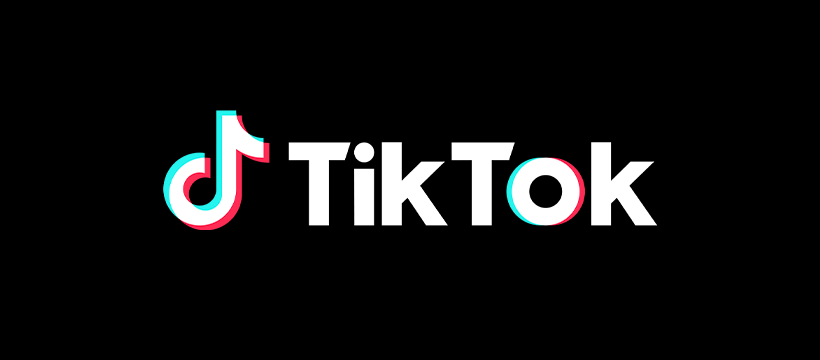 facebook.com/tiktok
The Chinese social network TikTok will inform about the possible liability for violating Ukrainian legislation.
When you're downloading a new video, you will face a notification about criminal liability.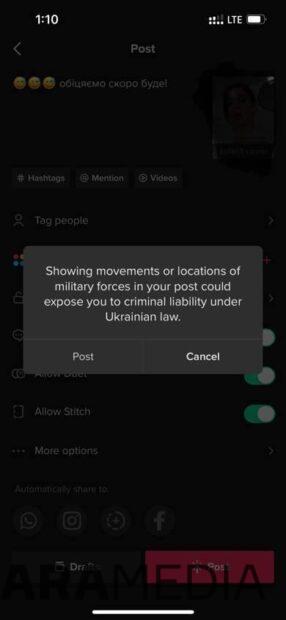 In general, it is prohibited to disseminate information about the sending, and movement of weapons, armaments, and military supplies to Ukraine, including their movement through the territory of Ukraine. Such actions are punishable under Article 1142 of the Criminal Code of Ukraine. The penalty is imprisonment for a term of three to twelve years.
However, the researchers from the non-profit organization Tracking.exposed came to the conclusion that TikTok carries out "shadow promotion" of Russian content, despite the platform's new policy published on June 30.
On the other hand, the Chinese social network will become a partner of the UNBROKEN Ukraine rehabilitation ecosystem. This was agreed upon by Lviv mayor Andriy Sadovyi, together with the vice president of the social network, Theo Bertram, at the Forum Ekonomiczne / Economic Forum.
The National Rehabilitation Center "UNBROKEN" will be the first center in Ukraine where 50,000 Ukrainians will be able to have physical, psychological, and social rehabilitation every year. The patient will not only get a prosthesis here but will also successfully return to a full life.