Kharkiv IT Community Handed over AR Glasses to Local Hospital
07.09.2022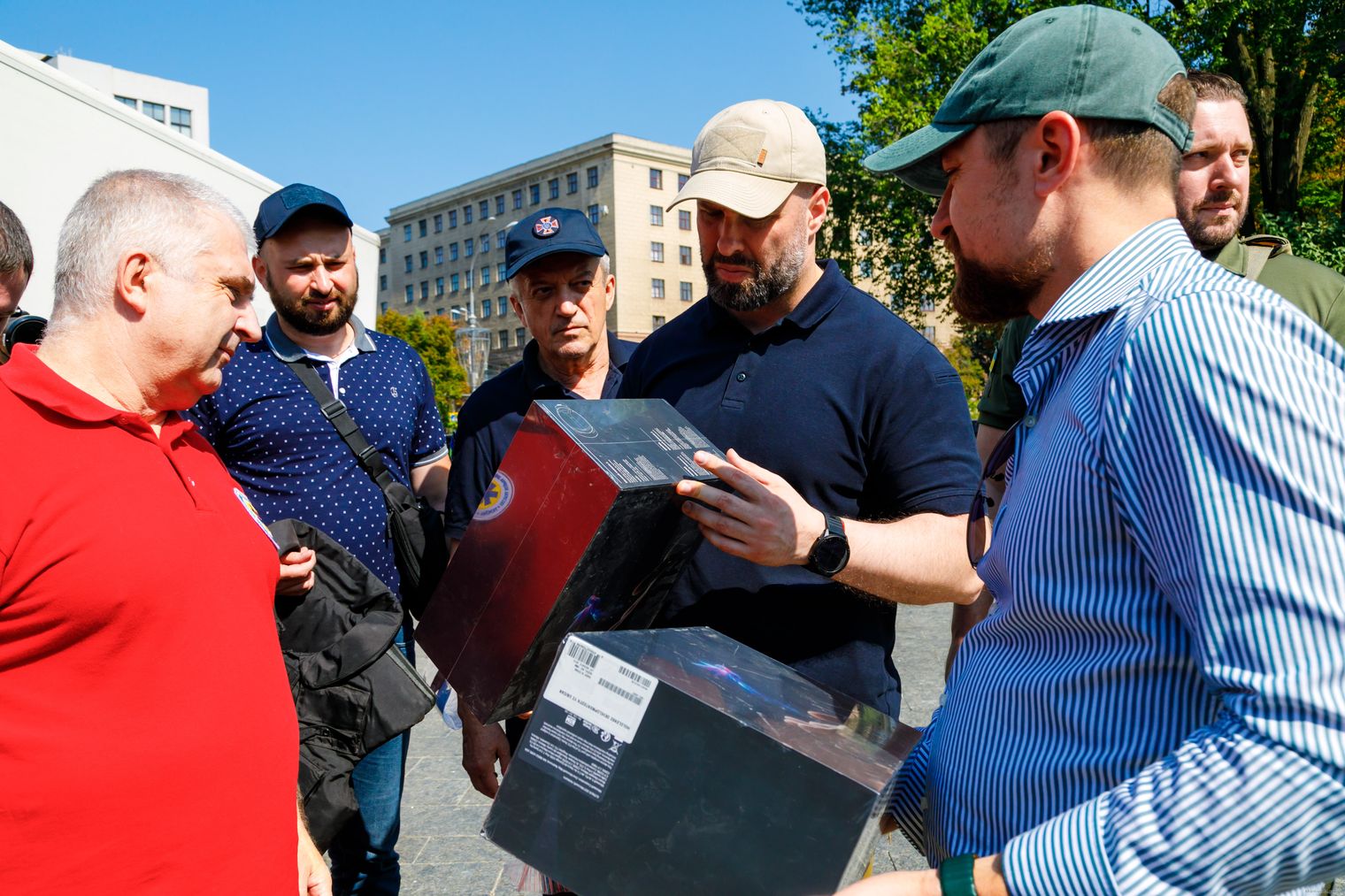 kharkivoda.gov.ua
Kharkiv IT Cluster acquired AR glasses for the surgeons of Kharkiv Regional Clinical Hospital for performing complex operations.
Kharkiv Regional Military Administration, Kharkiv IT Cluster, and IT4Life Charitable Foundation joined forces with Kharkiv IT community and purchased HoloLens 2 augmented reality glasses for the Regional Clinical Hospital.
"Virtual reality glasses should be useful in training doctors to perform complex surgeries. These are the first AR glasses that will be used in Kharkiv. For example, if a doctor needs to remove a fragment from a patient's head, he can simulate this operation in advance and minimize all risks," explained Oleh Syniehubov, head of Kharkiv RMA.
Earlier, Kharkiv IT Cluster also got 500 lightweight body armor for Kharkiv medics and firefighters.
Kharkiv IT Cluster is a public non-profit organization that unites leading Ukrainian IT companies, educational institutions and authorities around ambitious projects for the development of the economy, IT business, and overcoming common challenges. Currently, the cluster includes more than 200 organizations.