Military Build Defense Lines in Kharkiv Oblast
07.09.2022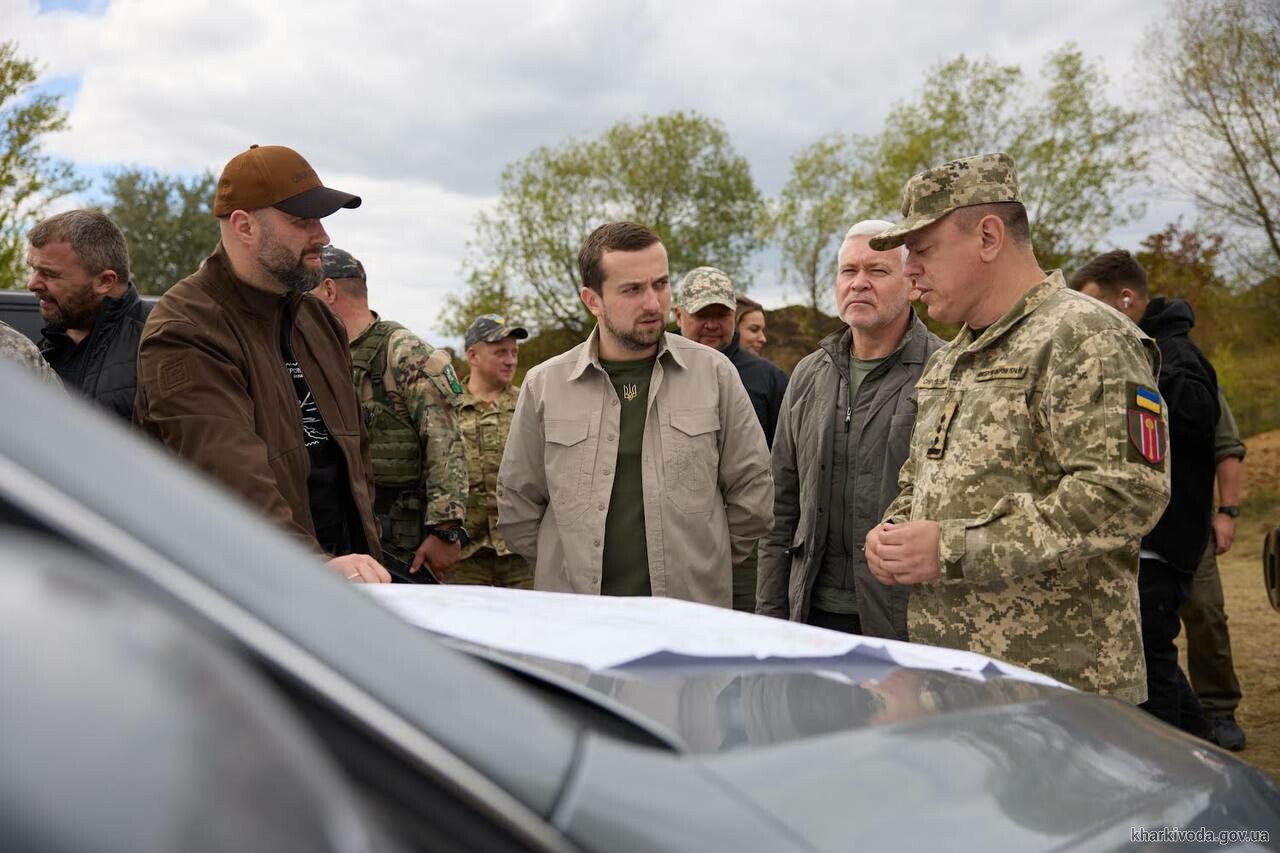 kharkivoda.gov.ua
The Deputy Head of the President's Office Kyrylo Tymoshenko and the head of Kharkiv Oblast Oleh Syniehubov visited the position of Ukraine Armed Forces in Kharkiv region.
The head of Kharkiv Regional Military Administration noted that Kharkiv residents, together with the military, are doing a great job of preventing threats from Russia.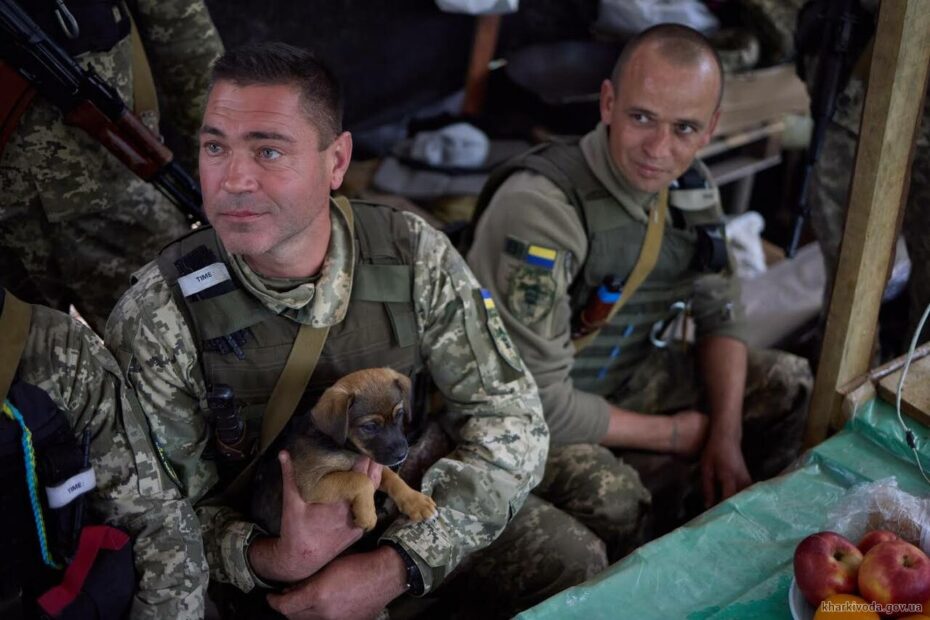 "This is a big issue for all regions that have a border with the enemy. The leadership of the region constantly appeals for help with the forest and equipment. Several lines of defense are being built. In order for the construction of fortifications to be effective, Kharkiv region is helped from various regions and provided with everything necessary,
Our task is to protect Ukraine from the enemy. Kharkiv residents are courageous and hardworking. And no matter how much the Russian army tries to conquer or intimidate, the people of Kharkiv will not give up!" said Oleh Syniehubov.
By the way, the Russian army continues shelling a second-largest city of Ukraine: the invaders destroyed a high-rise building in Kharkiv city center a day ago.