GwaraDaily. Latest News from Kharkiv and Ukraine: September 7
07.09.2022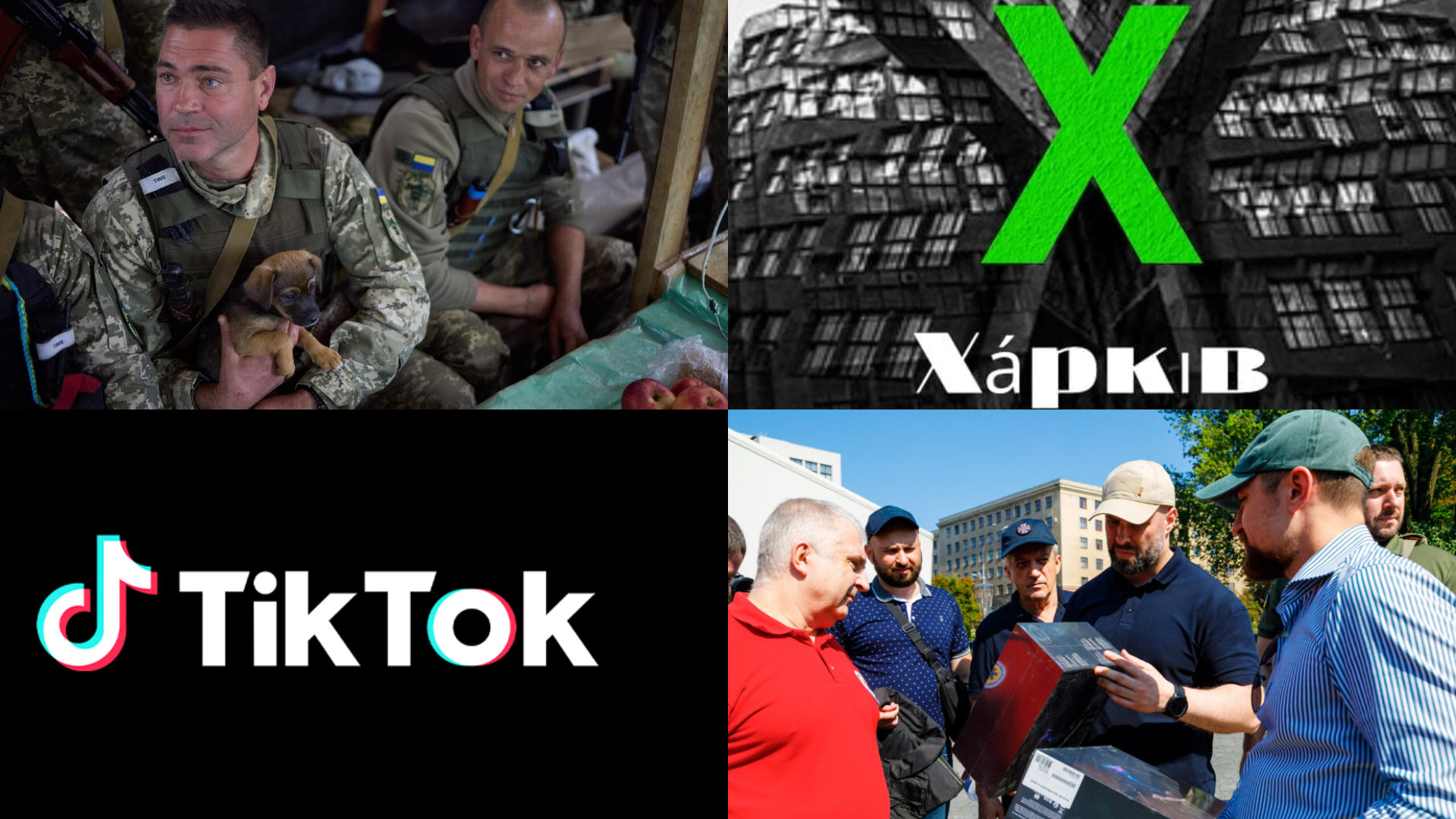 GwaraDaily, September 7
Gwara Media publishes a short digest of important news from Kharkiv and Ukraine on September 7, 2022. To find out more, follow the link. Briefly, clearly and precisely.
Military Build Defense Lines in Kharkiv Oblast
The Deputy Head of the President's Office Kyrylo Tymoshenko and the head of Kharkiv Oblast Oleh Syniehubov visited the position of Ukraine Armed Forces in Kharkiv region.
Kharkiv Municipal Gallery Launched NFT Project CityX
The project was initiated by American partners with the support of the NFT agency from Tbilisi (Georgia) and is aimed at restoring the architecture of Kharkiv damaged during the war, as well as supporting Kharkiv artists, their families, and galleries.
Kharkiv IT Community Handed over AR Glasses to Local Hospital
Kharkiv IT Cluster, and IT4Life Charitable Foundation joined forces and purchased HoloLens 2 augmented reality glasses for the Regional Clinical Hospital.
TikTok Starts Informing about Ukrainian Law Violations
The Chinese social network TikTok will inform about the possible liability for violating Ukrainian legislation. When you're downloading a new video, you will face a notification about criminal liability.