Art Despite the War: "The Personnel" Exhibition Opened in Kharkiv
13.03.2023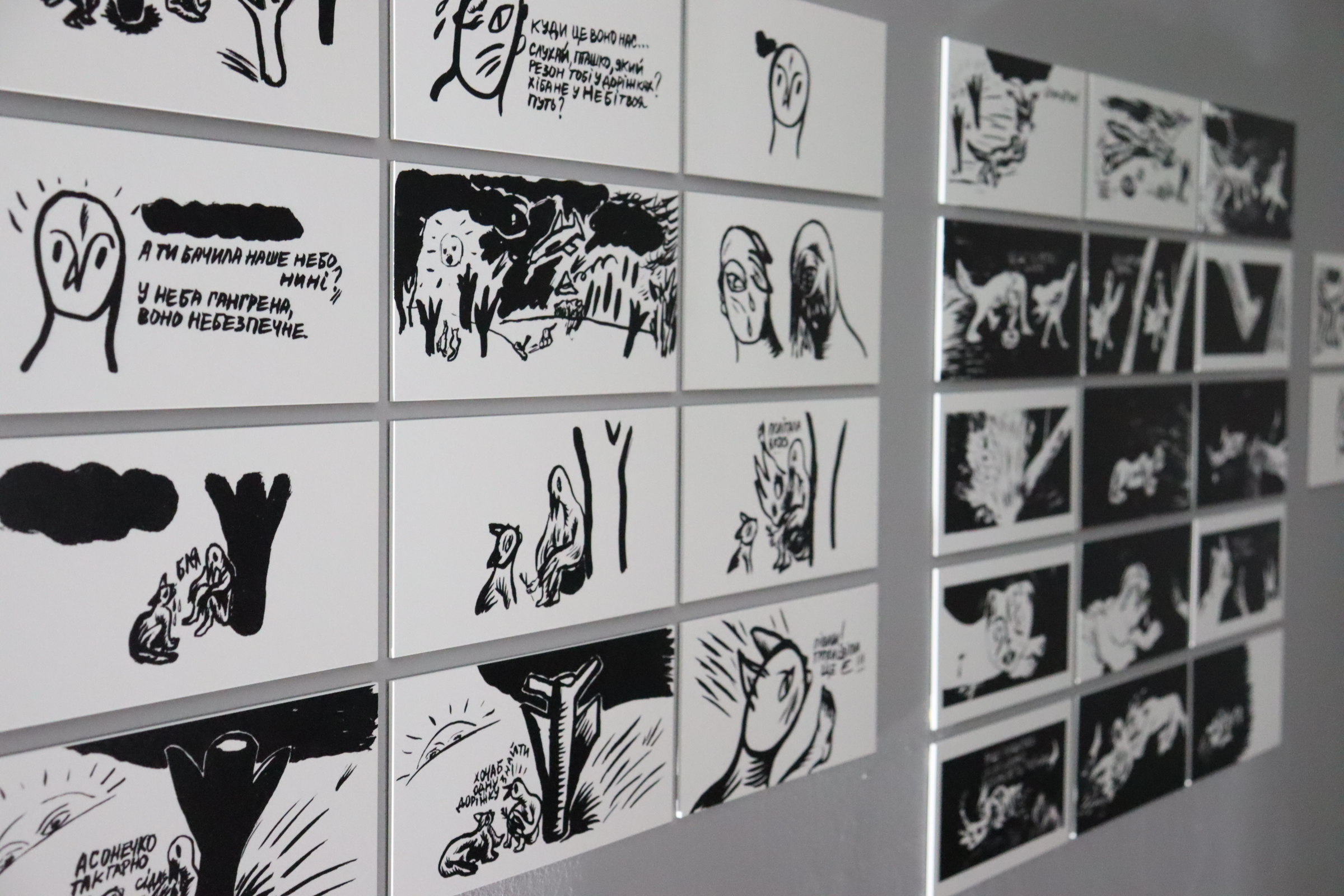 The Personnel exhibition in Kharkiv / Polina Kulish, Gwara Media
On March 9, the Personnel exhibition opened in the YermilovCenter in Kharkiv.
Seventeen Kharkiv artists demonstrate how the war has changed the citizens.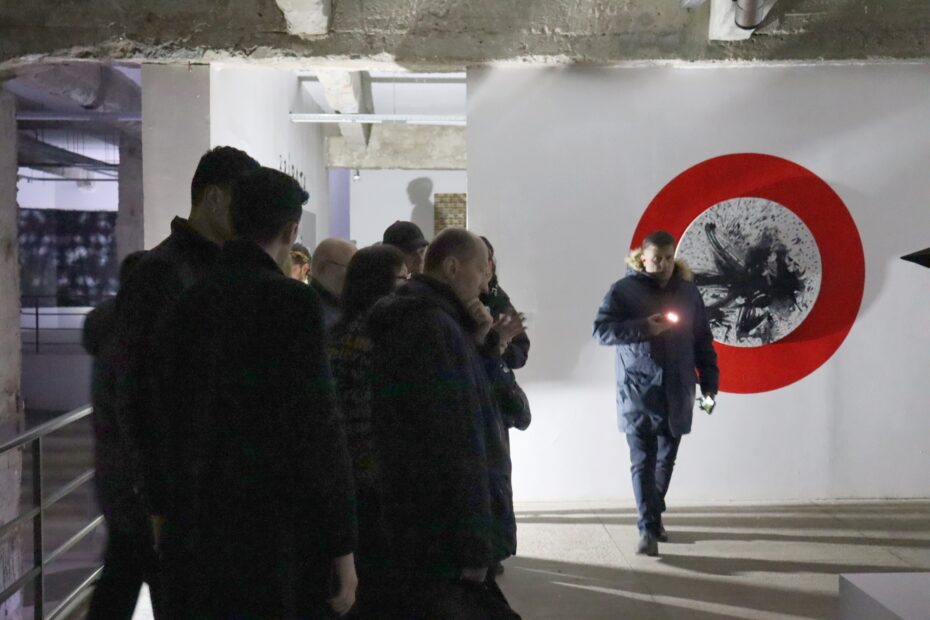 "This is an artistic response to everything that happened during the year in our country and our place. Art reflects everything that happens, the emotions we experience. The art we see in the exhibition will be our cultural heritage in 10 years. Through these works, future generations will perceive our experience of the war," says exhibition curator Nataliia Ivanova.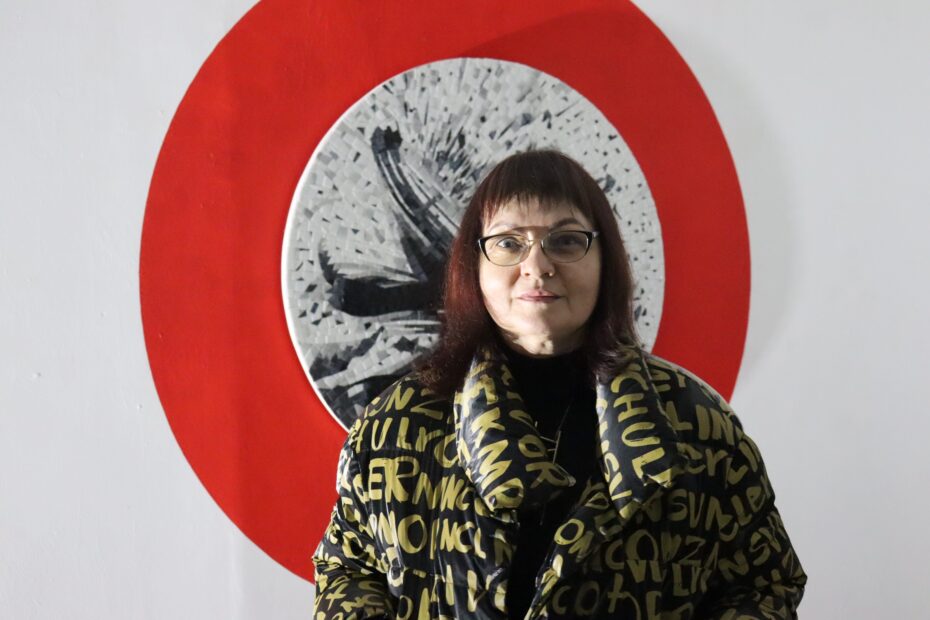 The exhibition presents works of different periods, from 2014 and even 2011 to those created in 2022 during the ART KUZEMIN residency.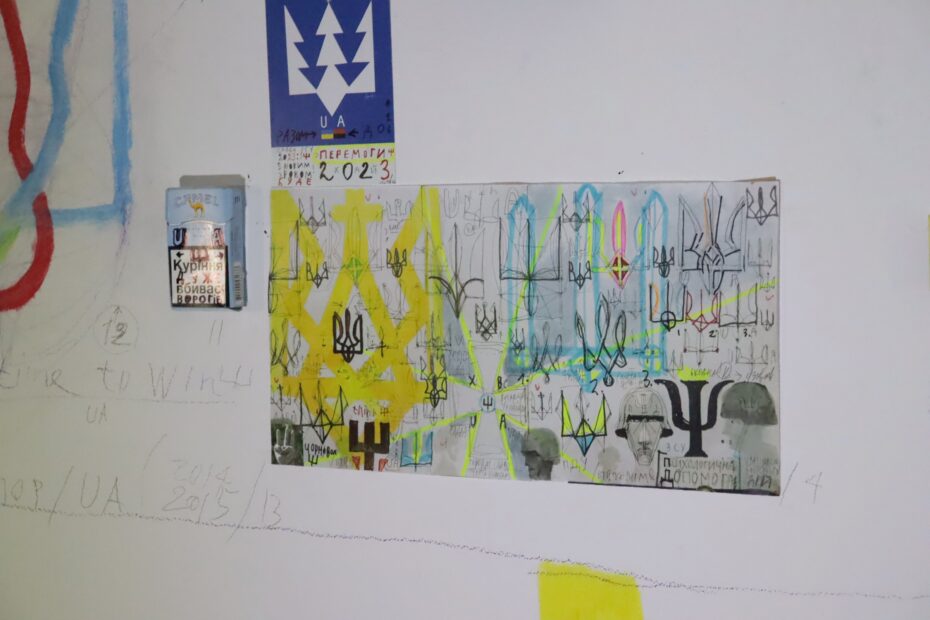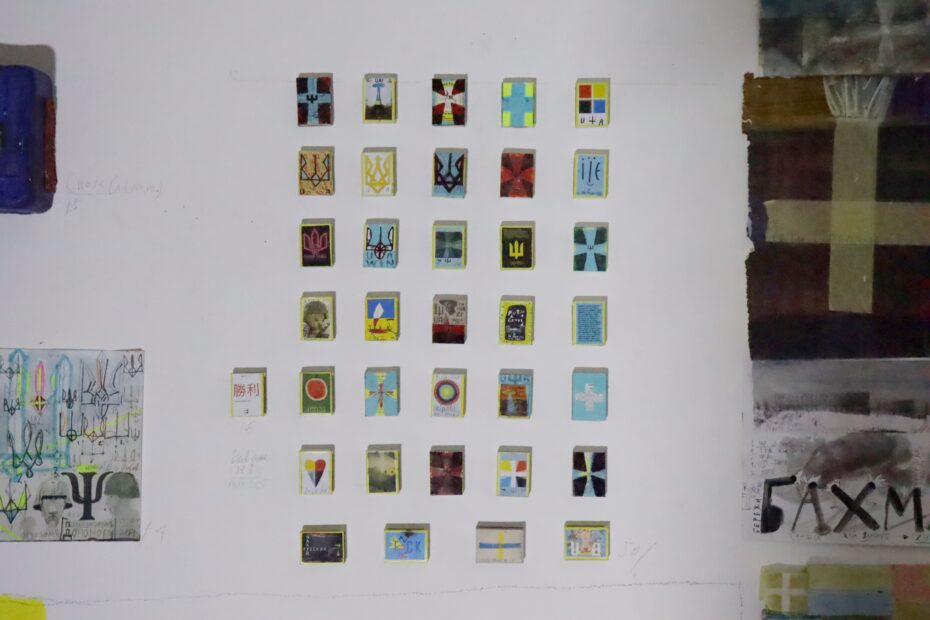 The Personnel exhibition unites artists who have contributed to strengthening Kharkiv's soul, notes the exhibition architect Kostiantyn Zorkin. The works of representatives of several generations and various artistic practices are collected here.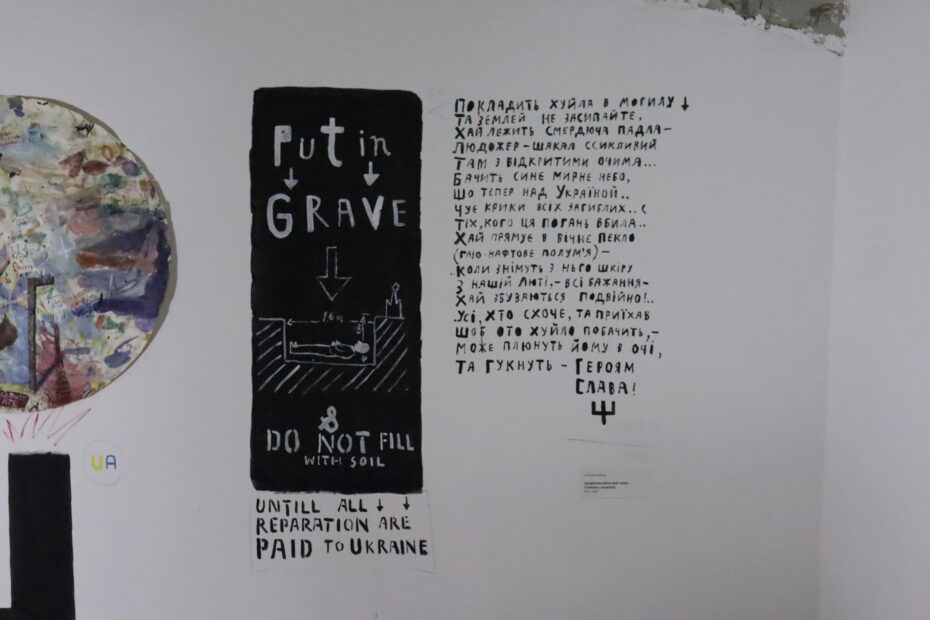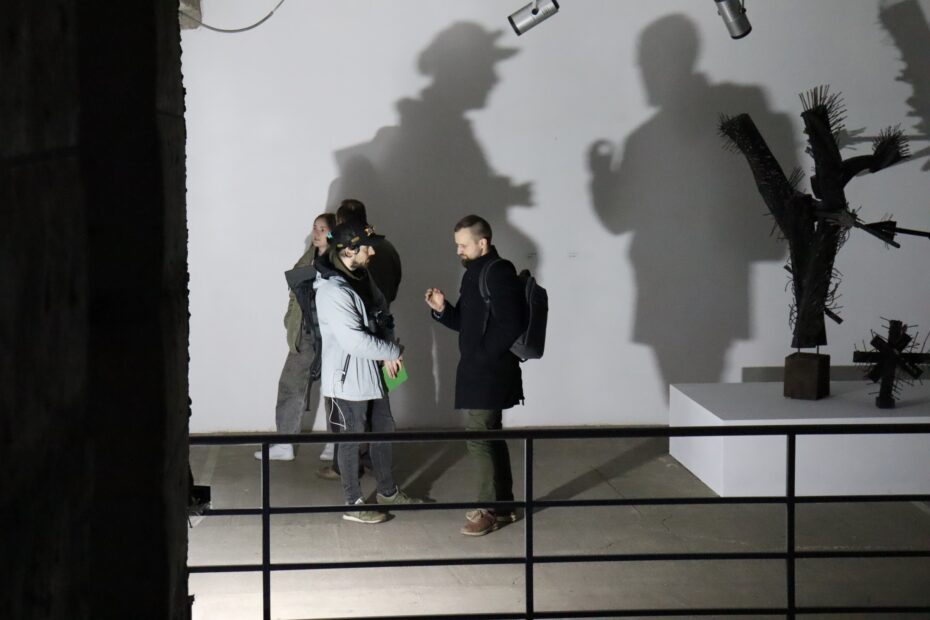 The event is implemented as part of the "Cultural wintering" program by "Other Education" supported by MitOst e.V. and SAP.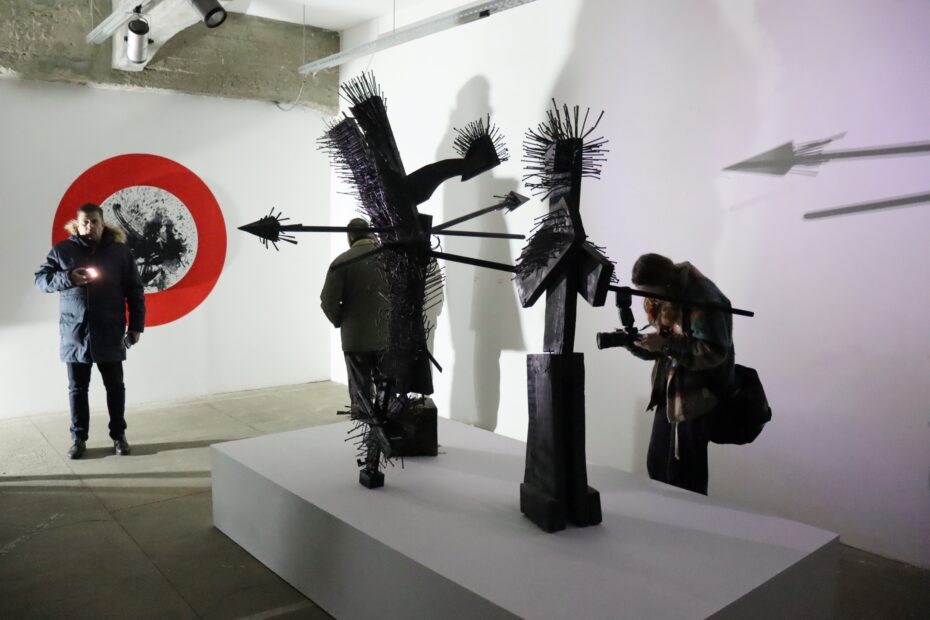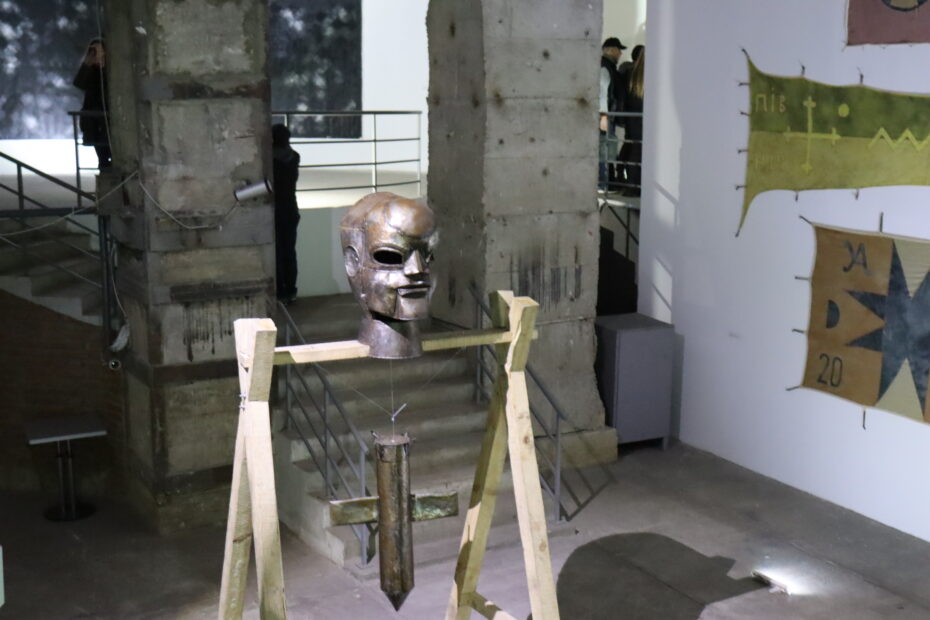 The exhibition lasts from March 9 to May 15, 2023.
Yermilov Center is a contemporary art center in Kharkiv, Ukraine, opened in March 2012. It is named after the famous Kharkiv artist, representative of the Ukrainian avant-garde, Vasyl Yermylov. Yermilov Centre is a multifunctional space for exhibition projects and interaction between artists, curators, critics, and researchers. The center's activity areas include exhibition projects, art residencies, educational projects, lectures and discussions, seminars, etc.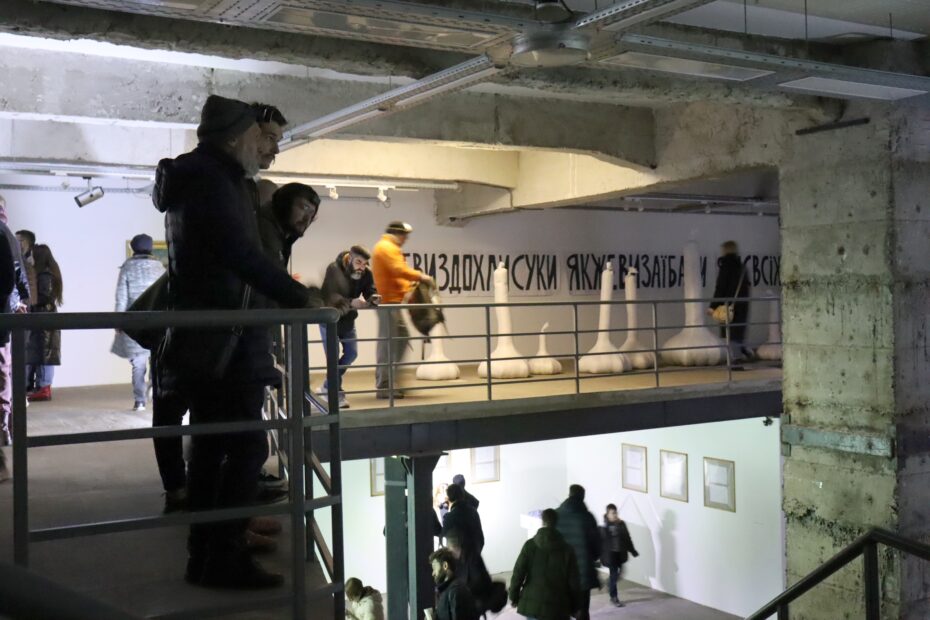 Follow us on Twitter and LinkedIn for more news, stories, and field reports by Kharkiv journalists.
We are an independent media reporting from wartime Kharkiv despite the blackouts and shelling. You can support our work. Buy us a coffee to make Ukrainian spring warmer and our journalists happier. For nothing makes us happier than your support.