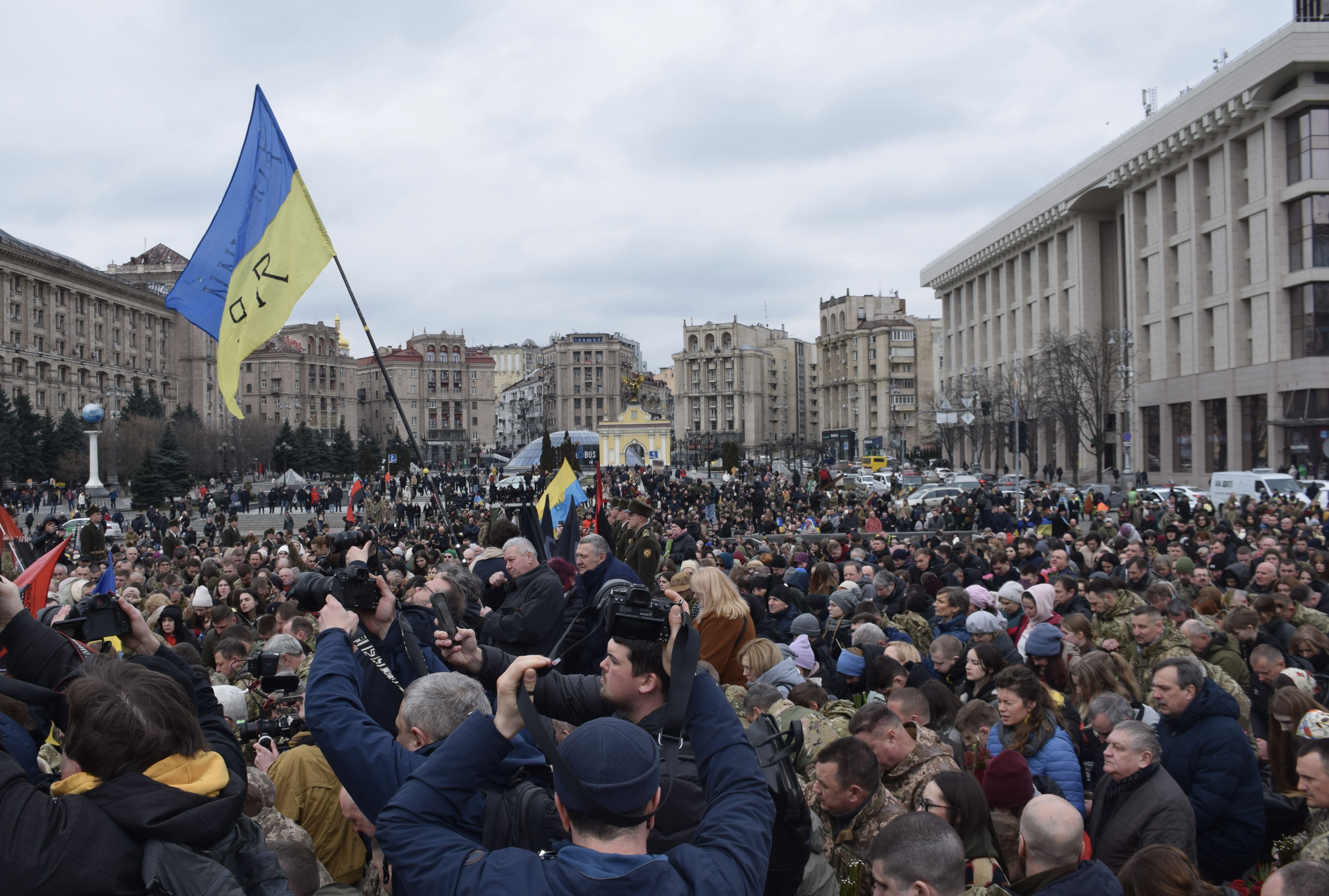 Ukraine Bids Farewell to Hero Dmytro Kotsiubaylo "Da Vinci"
Featured
Ukrainians Bid Farewell to Hero Dmytro Kotsiubaylo "Da Vinci". Maidan Nezalezhnosti in Kyiv / Photo: Denys Glushko for Gwara Media
Today, on 11 March, Kyiv mourns the passing of the legendary military man, commander and Hero of Ukraine Dmytro "Da Vinci" Kotsiubaylo. He died a few days ago, on 7 March, near Bakhmut in Donetsk Oblast.
Born in the village of Zadnistriansk, Halych district, Ivano-Frankivsk Oblast, he was actively involved in the Revolution of Dignity from the very beginning. After it ended, at the age of 18, he went to defend Ukraine from Russian aggression, holding a weapon in his hands.
He was a platoon commander in 2014, and a year later he became a company commander.
By 2015, at Pisky village, Donetsk Oblast, he was seriously injured by a tank shell. After extensive treatment and three months of rehabilitation, he returned to the front.
On 17 March 2016, Kotsiubailo was appointed commander of the 1st separate assault company "Da Vinci Wolves" of the Volunteer Ukrainian Border Guard Corps, which was later reformatted into a battalion.
On 1 December 2021, Dmytro Kotsiubailo was awarded the title of Hero of Ukraine and the Order of the Golden Star by President of Ukraine Volodymyr Zelenskyy. He became the youngest commander and the first volunteer to receive this title during his lifetime. The presidential decree stated that the high rank was awarded for personal courage in the defence of the state sovereignty and territorial integrity of Ukraine.
Starting from the beginning of the full-scale war, he led a separate mechanized battalion "Da Vinci's Wolves", which was included in the 67th separate mechanized brigade. Dmytro died at the age of 27.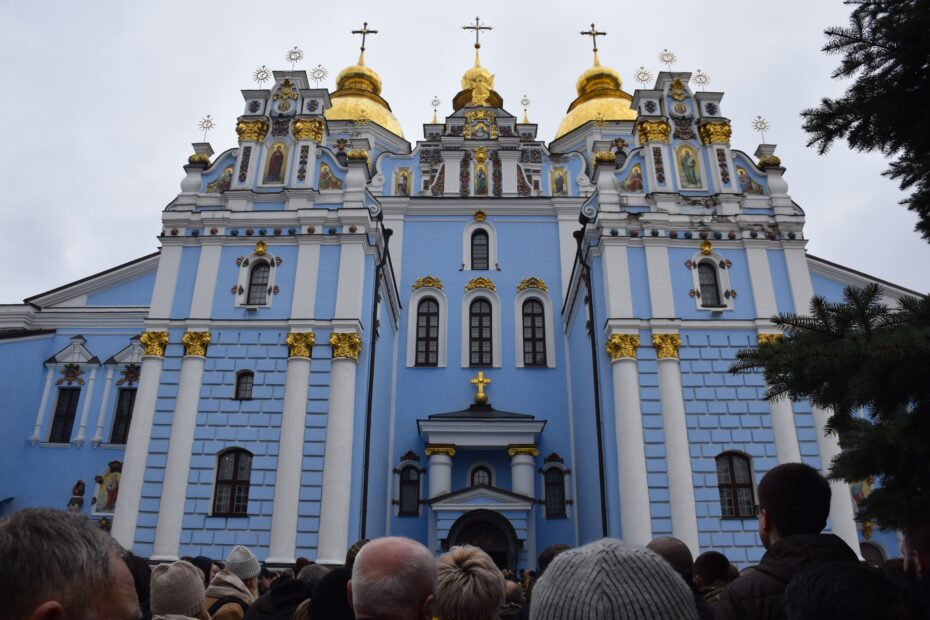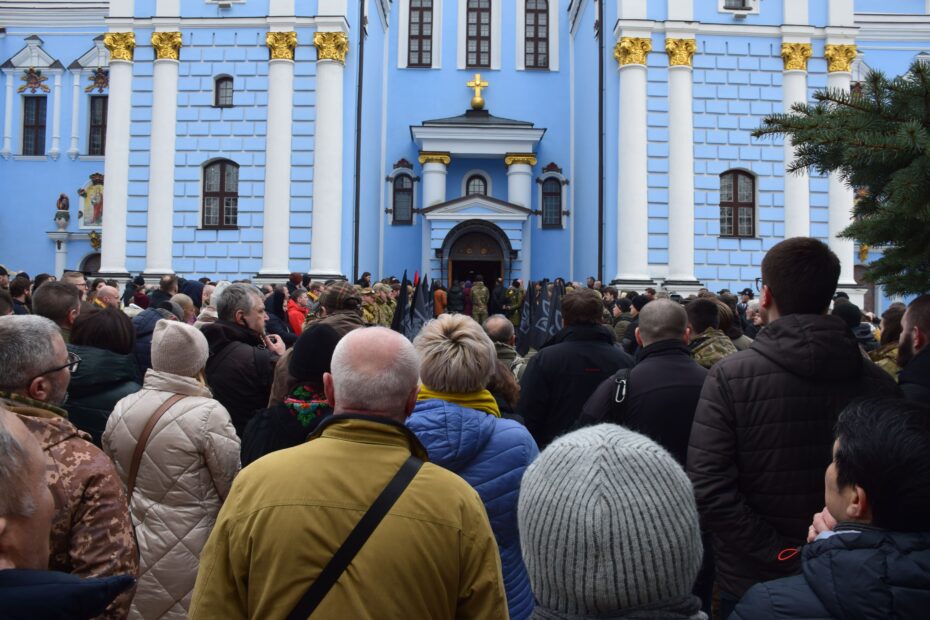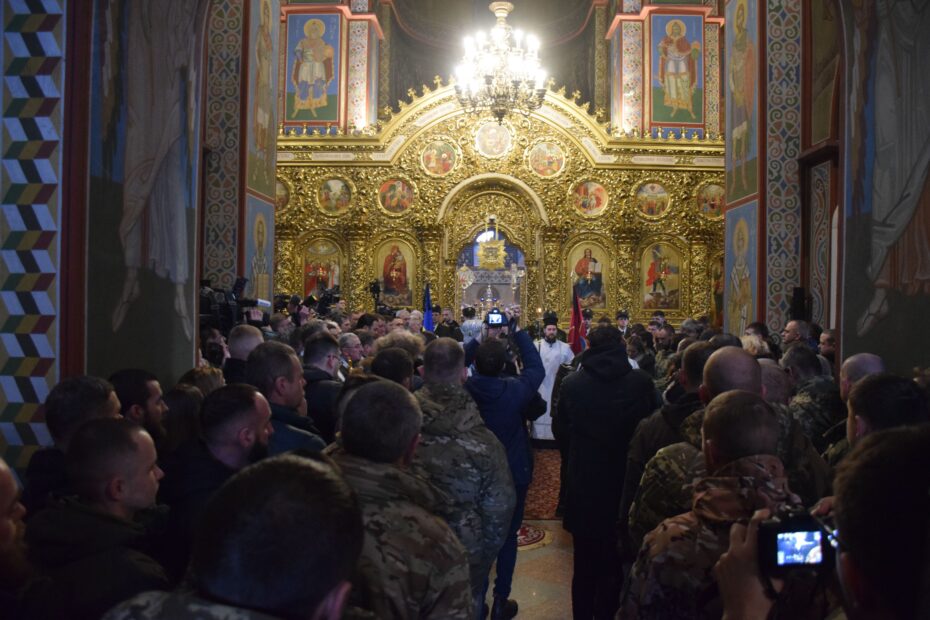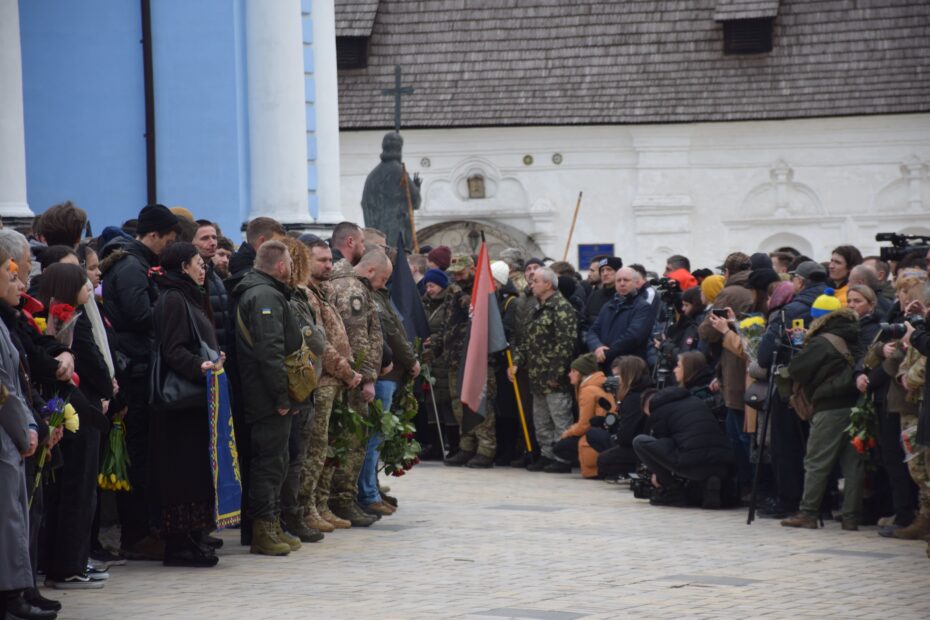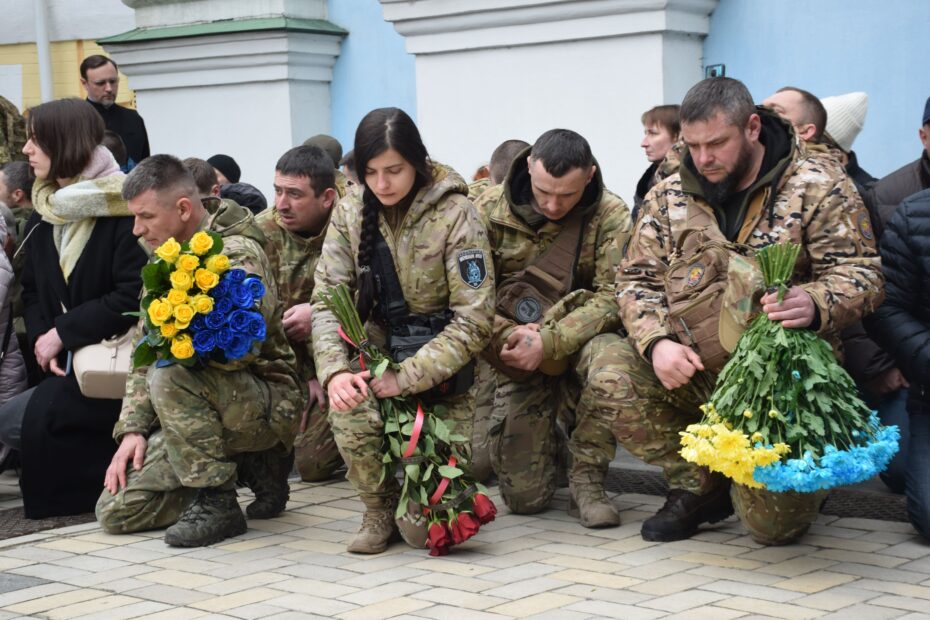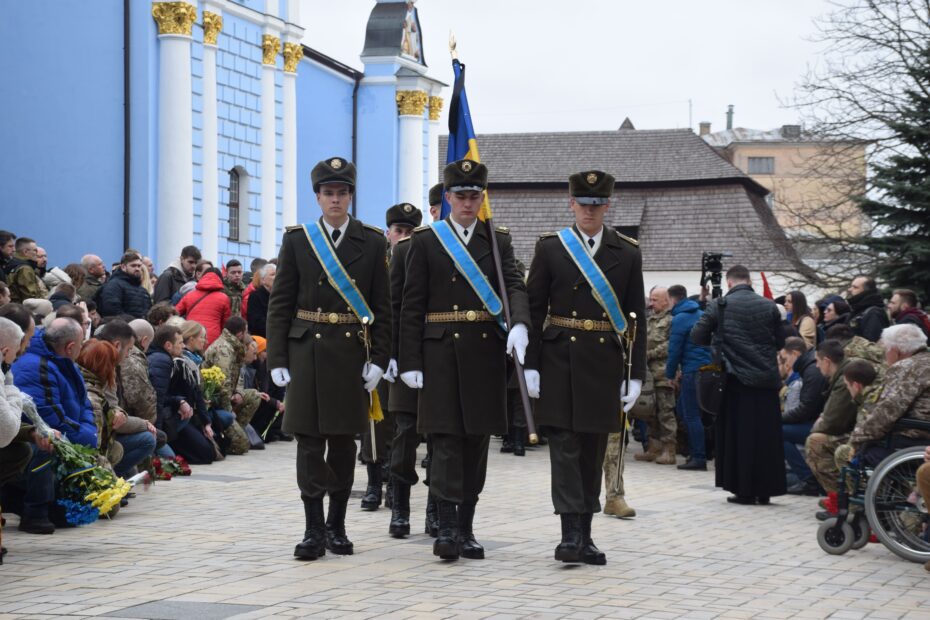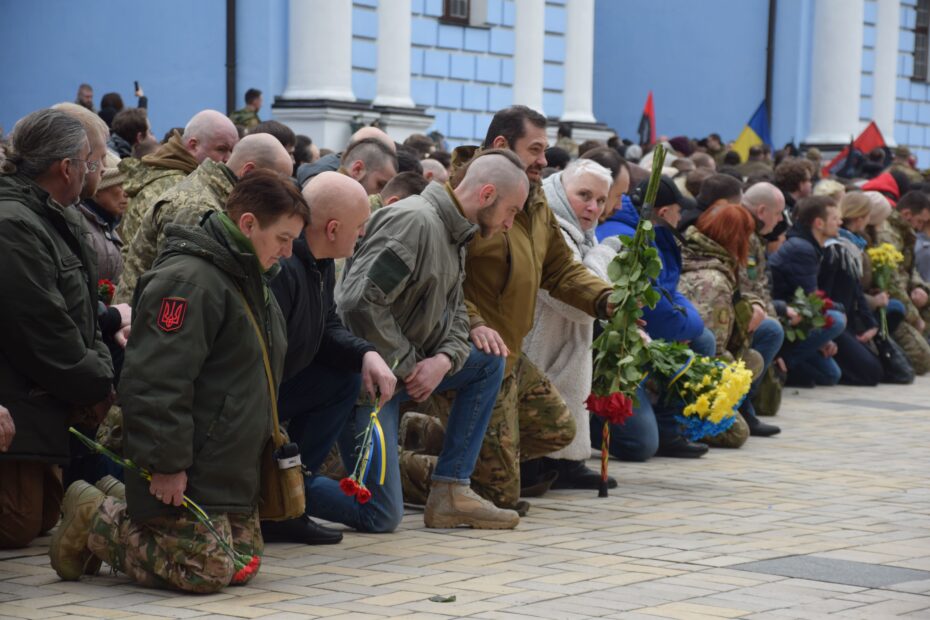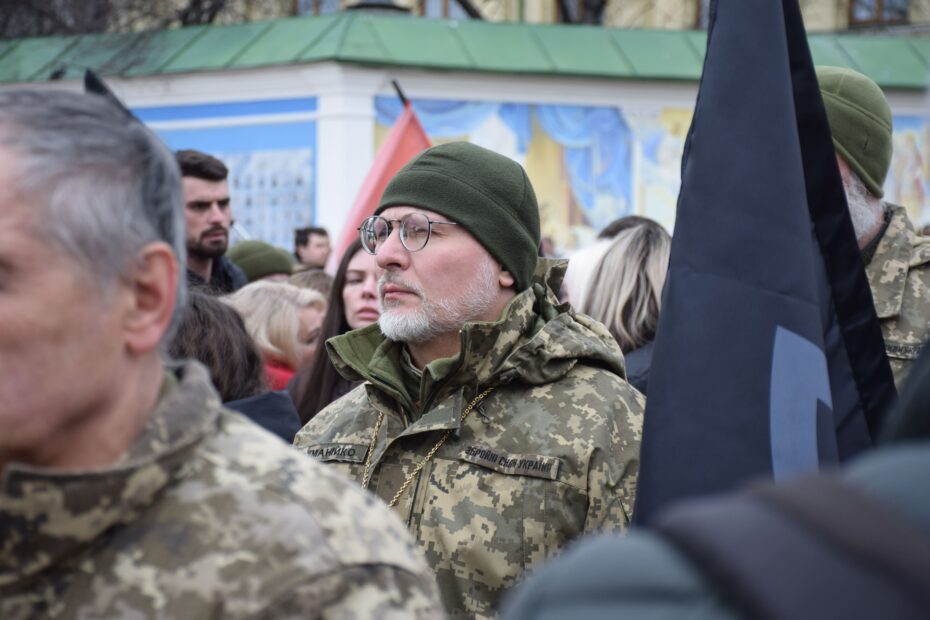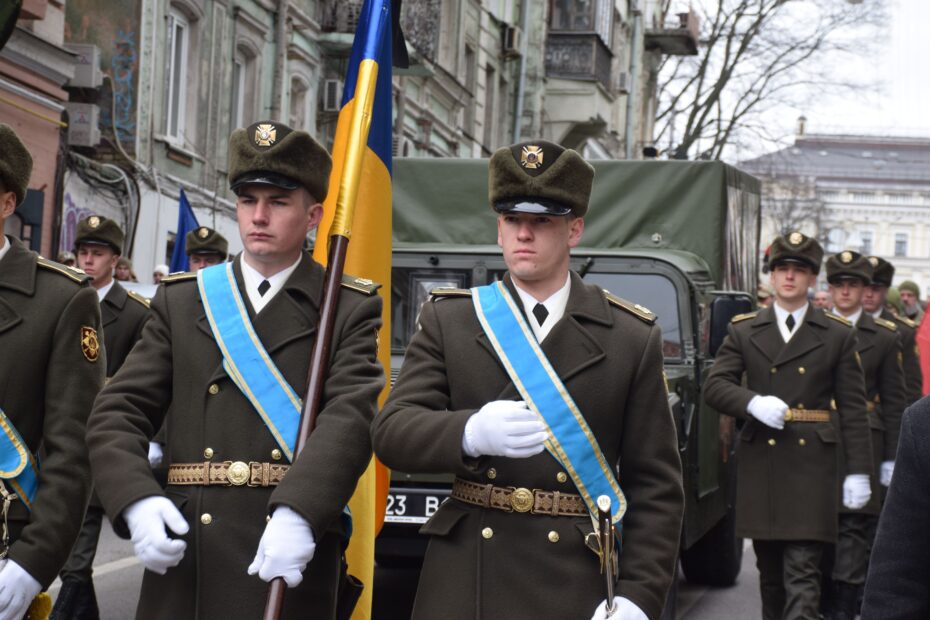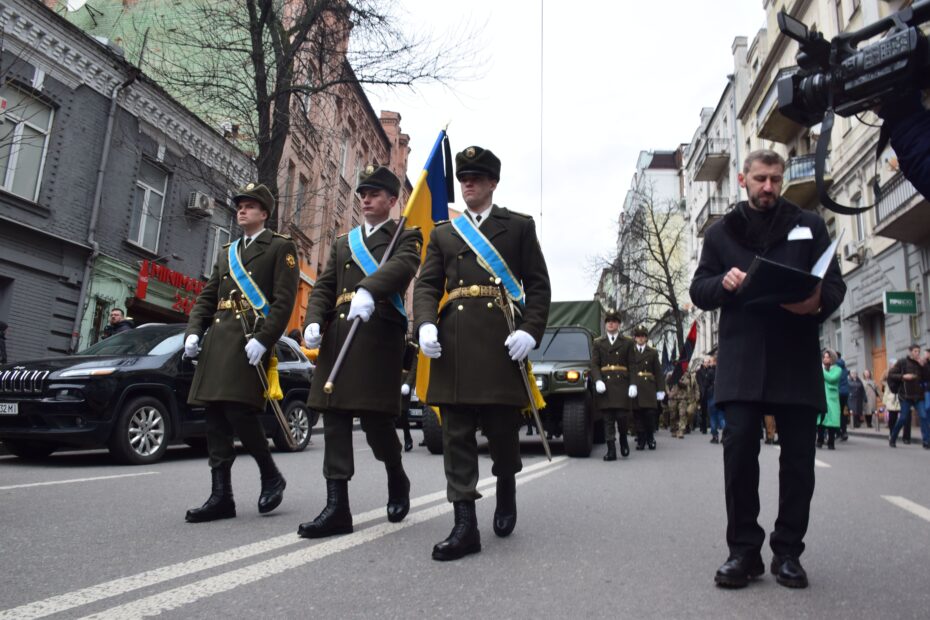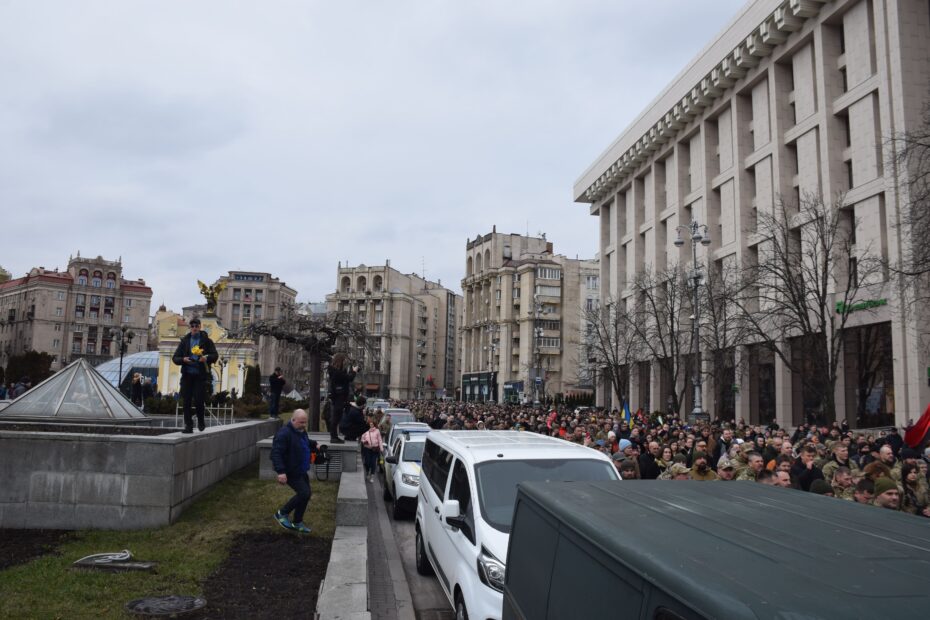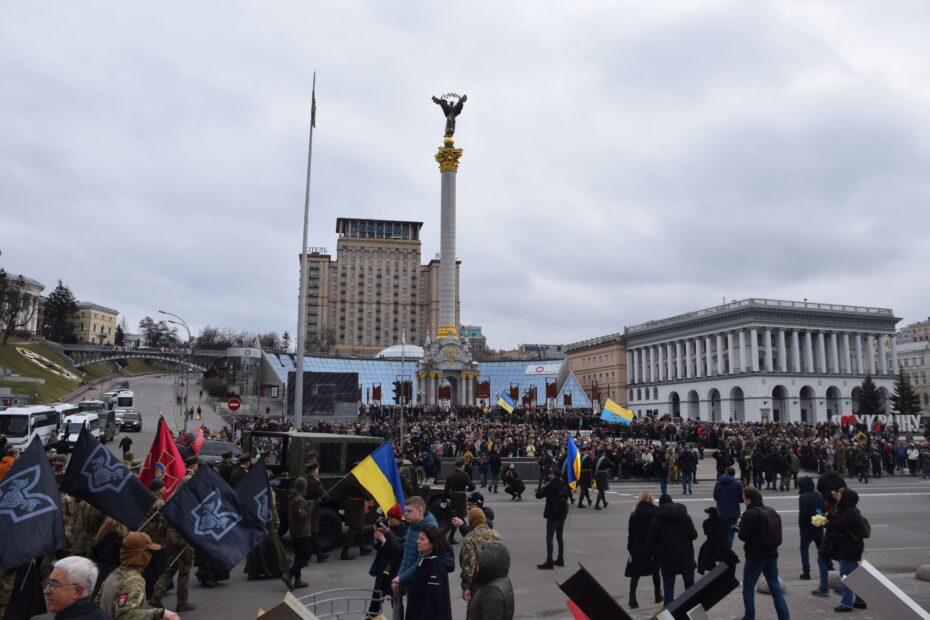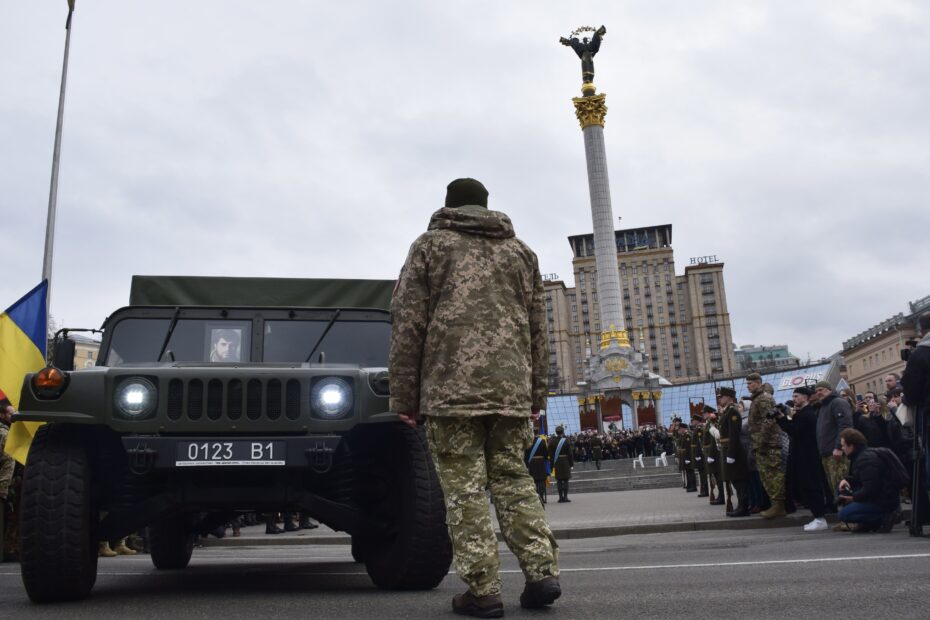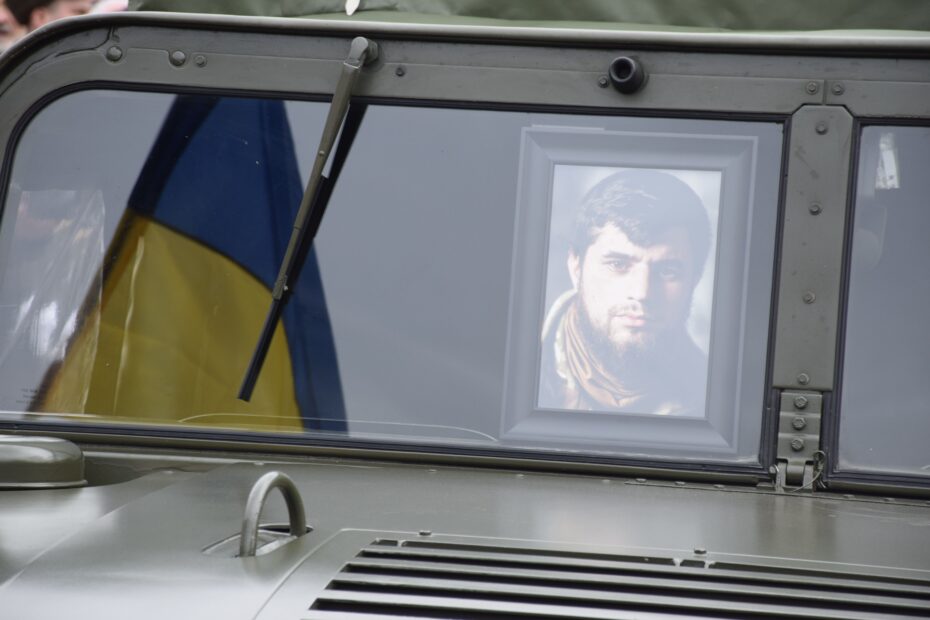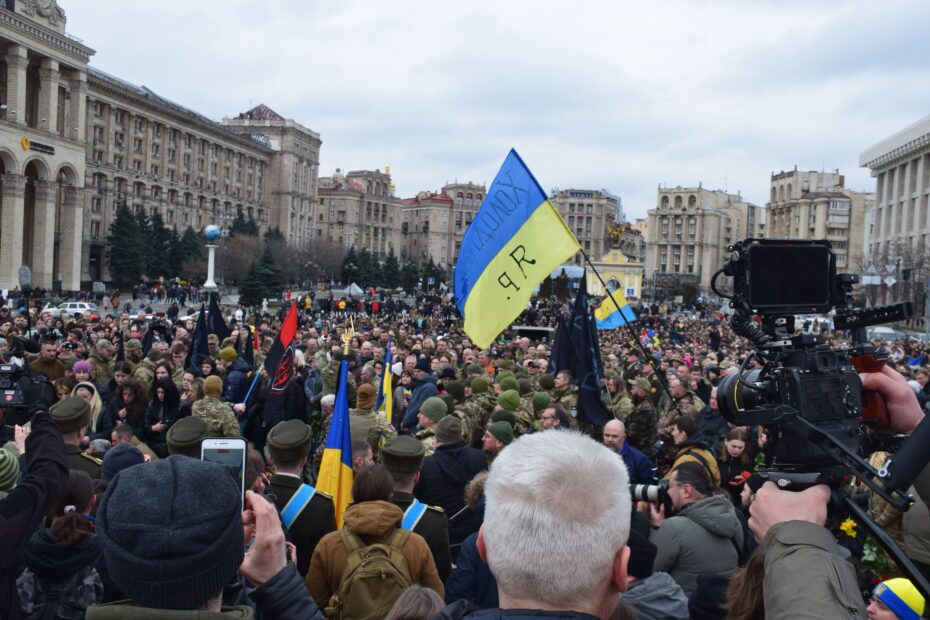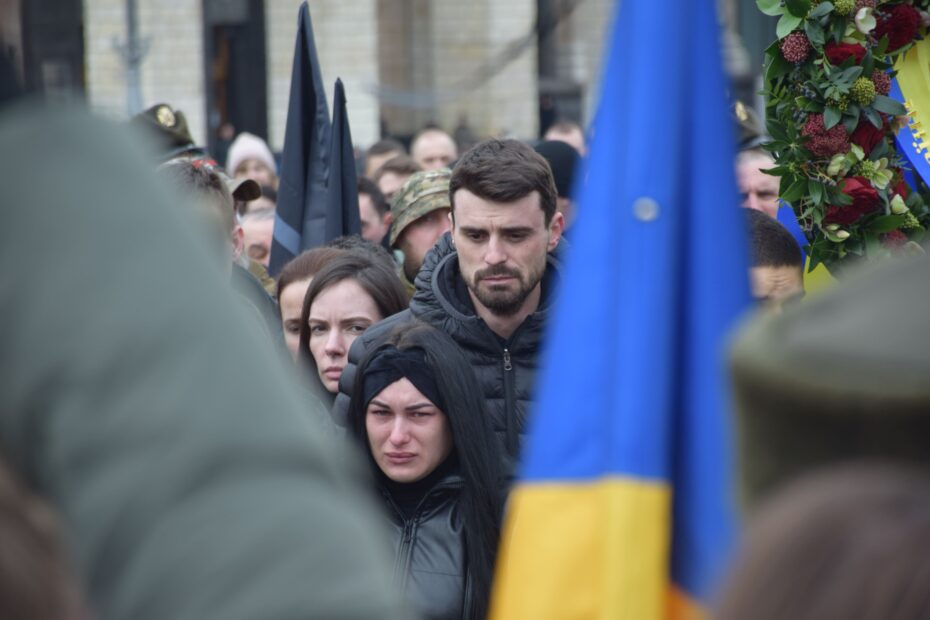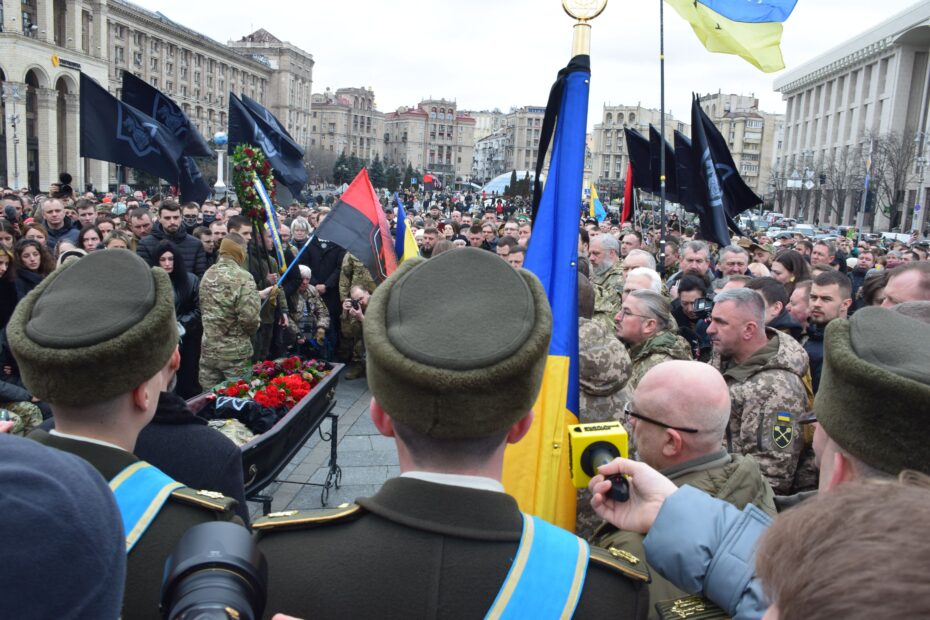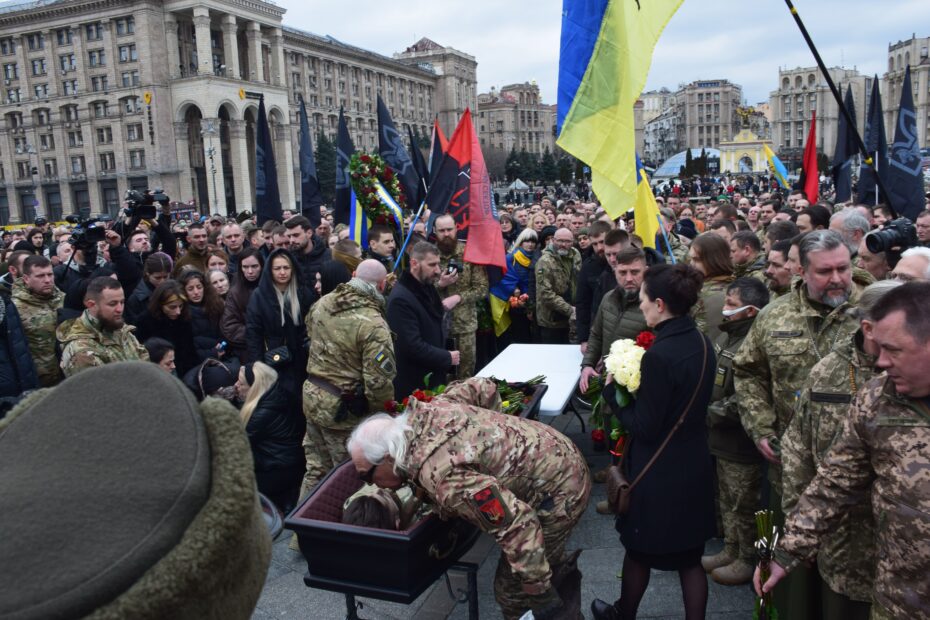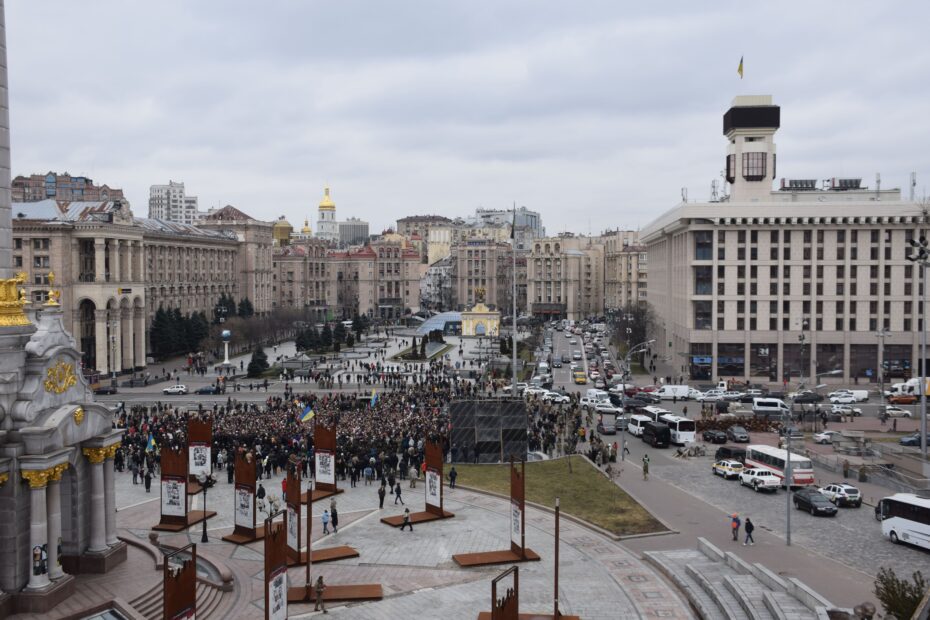 See more
He died in Donetsk Oblast: paramedic Oleksandr Tucha bid farewell in Pervomaiskyi. The hero defended Ukraine from the Russian invaders.
Kharkiv Funeral: Ukrainians pay tribute to fallen defender Hennadii Kovshyk. Kharkiv's residents recognized Hennadiy as a participant in all patriotic events in the city. He died at the frontline, where he went after the beginning of the full-scale invasion.
We are an independent media reporting from wartime Kharkiv despite the blackouts and shelling. You can support our work. Buy us a coffee to make Ukrainian spring warmer and our journalists happier. For nothing makes us happier than your support.