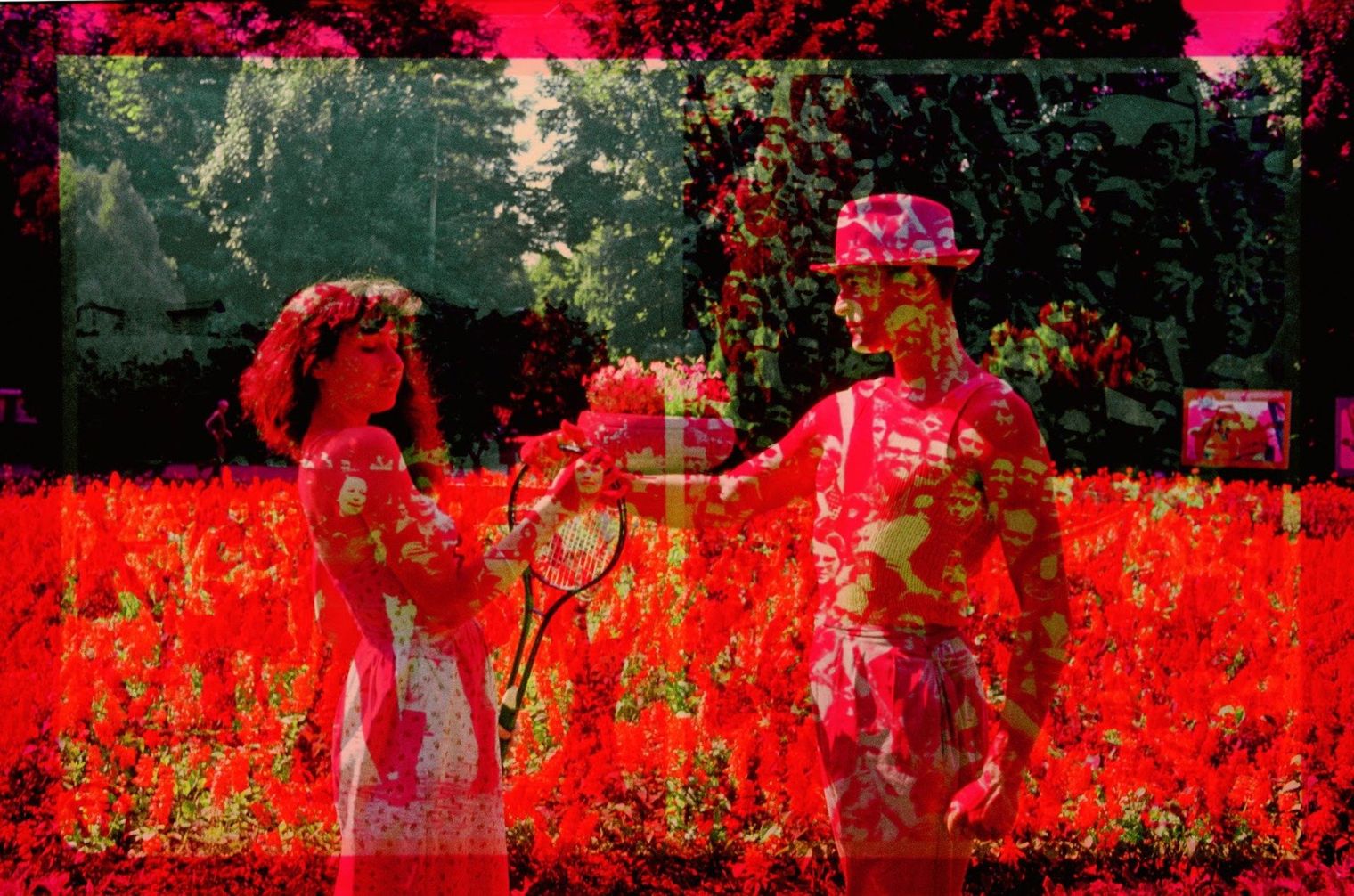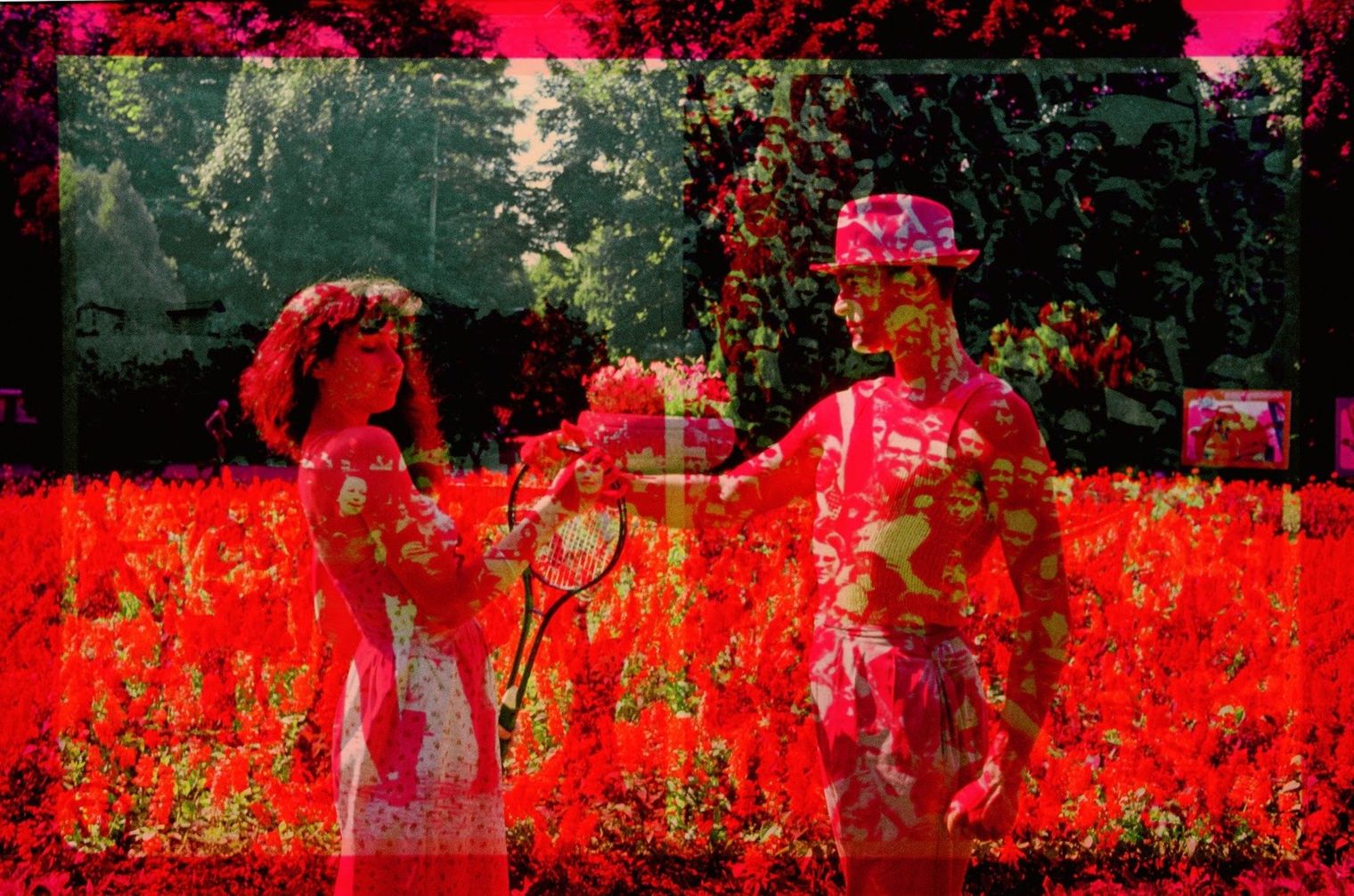 5 Contemporary Ukrainian Artists You Should Know
Articles
The people of Ukraine are known for their incredible creativity and love of freedom in every aspect – and so is their art. Today we want to talk about the most prominent contemporary Ukrainian artists, who fully resemble the very nature and cultural bond of creators and their motherland.
In this article, we will talk about the talents and art creators born in Ukraine, their outstanding exhibits, and their impact on world culture in recent years.
Best Ukrainian photographers: Boris Mikhailov
Boris Mikhailov is a professional photographer and conceptual artist known around the world. He represents the Kharkiv school of photography, and some of his works, which had been stored in Kharkiv, were immediately evacuated alongside other art pieces from MOKSOP with the beginning of the full-scale invasion.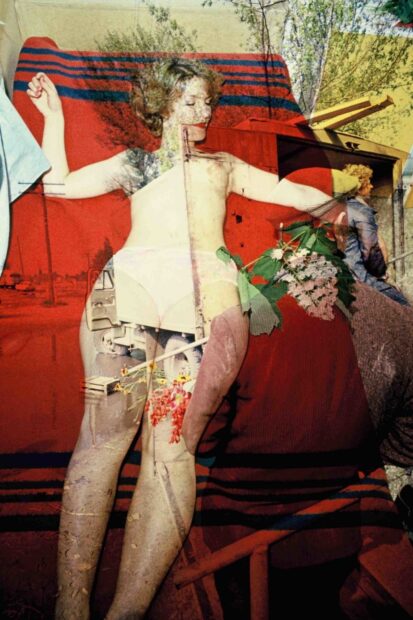 He had exhibition premieres in Paris, Berlin, London, and Kyiv. Mikhailov can boast an unconventional vision of reality and expresses it to the fullest in his works and collections named "Salt Lake", "Diary", "Superimpositions" and many more. His contribution to contemporary culture and art is hard to overestimate.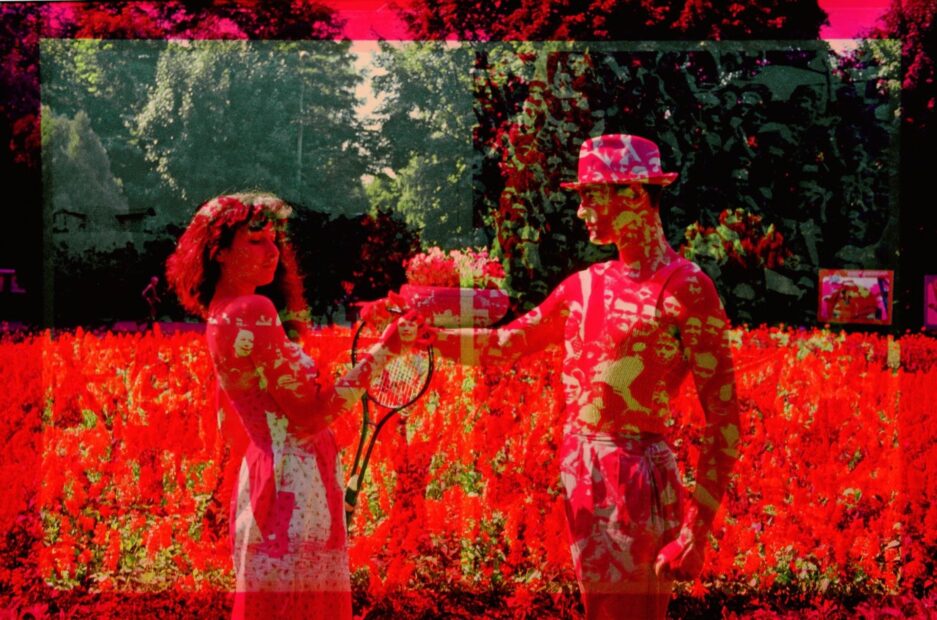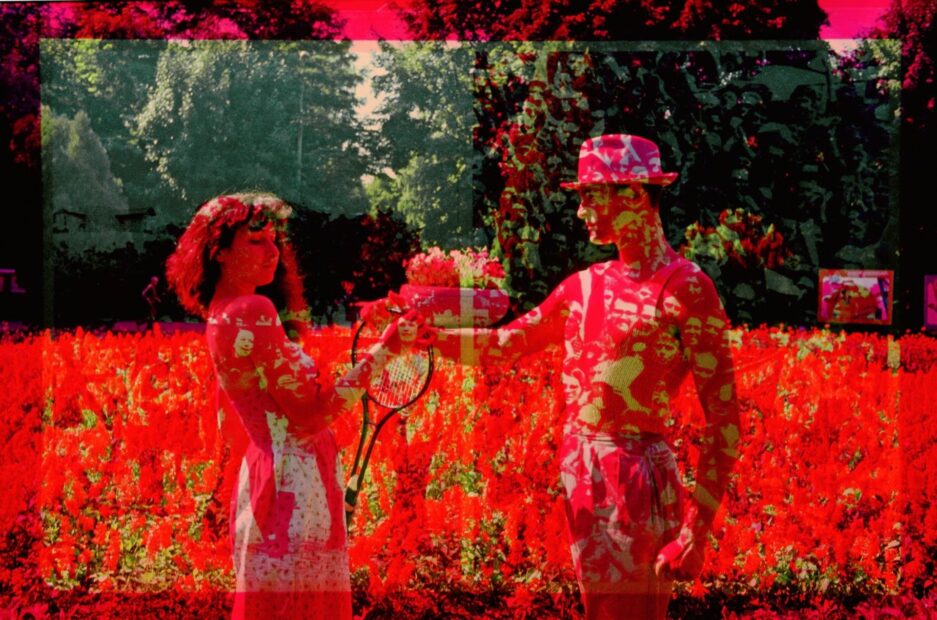 In his works, Mikhailov focuses on the concepts and subtle details to reflect the historical periods and events. The artist is one of the oldest Ukrainian creators and photographers. He continues to delight his admirers with new collections and exhibitions that help people to rethink their reality and find new meanings in their everyday lives.
Contemporaty Ukrainian art: Aljosha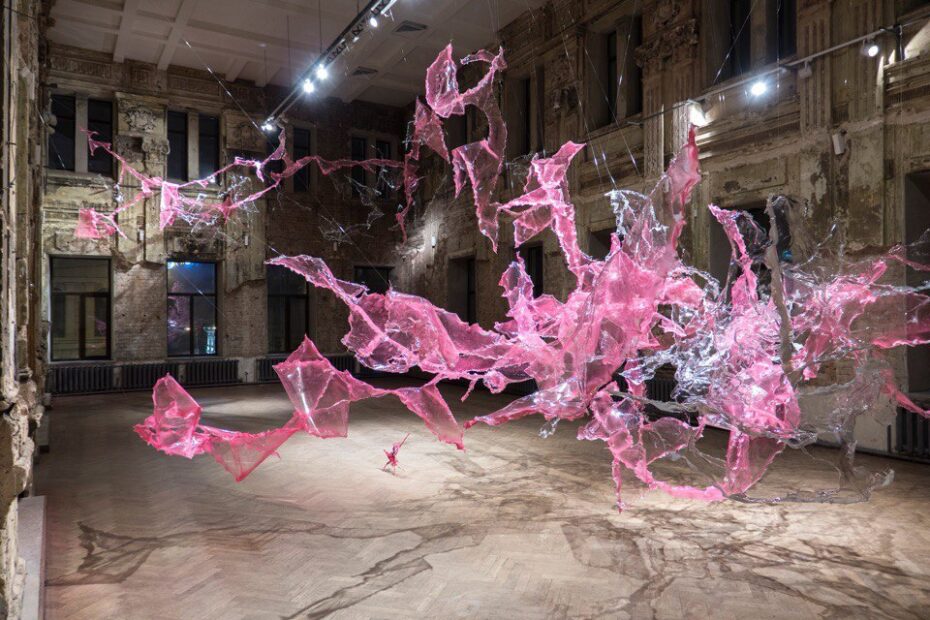 Aljosha, a contemporary Ukrainian visual artist and sculptor, is one of the most extraordinary creators on our list. His works and installations are based on the ideas of bioism and bioethical abolitionism. Aljosha believes that artists in the future should consider their works as living organisms they interact with. And not only them, but their audience as well. In this communication, people will have to develop a different vision, create innovative forms, and set new standards and ethics to make our world a better place where everyone feels appropriate.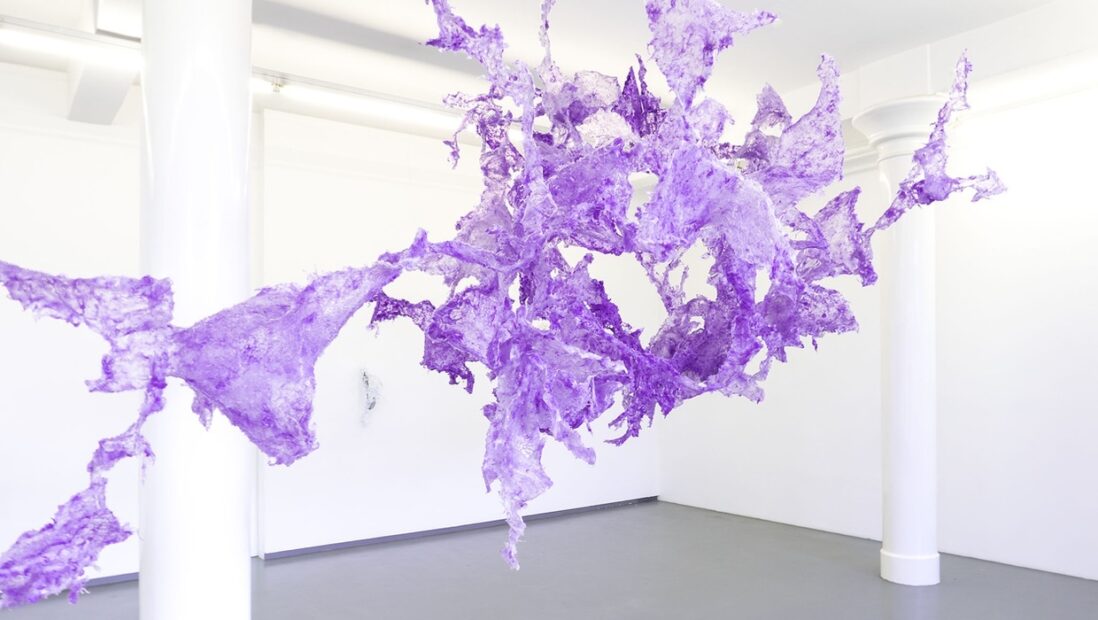 One can find Aljosha`s sculptures and installations all over the world. The most famous works are the installation called "The Gates of the Sun and the Land of Dreams" for Schloss Benrath and the "Panspermia". Aljosha often does not name his works purposely not to limit the viewer's imagination.
Ukrainian artists and activists: Nikita Kadan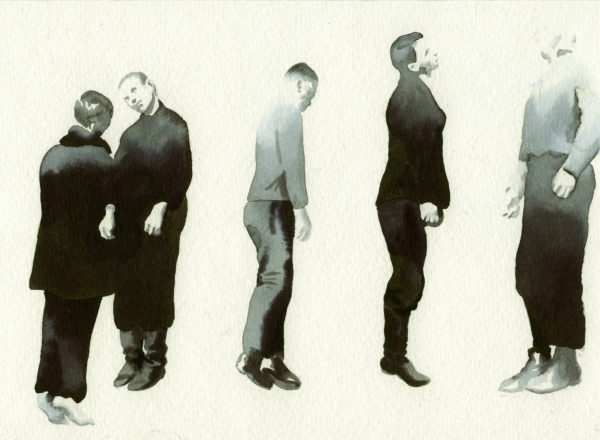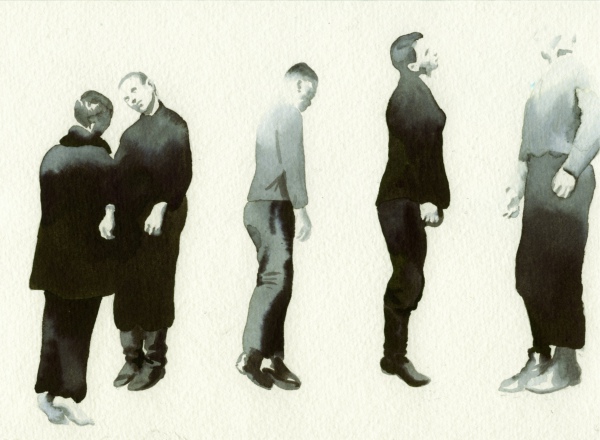 Nikita Kadan is a contemporary Ukrainian artist from Kyiv. Being a critic and activist, he admires every life and every little story worth telling the world. The artist often puts political aspects and themes into his work, making it relevant to all Ukrainians. Kadan`s relatively radical ideas reflect in his art that always resemble real-life events. His works depict human history and illuminate contemporary issues that are important right now.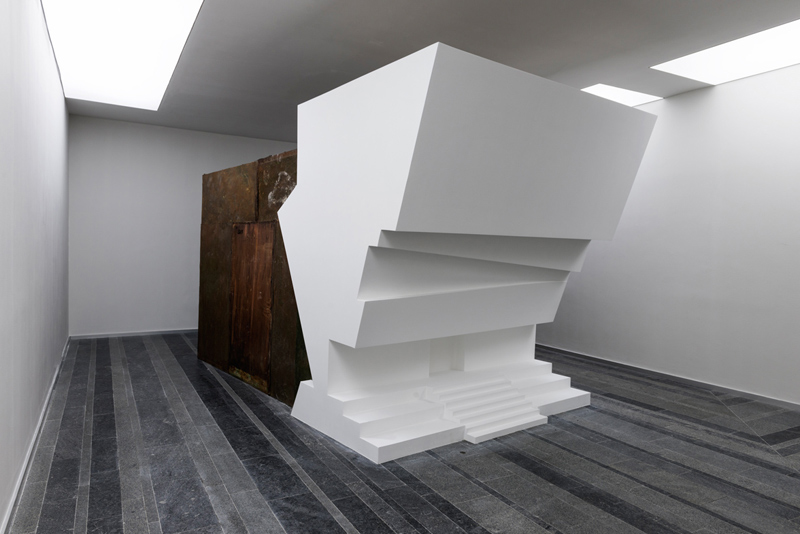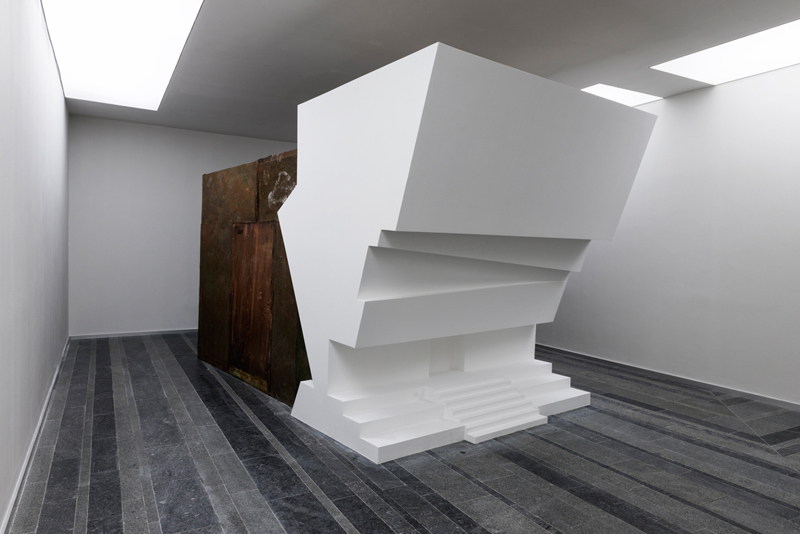 The author's collection includes more than 130 works of art. Every work raises a particular social issue connected to recent events or the legacy of the Soviet Union in the lives of Ukrainian citizens.
Modern Ukrainian artists and painters: Denis Chernov
Denis Chernov is an outstanding Ukrainian artist and painter whose works are known abroad. His drawings are part of the exhibitions and private collections in Italy, Spain, England, the USA, France, Japan, and Ukraine. Some of his most outstanding works are exhibited in the modern Ukrainian Art Gallery "GAMMA" in Kyiv.
Chernov has mastered not only pencil but also oil paints and canvas. The artist's portfolio includes more than 800 diverse-themed paintings and drawings. Chernov mostly works in realism and symbolism – his art depicts our reality and reflects the beauty of nature as well as human grace and sophistication. The artist's favorite themes are landscapes, portraits, nudes, illustrations, and figure compositions.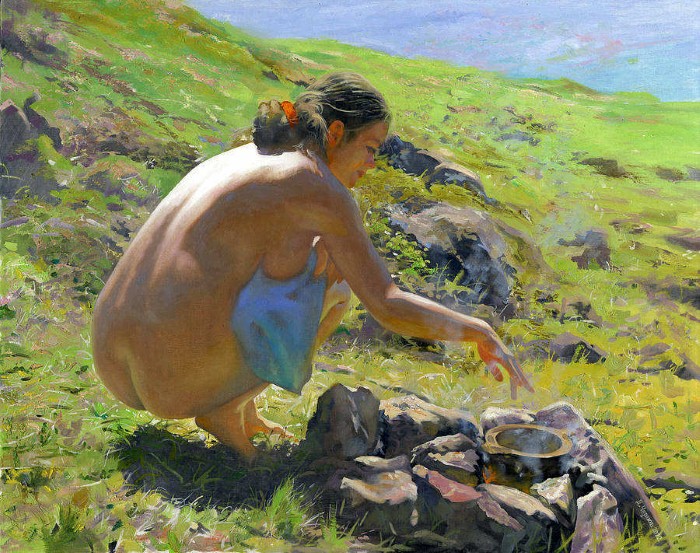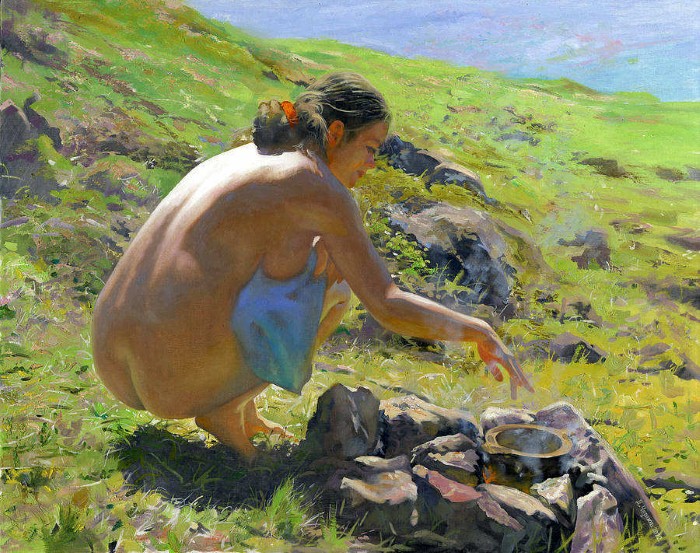 He is also one of the few Ukrainian artists awarded a "Talent and calling" medal by the "Peacemaker" International Association.
Ukrainian creators you should know: Nazar Bilyk, sculptor
No conversation about Ukrainian modern art is complete without Nazar Bilyk, an outstanding sculptor from Lviv. Nazar's works took part in art exhibitions all over the world. The sculptures from the "Counterforms" and "Imaginary Distances" series and his independent projects are a cultural treasure of Ukraine that were exhibited in the largest art galleries in Kyiv, Lviv, and Kharkiv. Among the most striking of Bilyk`s works are the sculptures "Rain," "Memory Constructor" and "Portrait," which includes a whole series of original sculptures and exhibits.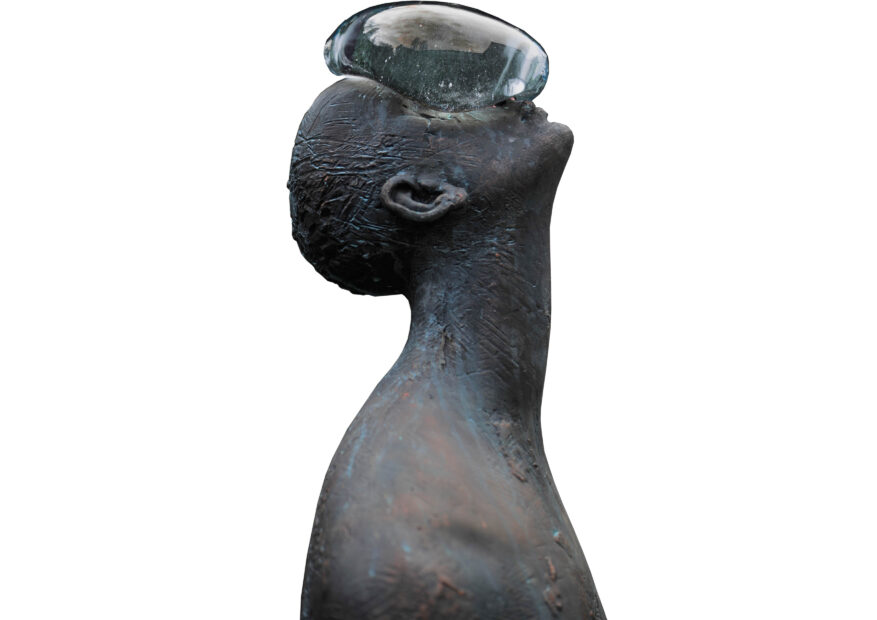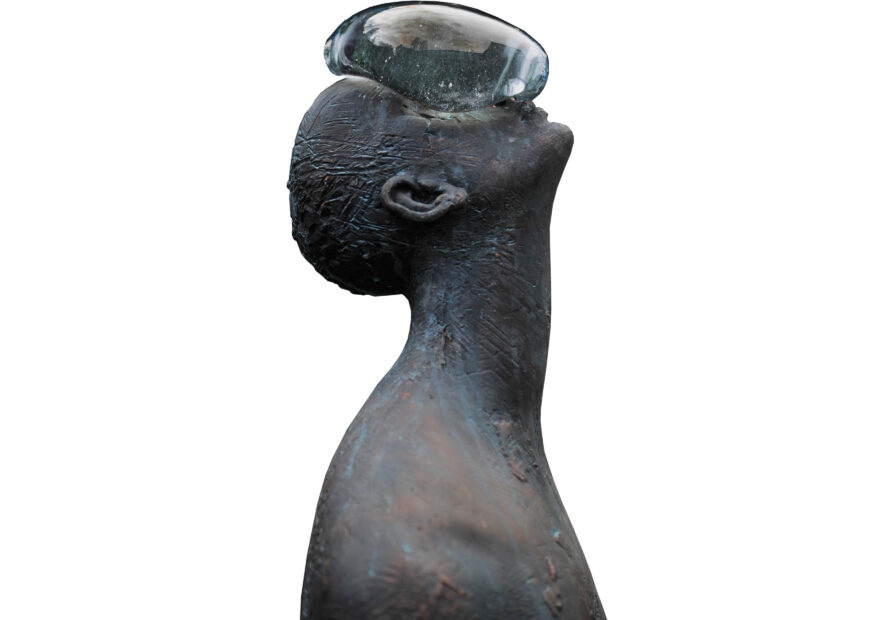 His projects often go beyond our usual perception of reality, as the author experiments with forms and senses in his works. Bilyk has developed a unique style of "the reality documenting". The polymers, bronze, and glass sculptures take us away from our familiar surroundings to the valley of reflection on the value of life, memory, and the perception of reality itself.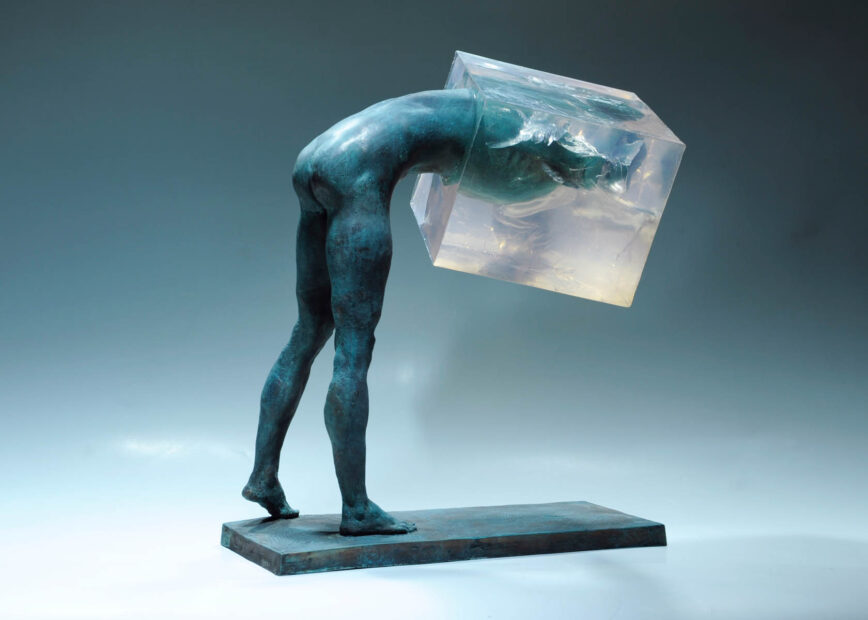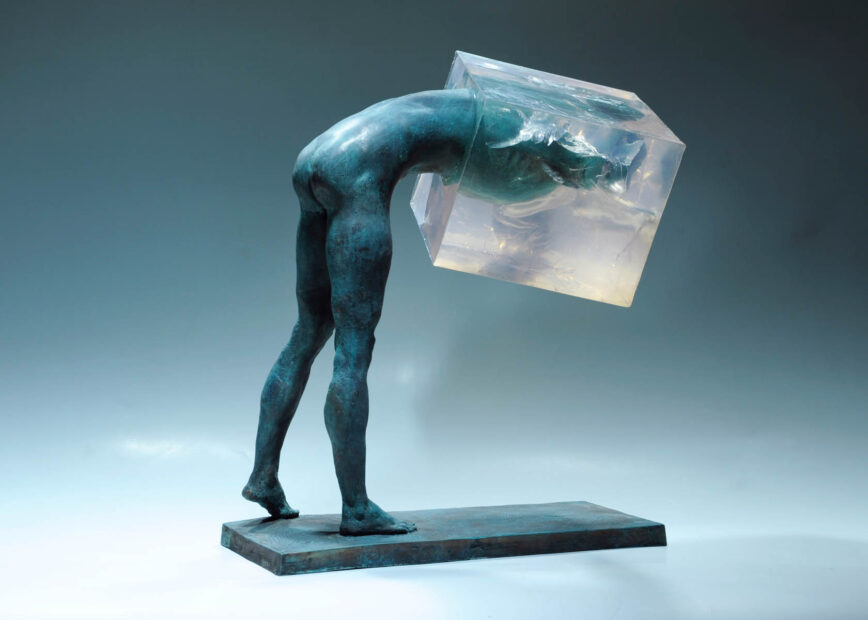 Text by Ilya Norsky
Edited by Tetiana Fram