Ukraine Became a Special Guest at Arte of Nuvola in Rome
18.11.2022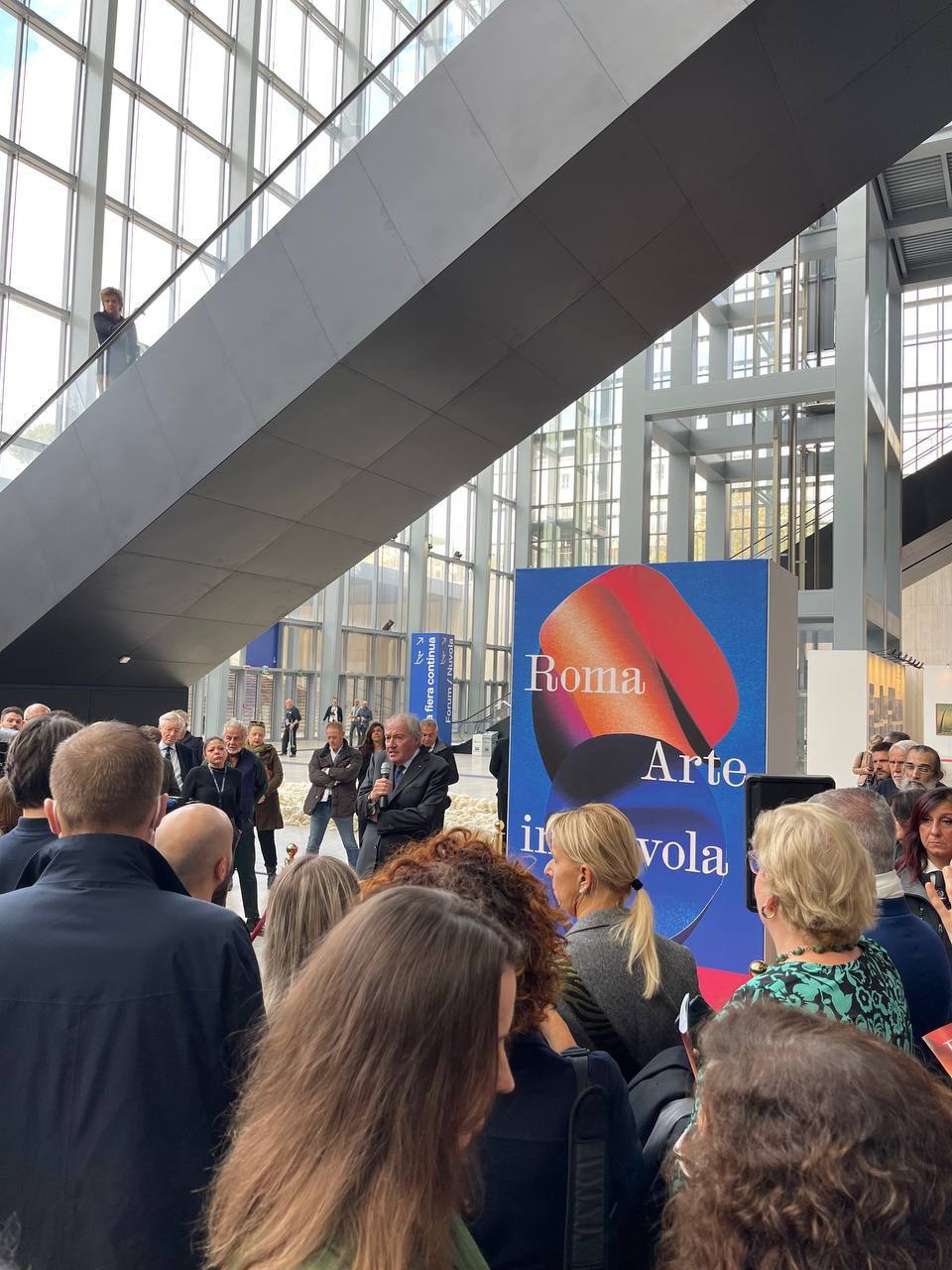 Arte of Nuvola in Rome / Photo: the Ministry of Culture
Ukraine has become a special guest of the Arte in Nuvola international gallery forum in Rome. The event started on Nov. 17.
According to the Ministry of Culture and Information Policy of Ukraine, this year Arte in Nuvola is held for the second time, but it has already become one of the most influential cultural forums in Italy. The organizers of the event invited Ukraine to become a special guest and present the achievements of Ukrainian art. The art event will take place from Nov. 17 to 20 at the La Nuvola Congress Center in Rome.
The Ukrainian presentation is supervised by the Bereznitskiy Art Foundation. As part of the exhibition, the collection of the National Art Museum of Ukraine with artworks from the Baroque period to the present is also introduced on the screen. The founder of the event, Alessandro Nicosia, called the Ukrainian project one "of outstanding artistic quality".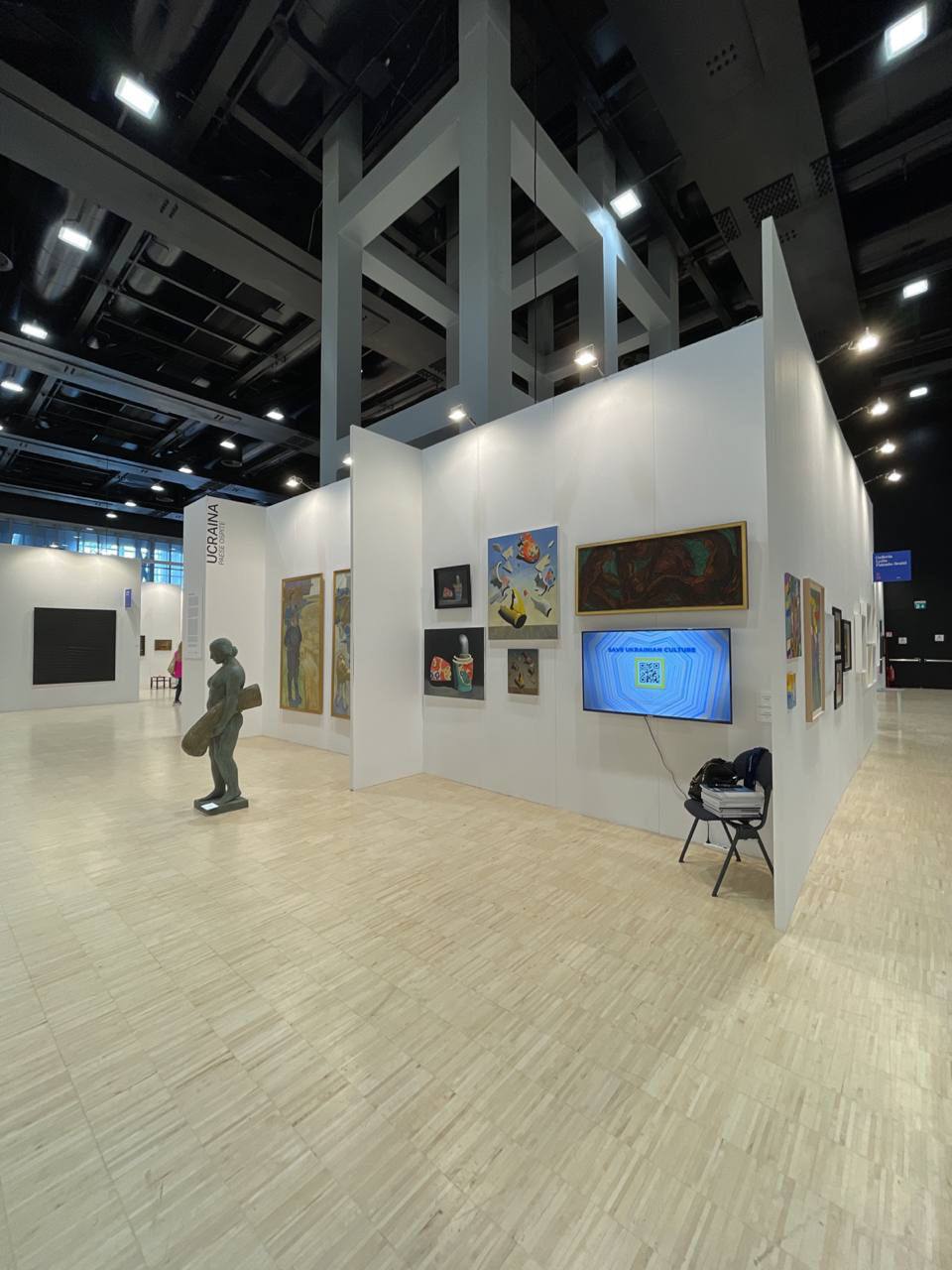 "Among the artists taking part in the project is the president of the Ukrainian Academy of Arts and participant of the Venice Biennale Victor Sydorenko, one of the most prominent Ukrainian modern artists Yuriy Sivirin, and the classics of Ukrainian art Vladyslav Mamsykov and Victor Kravtsov, as well as the outstanding sculptor Vasyl Yarych. The project was implemented with the support of the Ministry of Culture and Information Policy of Ukraine, the Ministry of Foreign Affairs of Ukraine and the international Peace for Art Foundation, and the Embassy of Ukraine in Italy."
Earlier this month, the Vienna House of Artists (Künstlerhaus Wien) opened an exhibition of Ukrainian artists about the "irresistible will to live, even under tragic circumstances".