Ukraine! Unmuted Triennal Opened in Lithuania
08.11.2022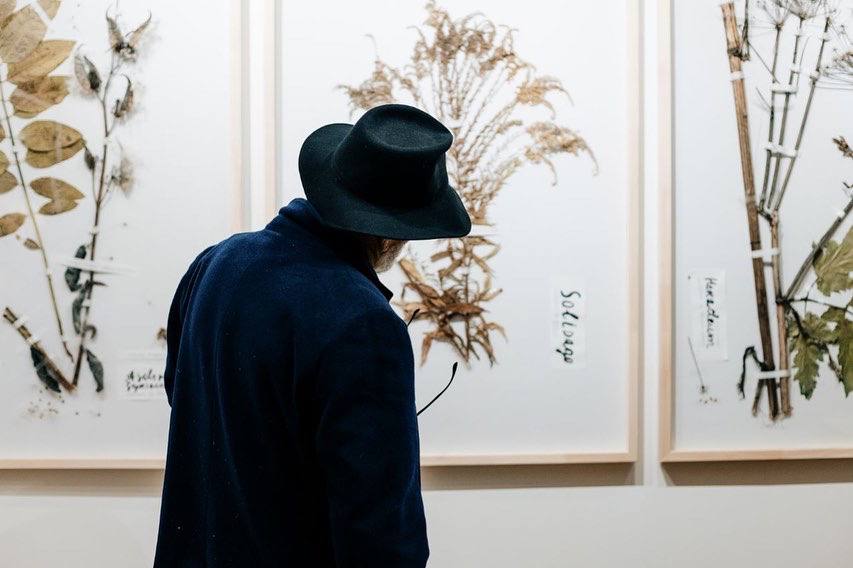 Ukraine! Unmuted / Photo: the Ministry of Culture
The fifth triennial of modern Ukrainian art "Ukrainian Cross-Section. Ukraine! Unmuted" opened in Kaunas, Lithuania.
This was reported by the Ministry of Culture and Information Policy of Ukraine.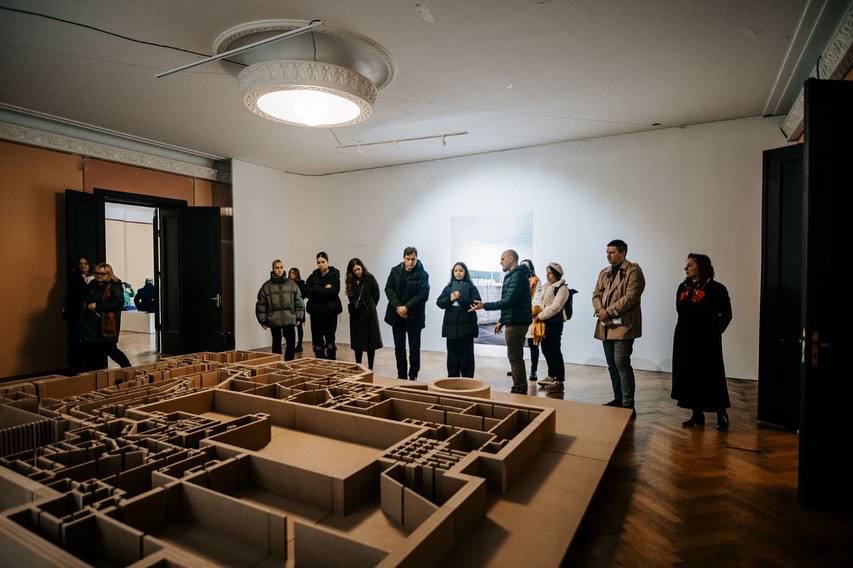 According to the Ministry, the project has been a platform for presenting Ukrainian contemporary art abroad for over 10 years.
"The history of "Ukrainian Cross-Section" began in 2010. Lublin: the first triennial was an attempt to understand the identity of Ukrainian contemporary art, and to define Ukrainianness in contemporary art. Since 2010 "Ukrainian Cross-Section" has already presented 172 art projects and works of 123 authors and groups of artists," reports Lithuania Posts English.
This year, the event includes several parts. The exposition is located in the cultural and creative center "CulturEUkraine" in a former main post office of Kaunas – Kaunas Central Post Office.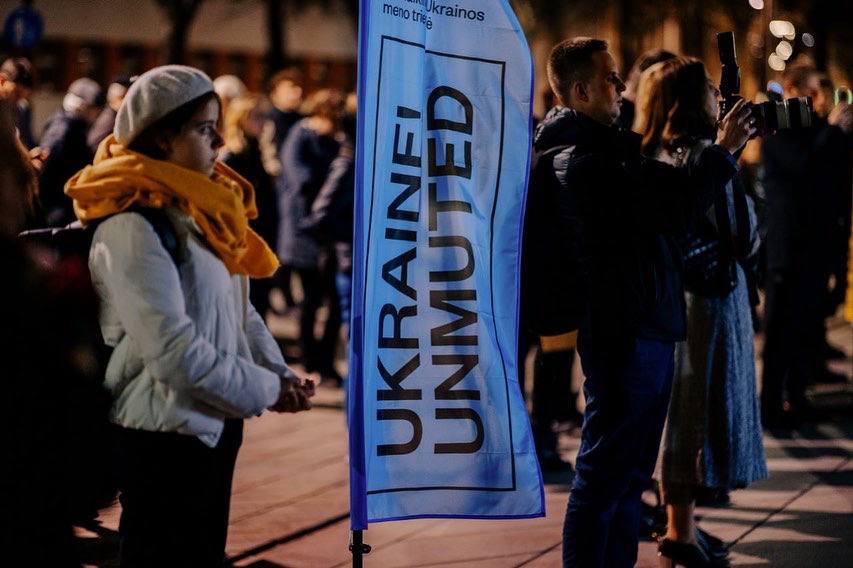 "The fifth triennial, which will begin in Kaunas, aims to review Ukrainian art today – at a time when the reality of Ukrainians is mainly determined by the war. In this context, Ukrainian artistic expression acquires a new tone – quite open, sharp, unexpected, and tragic. The triennial will also offer a look at Ukraine's past, the shadow of empires, the destruction of culture, and the effects of history's twists and turns that are felt today," wrote Lithuania Posts English on Nov. 4.
In Kaunas, Ukraine is represented by 17 art projects, including not only videos and installations, but also painting, graphics, performance, and photography. The geography of artists covers Dnipro, Kherson, Kyiv, Kharkiv, Lviv, Odesa, and Donetsk.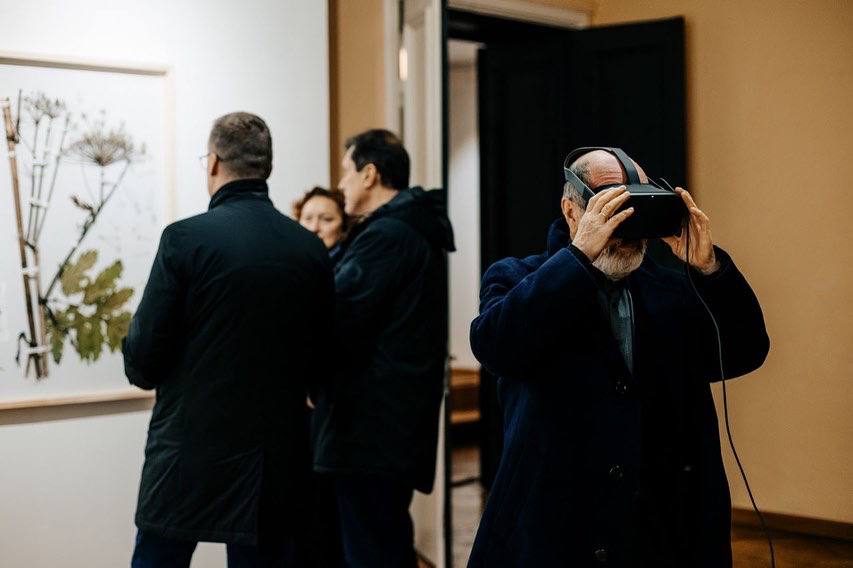 "The program of the triennial will invite the Lithuanian audience to get to know Ukrainian art in today's context, and the creators of the country will speak during the exhibition, performance, and open discussions. According to the organizers of the triennial, "Ukraine! Unmuted" is a unique opportunity to hear the long-silenced voice of Ukrainian culture, and let the art itself speak about what Ukrainian art was and is."
According to the organizers, art sensitively responds to historical processes. "In recent decades, Ukrainian artists not only reflected the general state of uncertainty and insecurity but also searched for the right words and the opportunity to speak. The works presented in this project are a reflection of our feelings, insights, and reflections, which help us understand ourselves and express this to the world."
Earlier this month, the "Ukraine. Under a Different Sky" exhibition opened at Ujazdowski Castle Centre for Contemporary Art in Warsaw, Poland.