Points of Invincibility Deployed in Kharkiv: Photo
28.11.2022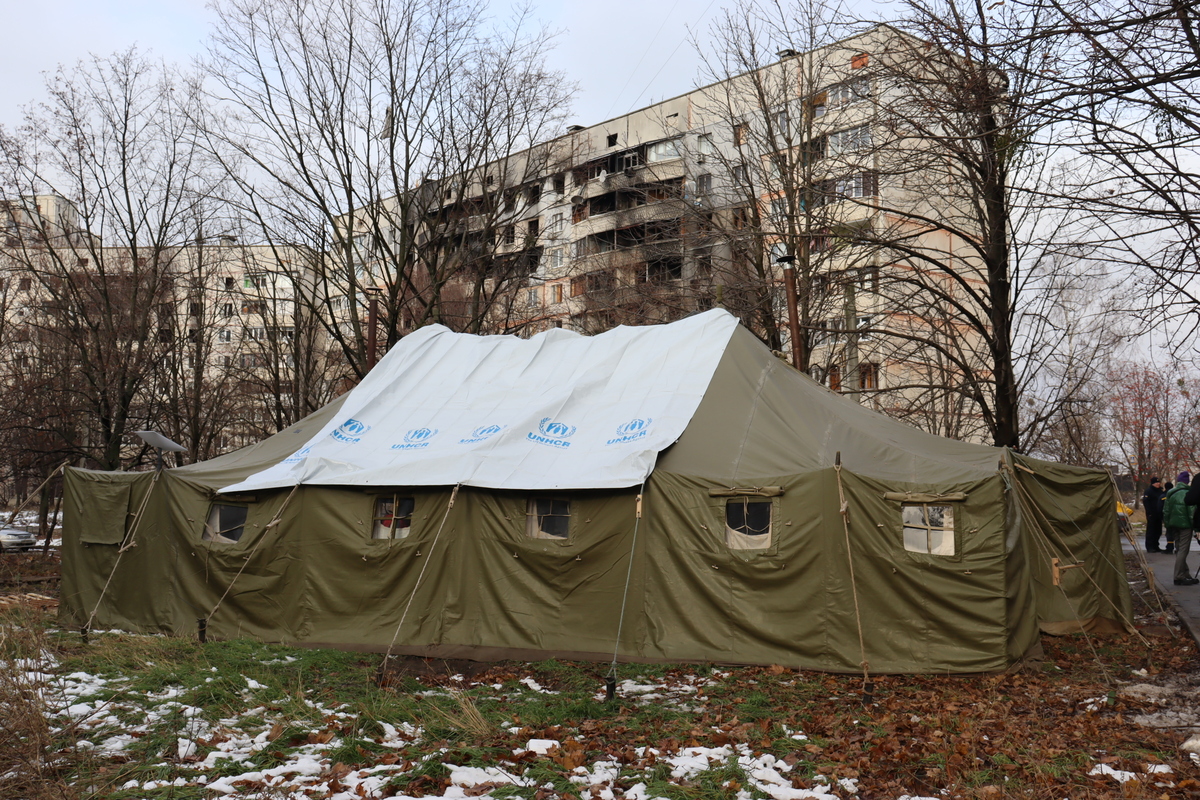 Point of Invincibility
Points of Invincibility are deployed all over Ukraine, they are located both in administrative buildings and in tents. In these special shelters, the citizens can get warm, charge their telephones and connect to the Internet.
As of Nov. 25, more than 600 stationary and 11 tented Points of Invincibility have been deployed in Kharkiv and oblast. Four tented shelters are located in the city, and seven in the Kharkiv Oblast. Gwara Media visited one of the points at 70 Natalia Uzhvii Street.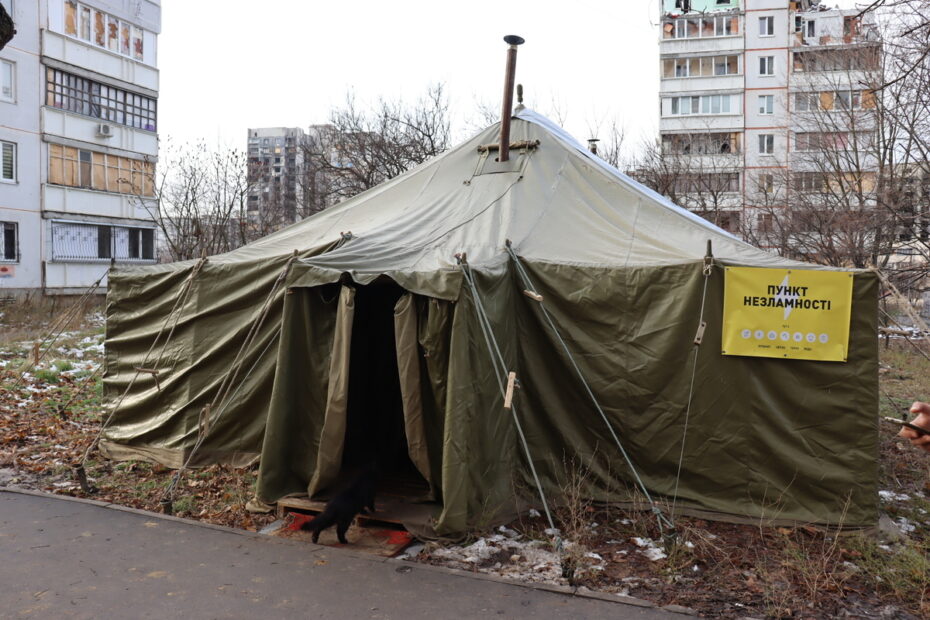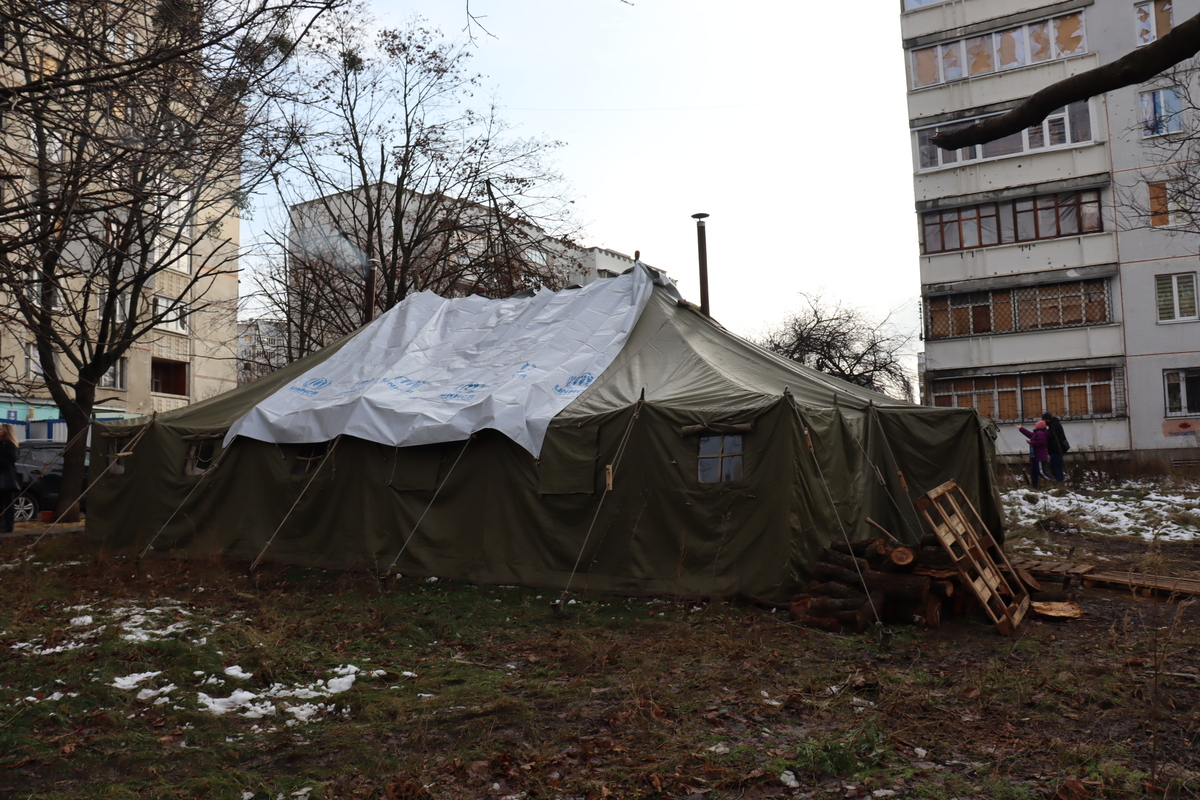 Now the shelter can accommodate about 40 people. If more citizens come, an additional tent will be equipped near the Invincibility Point.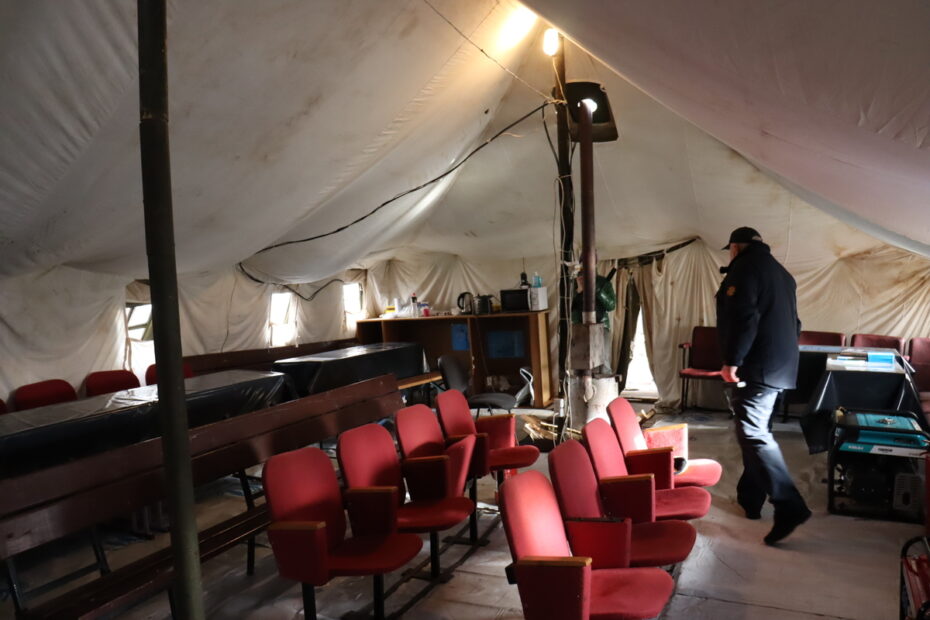 At the same time, if there are few people in this area, and lack of space in another district, this tent will be moved to the place where it is more needed.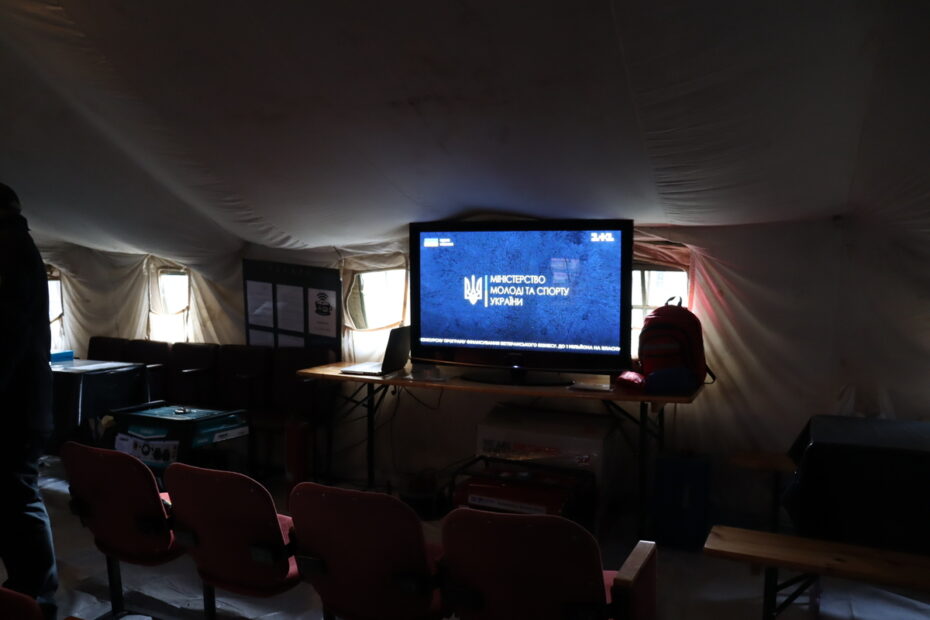 The Points of Invincibility will operate around the clock under any circumstances. The shelter is equipped with firewood, generators, first aid kits, fire extinguishers, and even a TV. There is also a supply of water, tea, food, disposable tableware, an electric kettle, and a microwave oven.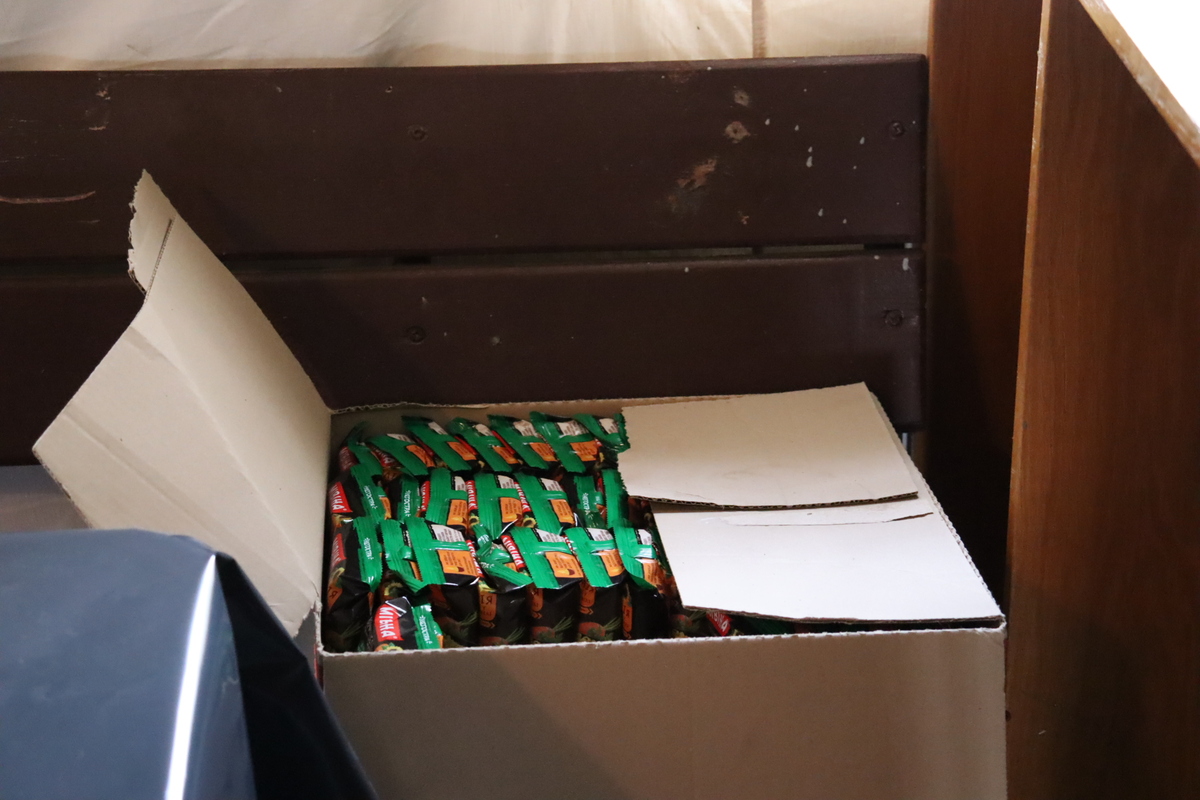 Kharkiv citizens can come here just to get warm or charge their devices.
"We have Starlink and Internet access here, so people can come to watch TV and get information about what is happening in the world," says Anatolii Torianyk, Deputy Head of the State Emergency Service in Kharkiv Oblast.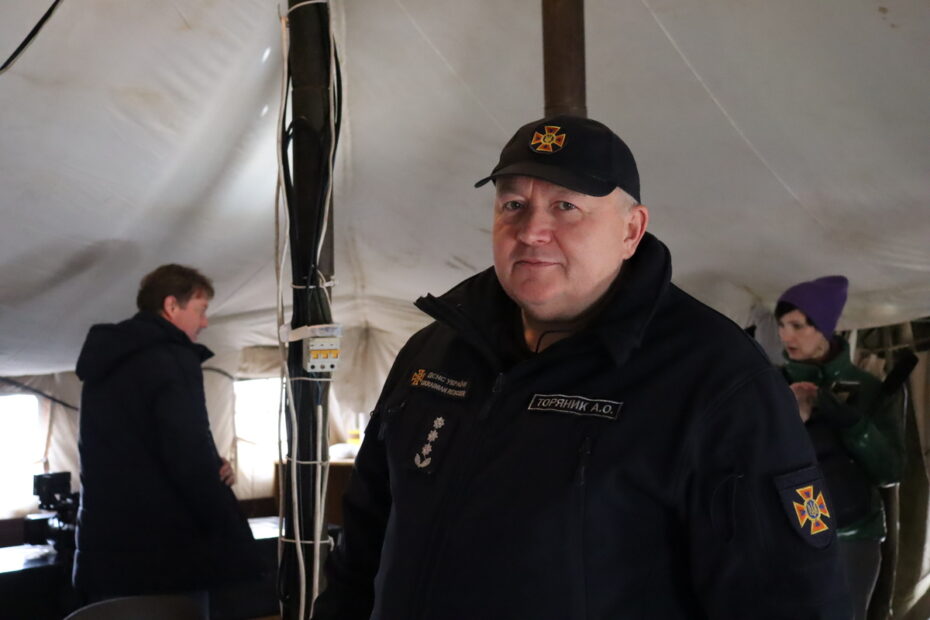 Torianyk also noted that in case of a power outage lasting for more than 24 hours, assistance would be provided directly at the fire departments.
Text: Daria Lobanok