Power Outages in Kyiv to Last Up to 6 Hours
28.10.2022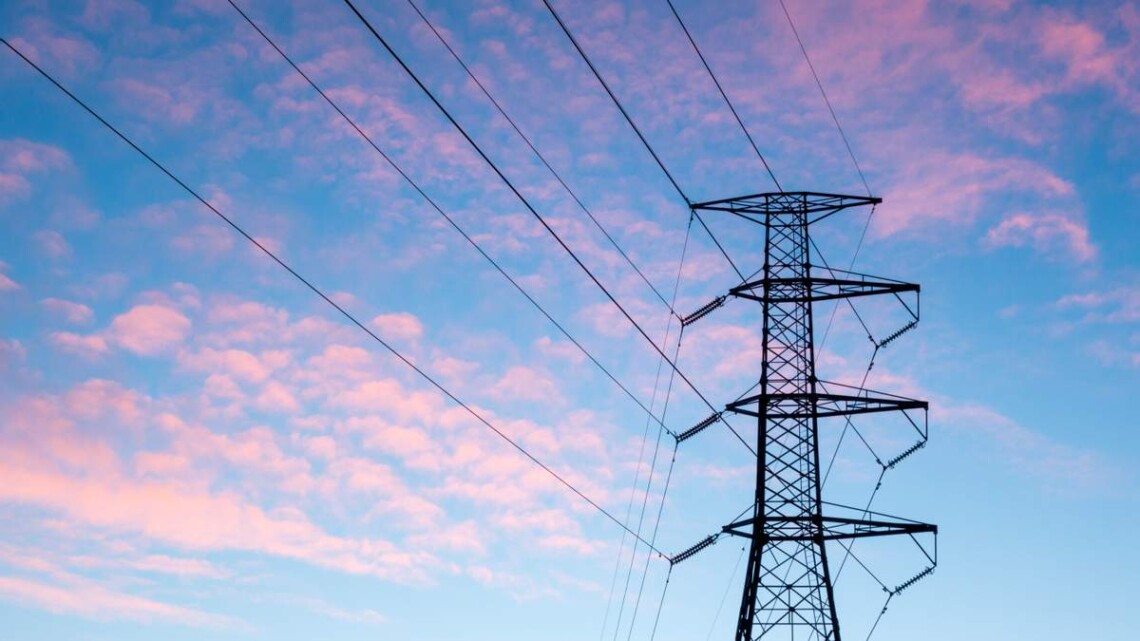 Electricity consumption restrictions introduced in Kyiv and Kharkiv / Photo: media.slovoidilo.ua
New power outage schedules are being prepared in Kyiv. Power consumption restrictions can be increased to six hours.
This was announced during the telethon by Dmytro Sakharuk, the executive director of DTEK, the largest energy group in Ukraine.
Meanwhile, it's impossible to introduce scheduled power outages in critical infrastructure objects like communication facilities, vaccine storages, and provider servers.
"It is impossible to turn off electricity in all the houses, because there will be no communication, water, heat, television will not work. But we are trying to reduce the number of houses that remain intact," added Sakharuk.
Moreover, "Kharkivoblenergo", the Kharkiv energy provider, is also getting ready to introduce the electricity cuts up schedule.
More details
On Oct. 19, Deputy Head of the President's Office Kyrylo Tymoshenko announced that the restrictions on electricity consumption would be introduced throughout Ukraine on Thursday, Oct. 20.
After the massive strike on the country on Oct. 10, Ukraine's energy minister Herman Halushchenko called the attacks on the energy system "the biggest during the entire war" — up to 30% of all energy facilities in the country were damaged, causing massive blackouts.