President's Office Asked Ukrainians to Minimize Electricity Consumption
20.10.2022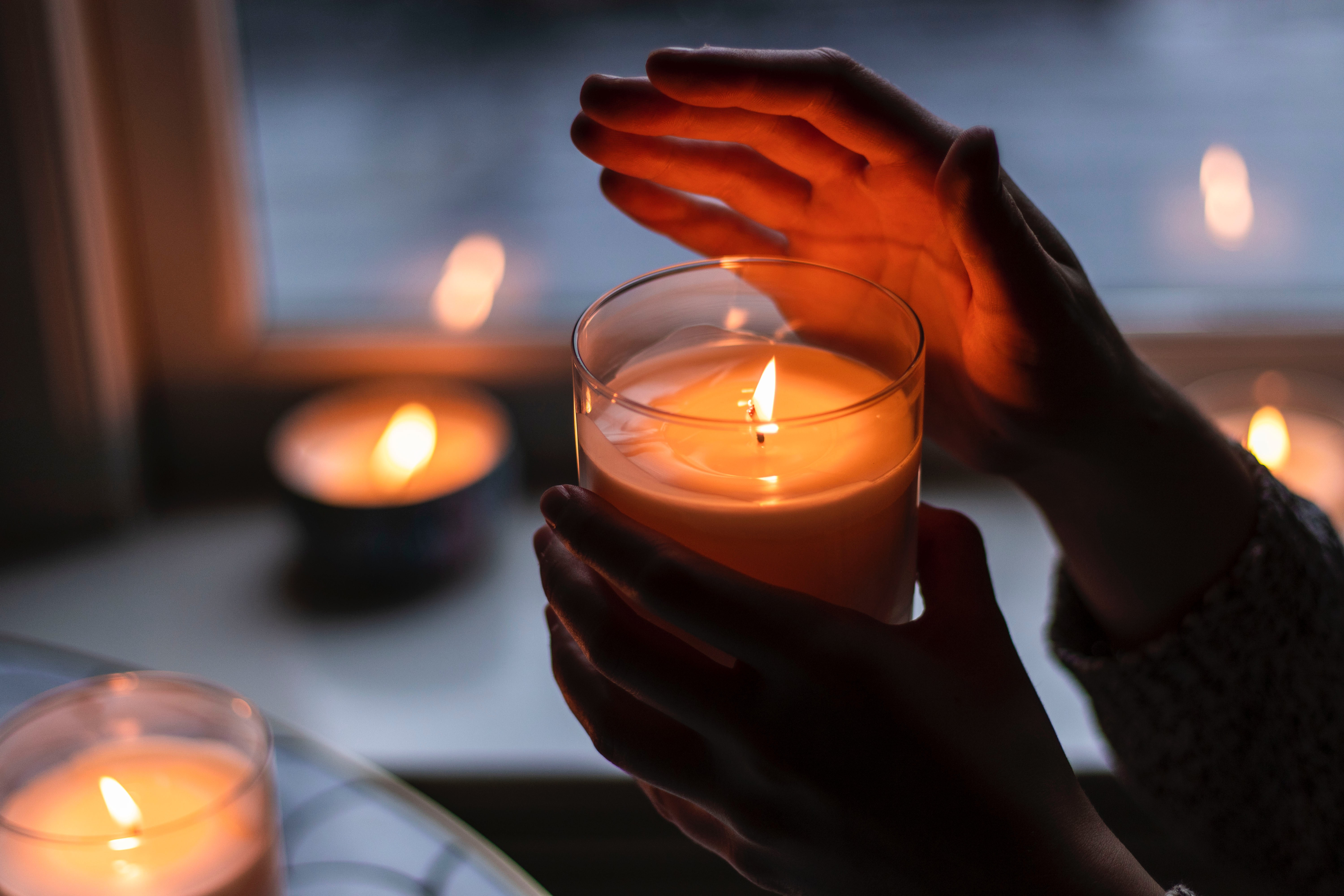 People all over the country are asked to minimize the electricity consumption on Oct. 20 / Photo: Unsplash
On Oct. 19, Deputy Head of the President's Office Kyrylo Tymoshenko announced that the restrictions on the electricity consumption would be introduced throughout Ukraine on Thursday, Oct. 20.
"Today, the enemy has destroyed our power plants again. Please take this seriously," wrote Tymoshenko on Telegram addressing Ukrainians.
People all over the country are asked to minimize the electricity consumption from 7 a.m. to 11 p.m. "Otherwise, you should prepare for temporary shutdowns".
According to Tymoshenko, the restrictions will primarily apply to enterprises and factories. The street lighting in the cities will be minimized.
"However, if we do not have enough electricity throughout the country, there will be temporary blackouts which will affect the population as well," Tymoshenko added.
Kharkiv metro has increased the intervals between the trains  to save electricity. The changes to the traffic schedules are temporary, the dates of the return to the previous timetable will be announced later, reported Suspilne Media.
Earlier this month, Ukraine's energy minister Herman Halushchenko called the recent attacks on the energy system "the biggest during the entire war" — up to 30% of all energy facilities in the country were damaged, causing massive blackouts.