Ukrainian Short Films to be Shown in Hollywood
20.10.2022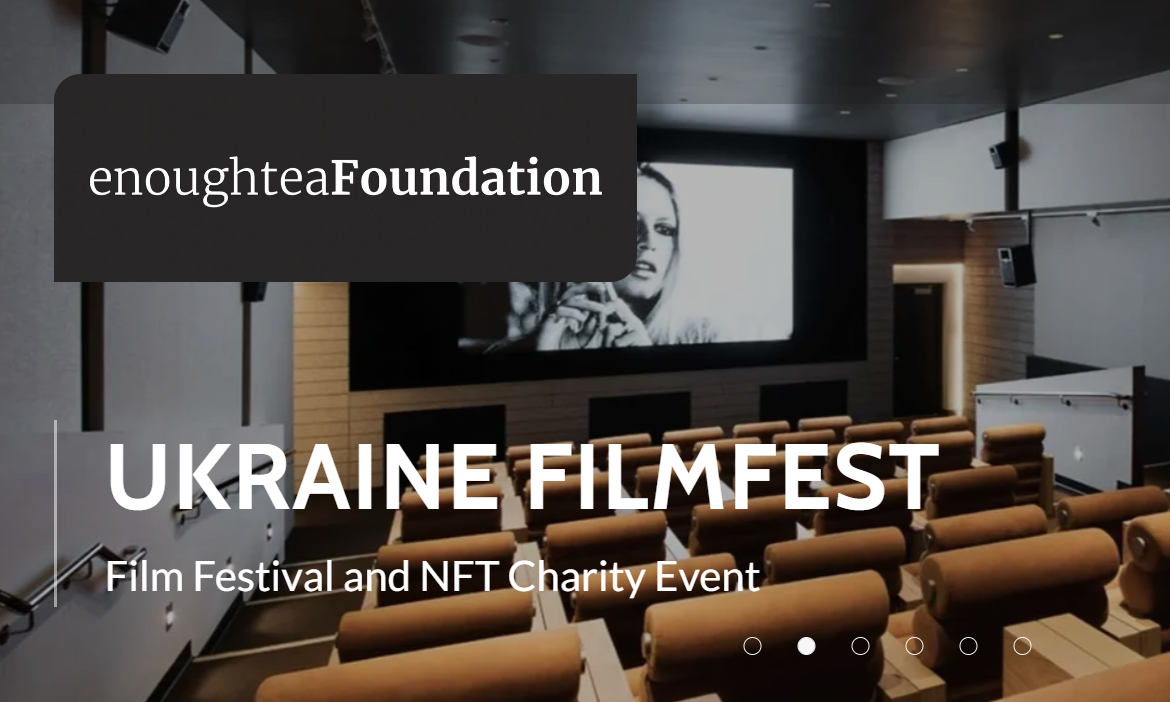 Ukraine FilmFest / ukrainefilmfest.com
On Nov. 20, the festival of Ukrainian short films Ukraine FilmFest will take place in Hollywood. The event is supported by the Ministry of Digital Transformation and the UNITED24 initiative.
According to Suspilne Media, the Film Festival and NFT charity event is organized by the EnoughTea Foundation to raise funds for medical aid. Ukraine FilmFest will take place at NeueHouse Hollywood in California.
"Cinema through the Ukrainian lens" program includes "MA!" by Bogdan Zhelezniak, "Doors" by Nataliia Davydenko, "The Smell of the Field" by Andriana Yarmonova, "Deep Love" by Mykyta Lyskov, "Dad's sneakers" by Olha Zhurba, "Remember me" by Serhii Zeinalov, "Adamivna" by Oleksandr Bykov, "The Illusion of control" by Vladek Zankovsky, and "Violincello" by Olesya Morgunets.
"Ukraine FilmFest in California is another opportunity to tell the world about Ukraine and attract new donations. We want to thank the world film community, which supports our country and does not stand aside from the theme of the war," said Minister of Digital Transformation Mykhailo Fedorov.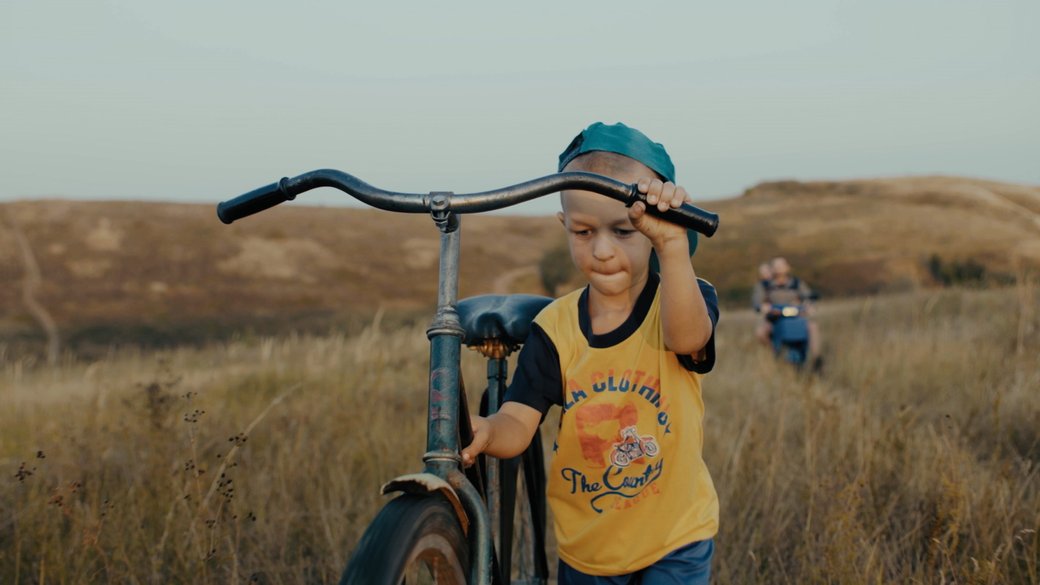 Film screenings and charity events will also be held on Nov. 26 in London (Picturehouse Central) and Kyiv (Unit.City).
Earlier this week, the traditional American film festival in Mill Valley awarded MVFF45 "The Power of Cinema" to Evgeny Afineevsky for his film "Freedom on Fire: Ukraine's Fight for Freedom". In addition, the film won the Brizzolara Family Foundation Award for films about conflicts and solutions.