Google to Provide $2 Million for Ukrainians' Digital Education
02.12.2022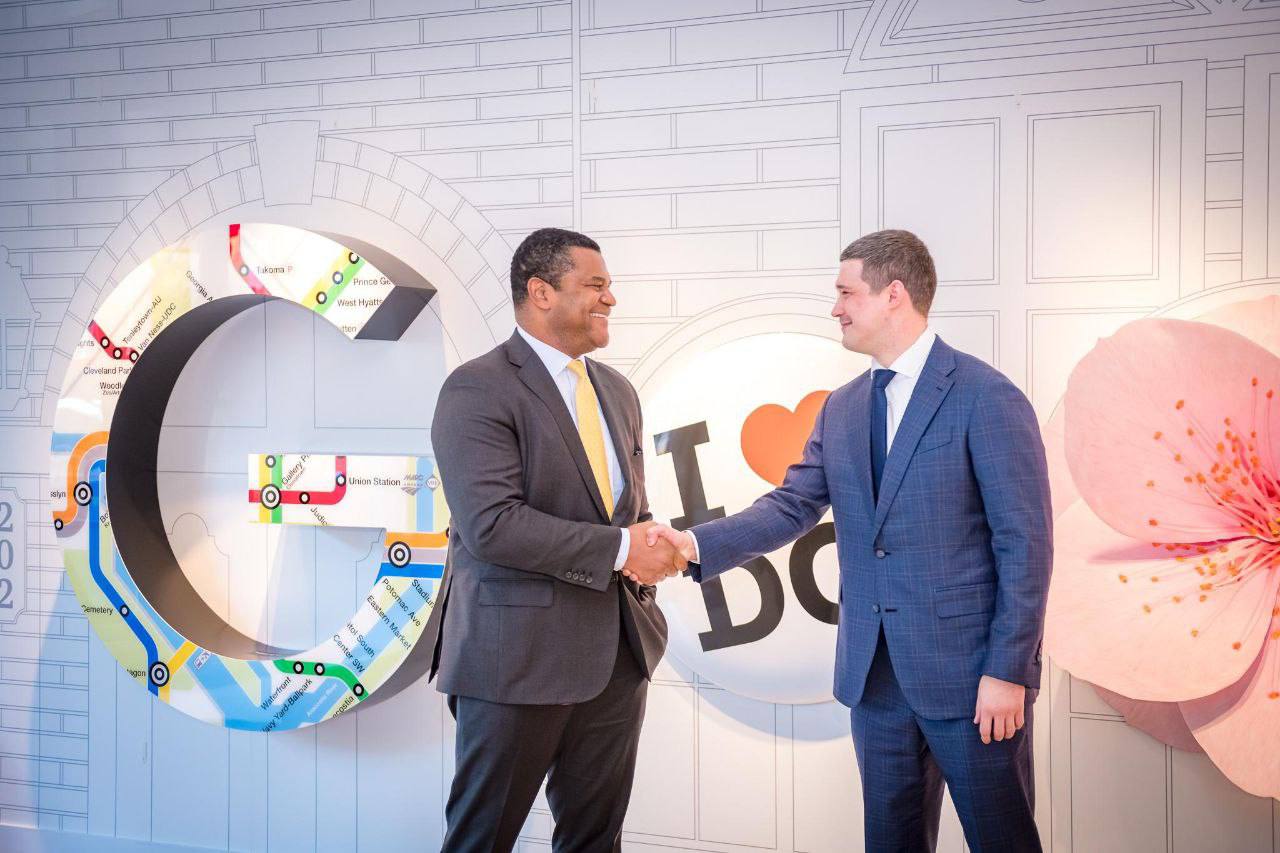 Google donates $2 million for digital education and 50,000 Google Workspace licenses / t.me/mintsyfra
Google's support amounts to $2 million for digital education, as well as 50,000 Google Workspace licenses, the Digital Ministry reported.
The company was one of the first companies to side with Ukraine and continues to support Ukrainians. Mykhailo Fedorov met with the Google team and discussed further opportunities for cooperation and joint projects.
Google.org provides a $2 million grant and Google.org Fellowship support for the development of digital education in Ukraine. These funds are aimed at educating Ukrainians and improving digital literacy, in particular, through the Diia.Digital Education platform.
The company also provides 50,000 Google Workspace licenses for the Ukrainian government. This will help the authorities with data protection and security, given the constant cyber threats.
The project should help address the issue of unemployment among internally displaced persons and contribute to the economic revival of Ukraine.
The company will also contribute to the development of the national project Diia.Digital Education by engaging Google.org Fellowship program specialists in technological and communication transformations.
The European Commission and the DIGITALEUROPE are going to collect gadgets for Ukraine from European businesses, patrons, and citizens
Follow us on TikTok and Twitter for more news, stories, and field reports by Kharkiv journalists.