Electricity Supply is being Restored in De-Occupied Lyptsi in Kharkiv Oblast. Photo
02.12.2022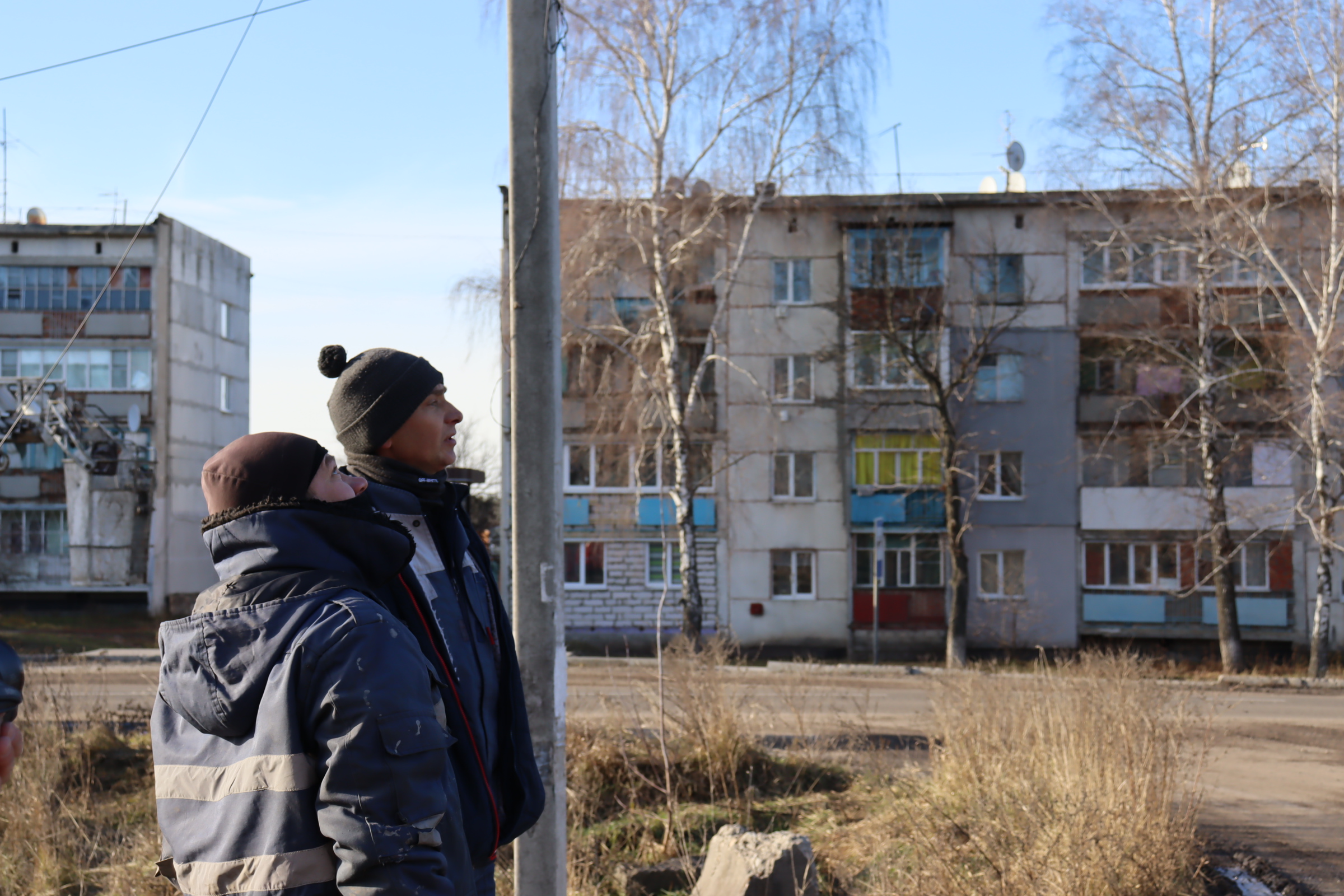 Electricians restore power supply networks in Lyptsi / Gwara Media
Gwara Media visited the Lyptsi community to see the ongoing restoration of power supply networks.
While the gas supply networks have been restored in Lyptsi, the situation with electricity is more complicated.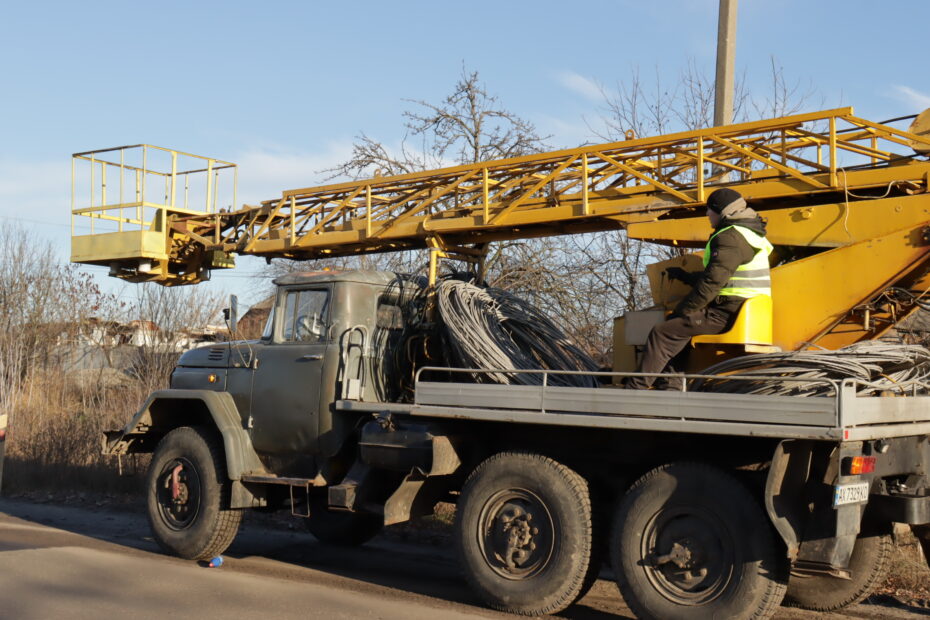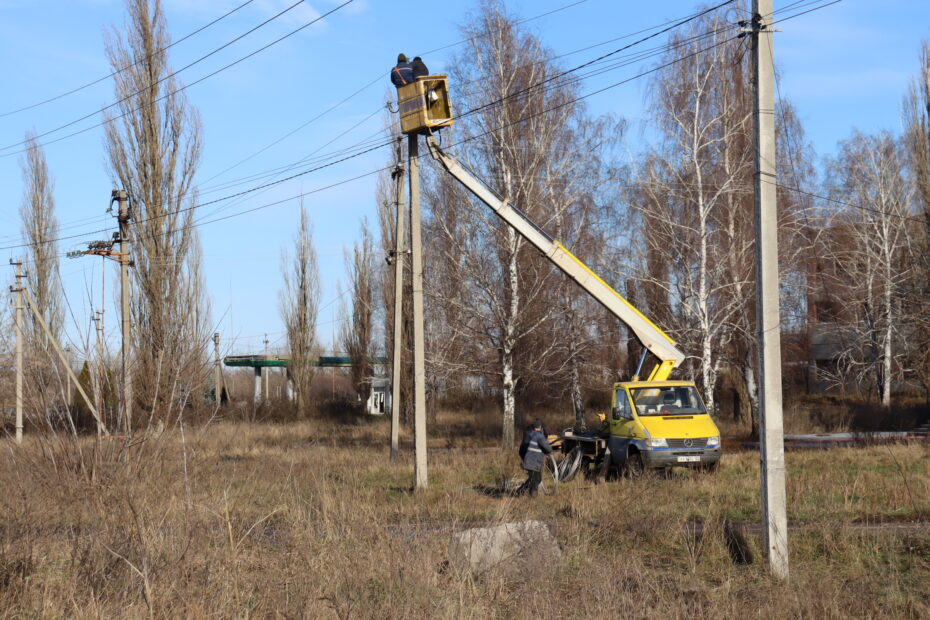 According to the press service of Kharkiv Oblenergo, the regional energy supply company, the restoration of 35 kV and 10 kV power lines is in progress. Two energy-receiving substations in Lyptsi and Tsyrkuny have already been restored.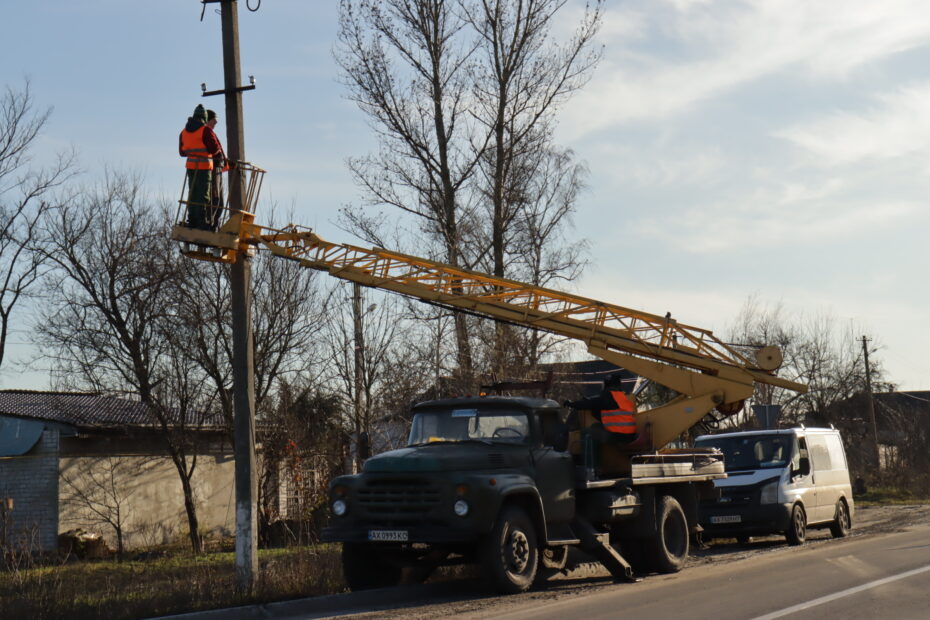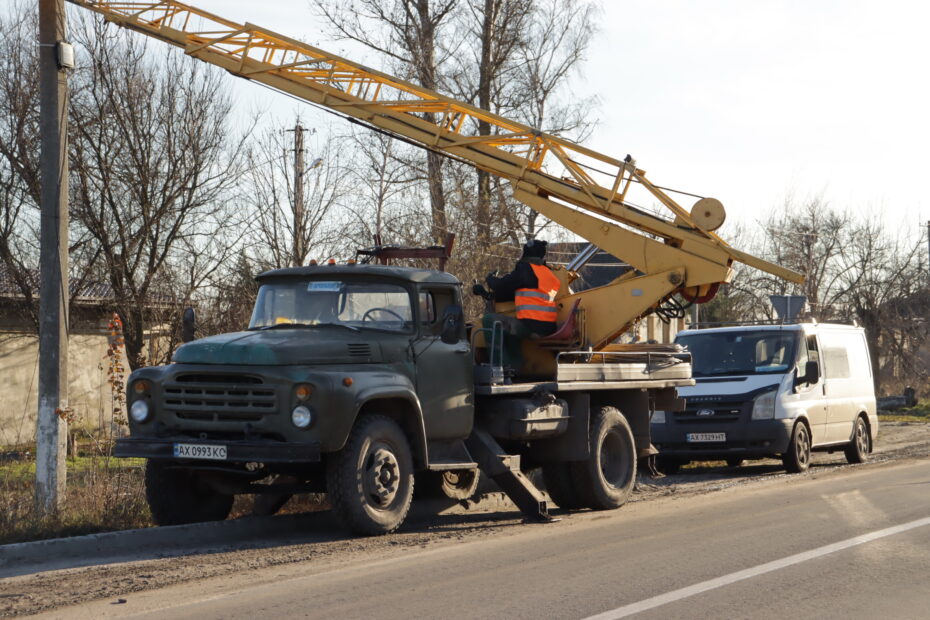 However, the recovery time is unknown, as demining of the area is still underway. According to estimates, restoration of the electricity supply in Lyptsi is possible no earlier than before the new year.
The village of Lyptsi has been under occupation since the beginning of the full-scale invasion. On Sept. 13, the Ukrainian military raised Ukrainian flags in the villages of Lyptsi, Hlyboke, and Strilecha.
Meanwhile, Olena Zelenska Foundation raises funds for the restoration of Izium hospital.