Kharkiv City and Oblast Latest: Hospitals Received Generators, and Crossings Restored in Izium District
23.11.2022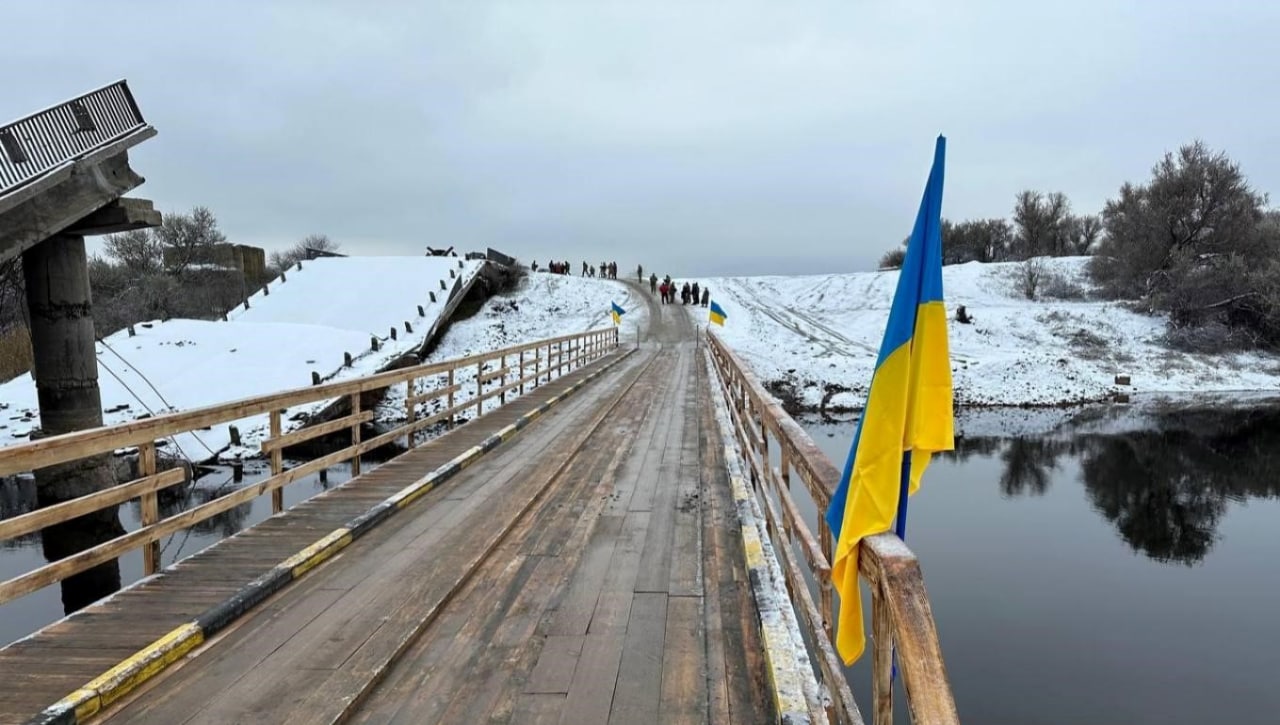 Temporary crossing / t.me/kharkivoda
Medical facilities in Kharkiv Oblast are equipped with generators, five temporary crossings have been installed in the Izium district, and works on eliminating 15 water supply emergencies are underway in Kharkiv.
Medical institutions in Kharkiv Oblast received about 50 generators
Currently, all medical institutions that have intensive care units and operating rooms are equipped with generators.
"The hospitals have a sufficient supply of fuel and are ready to immediately switch to backup power from generators when the electricity supply is turned off," said Maksym Khaustov, Director of the Department of Health in Kharkiv Oblast.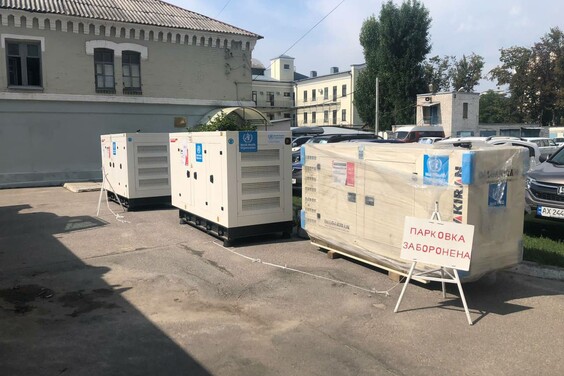 Crossings restored in Izium district
Five crossings have been restored in the Izium district during the week. Every day, the road workers dismantle the destroyed parts of the constructions and provide access to the settlements in Kharkiv Oblast.
Moreover, the "Roads of Kharkiv Oblast" enterprise provided access to the village of Borova. The road workers laid culverts, built an embankment, and installed asphalt pavement.
Four more temporary crossings to the settlements of the Izium district have been restored on state highways.
Earlier in #KharkivOblastLatest we reported that another crossing had been rebuilt in Borova, electricity, and gas supply had been restored in the Izium and Kupiansk districts.