Communications and Bridges Restored in Kharkiv Oblast
22.11.2022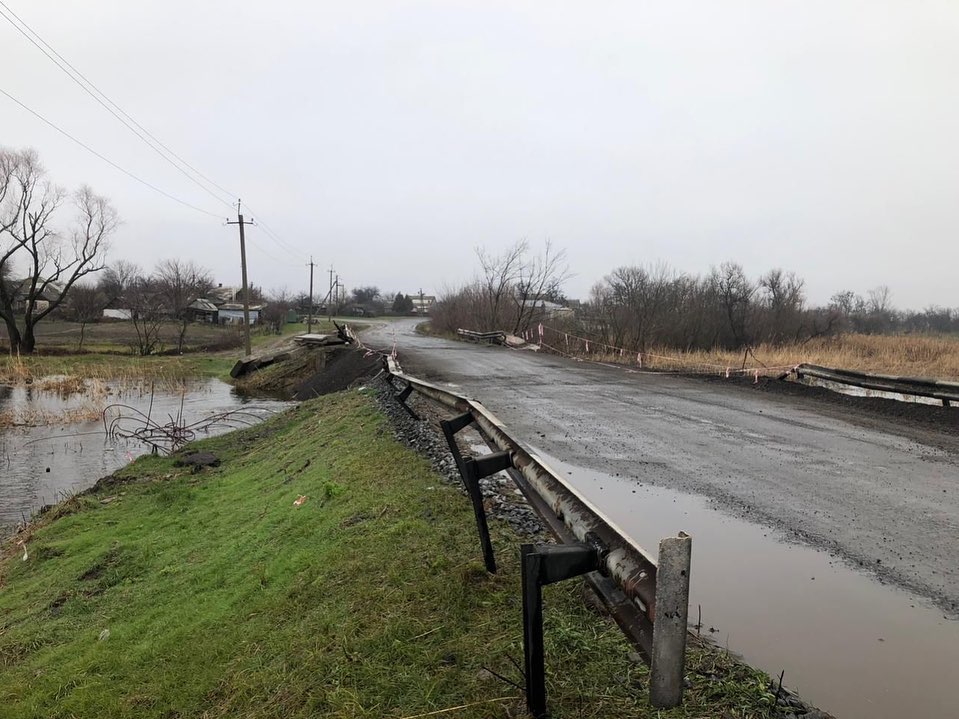 The new crossing in Borova / facebook.com/PosBorova
The restoration of Kharkiv Oblast continues. The crossing has been rebuilt in Borova, electricity, and gas supply have been restored in the Izium and Kupiansk districts, and the works on eliminating water supply emergencies are underway in Kharkiv.
The crossing was rebuilt in Borova
The crossing that had been blown up by the occupiers during their retreat was restored in Borova in Kharkiv Oblast.
The crossing over the Borova river is open for road traffic and connects different parts of the village.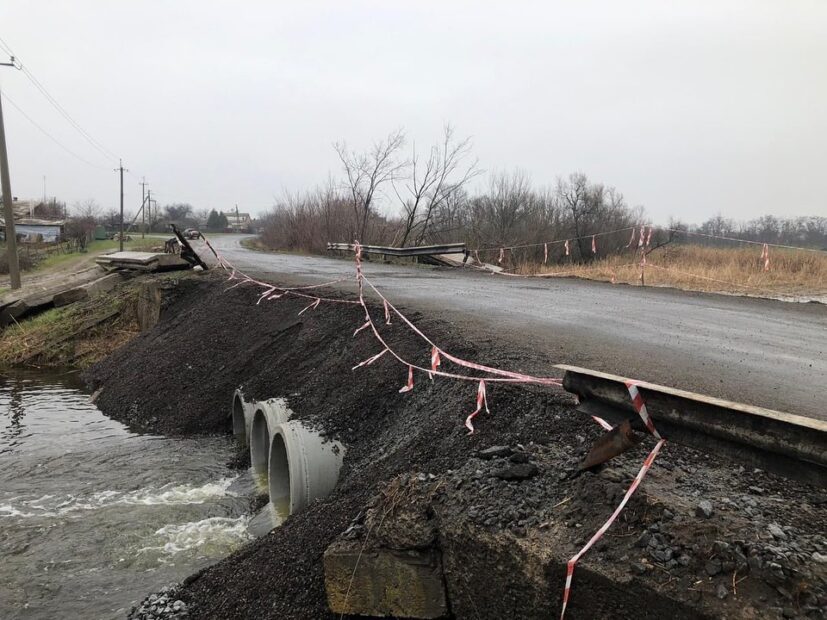 Energy supply restoration in Kharkiv Oblast
Restoration of gas and electricity supply continues in the de-occupied settlements of Kharkiv Oblast. On Nov. 20, gas supply was resumed for 540 families in Izium and Chuhuiv districts.
Moreover, 453 residents of the Borova community and 26 residents of the Kupiansk district have electricity supply back to their houses.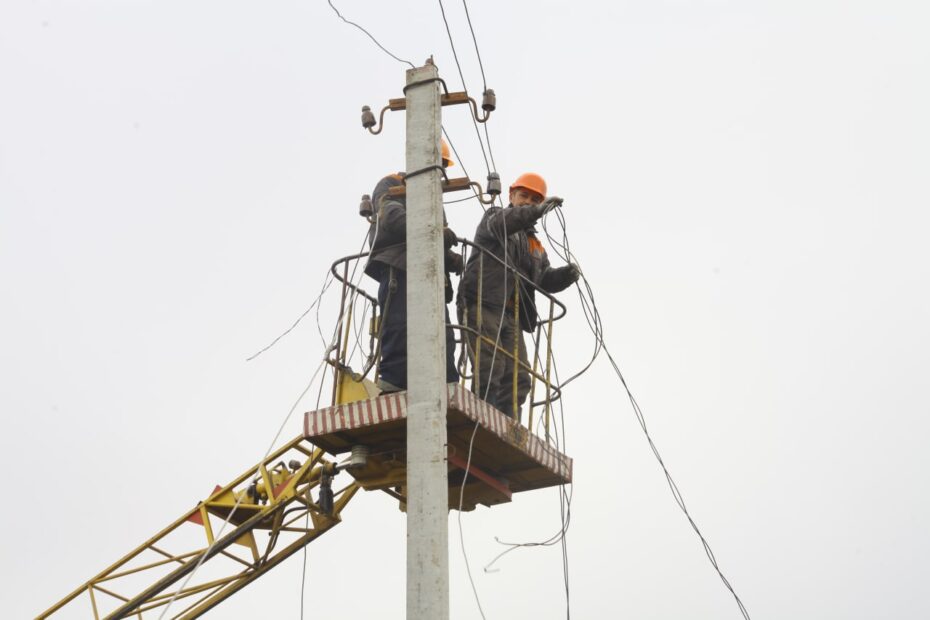 Water supply restoration in Kharkiv
Restoration water supply works are underway in Kharkiv. Over the past week, the "Kharkiv Water Supply" employees eliminated 80 emergencies on cold water supply pipelines.
Moreover, the utility workers equipped 60 inspection wells on the water supply system, replacing the regulating shut-off valves. They have also overhauled 16 water separation columns.
Earlier this week, the Borova community received the potbelly stoves. The President's humanitarian aid was renewed for the residents of the territories of Kharkiv Oblast that haven't been under occupation.