Kharkiv Oblast Residents Received Humanitarian Aid
22.11.2022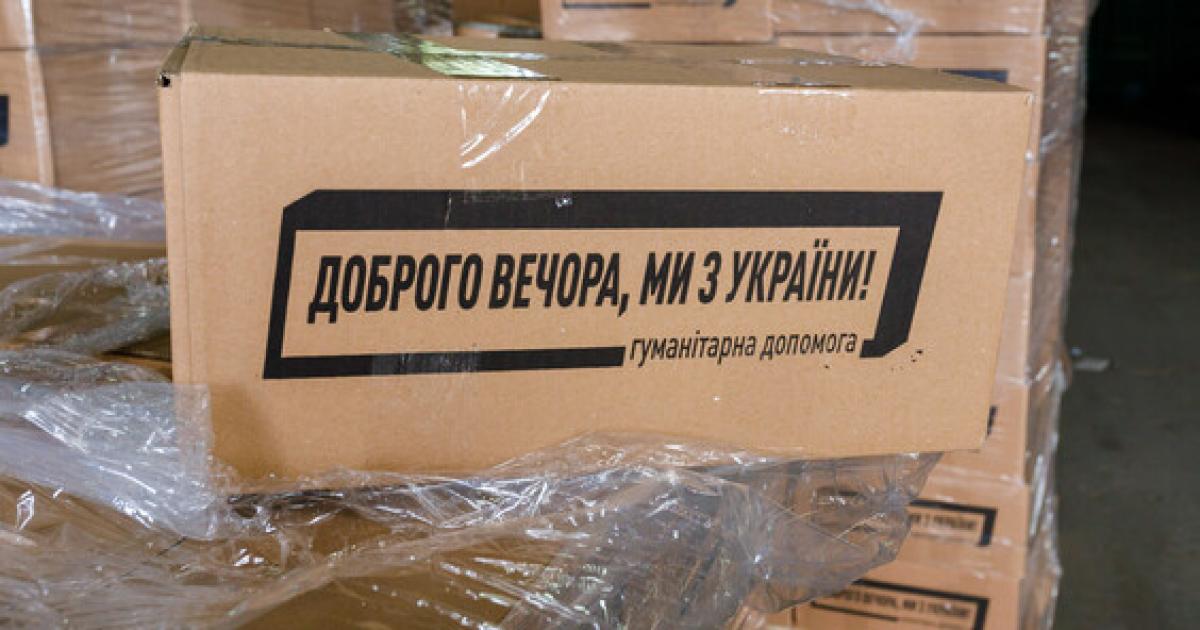 Humanitarian aid "Good evening, we are from Ukraine!"/ 2day.kh.ua
The Borova community received the potbelly stoves. The President's humanitarian aid was renewed to the locals of the territories of Kharkiv Oblast that had't been under occupation.
Borova community received the potbelly stoves
Volunteers of the English organization "Alex 21" brought 10 potbelly stoves and handed them over to the people who suffered the most as a result of Russian aggression in the Borova community in Kharkiv Oblast.
This is reported by the Borova village council.
The volunteers wanted the potbelly stoves to be handed over personally to the citizens. So, the stoves were delivered to the addresses according to the statements regarding the scale of destruction and the urgent needs to provide heat in the local houses.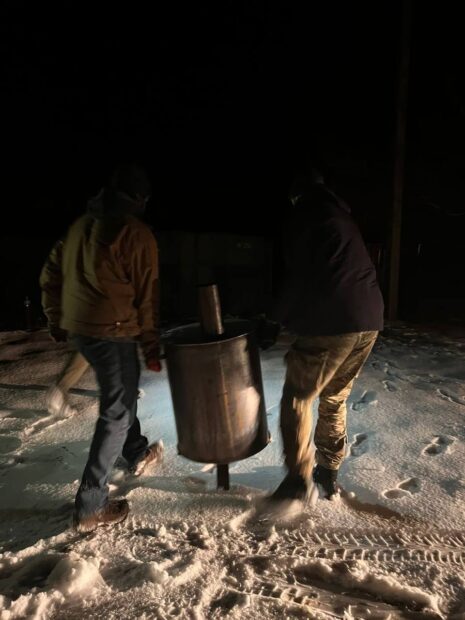 President`s humanitarian aid resumed for all citizens
In the communities of Kharkiv Oblast that haven't been under the occupation, the distribution of the President's humanitarian aid "Package for every citizen" is resumed. This was reported by Suspilne.
Olha Alferova, deputy director of the regional Department of Education and Science who coordinates the delivery of humanitarian aid in Kharkiv Oblast, noted that the first packages had arrived about two weeks ago.
The communities themselves decide how to distribute the received aid.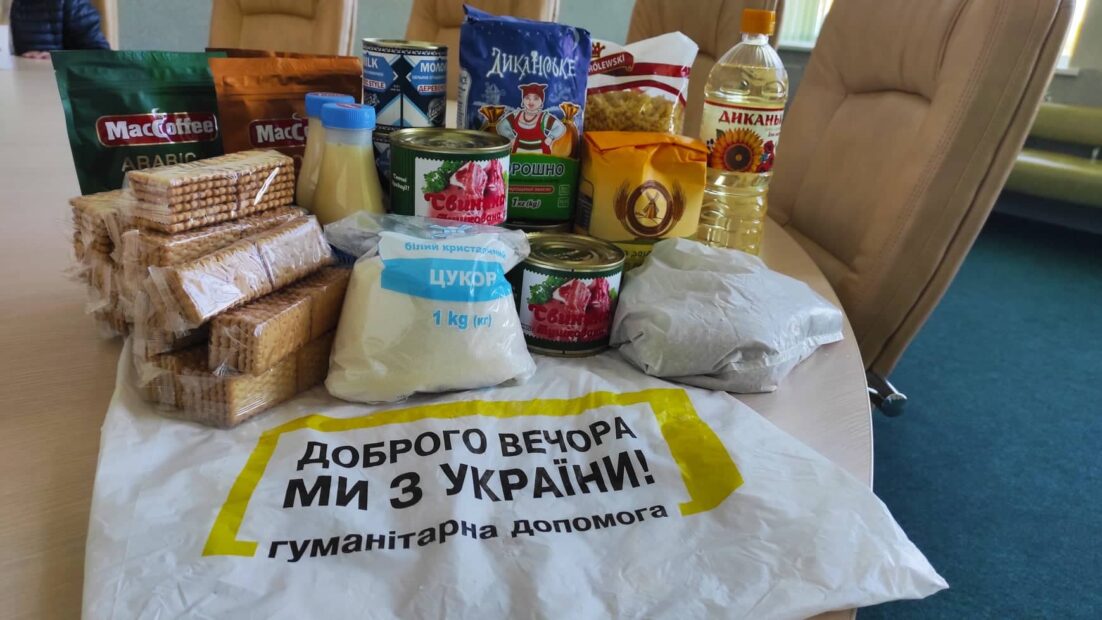 Earlier this month, the base station for paramedic teams was opened in Izium as part of the "Poland First to Help" project.