Olena Zelenska Foundation Raises Funds for The Restoration of Izium Hospital
29.11.2022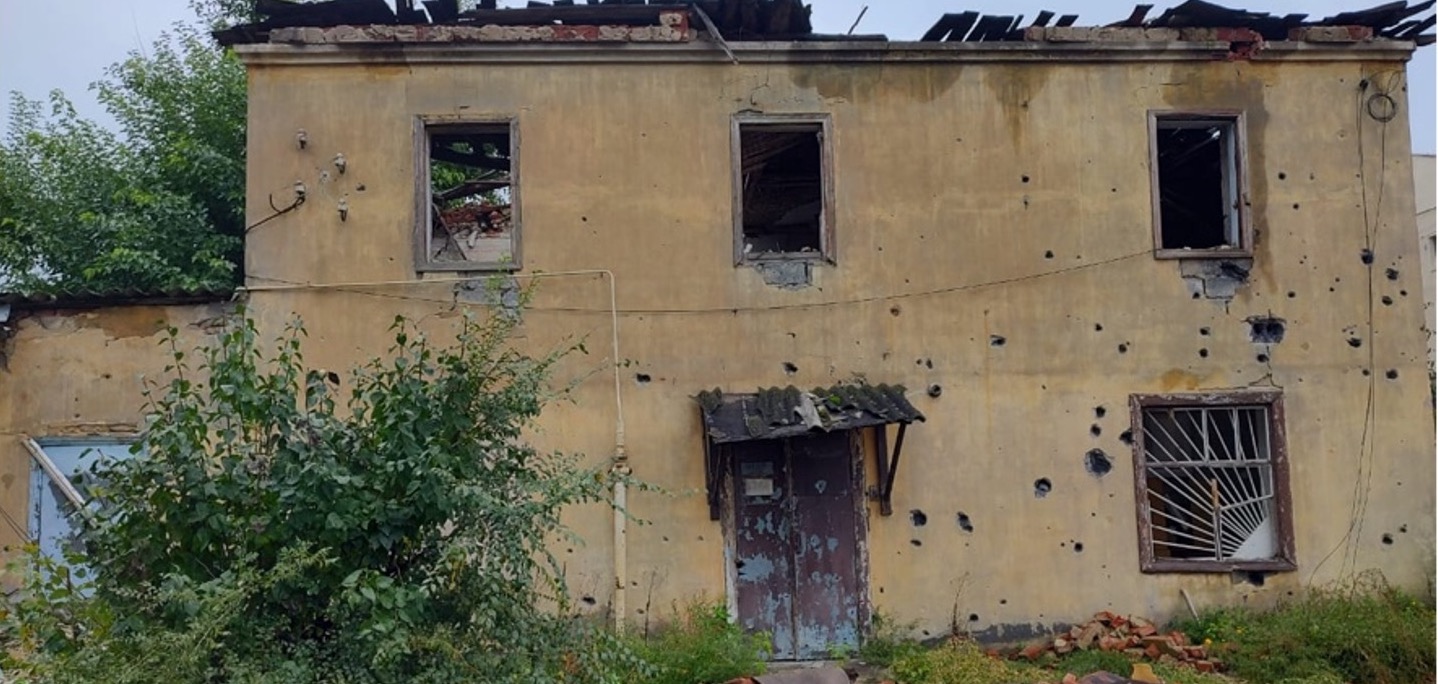 The Central City Hospital in Izium now looks like this / zelenskafoundation.org
A presentation of the Olena Zelenska Foundation took place in London. The Foundation tackles the most pressing problems in Ukraine, the President of Ukraine's website reports.
Its activities are focused on the following issues:
Assistance in the reconstruction of Ukrainian hospitals;
ensuring access to medicine for everyone;
restoration of the educational process;
overcoming humanitarian problems.
The initiator of the Foundation, First Lady of Ukraine Olena Zelenska, opened the presentation. She stressed that the UK's contribution to Ukraine's struggle is invaluable.
"You are helping us to liberate Ukraine from grief and suffering, to hold on and win," she addressed the British.
The President's wife added that Russian troops had shelled or completely destroyed over 500 hospitals, destroyed more than 300 educational institutions, and damaged over 2400. She emphasized that Ukraine was a dark spot on the night map of Europe because Ukrainians had no electricity, water, heat, or connectivity.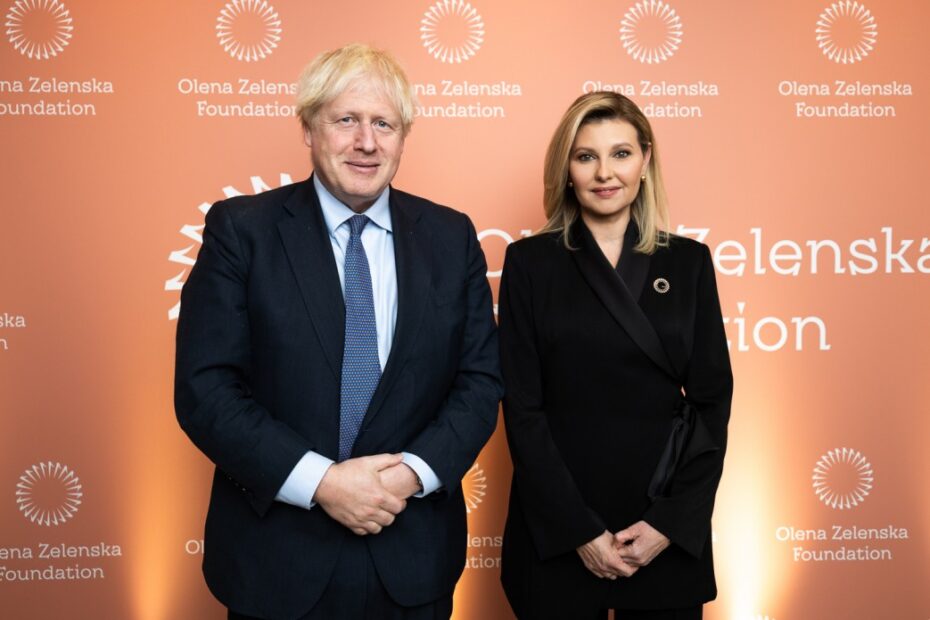 During the event, a charity fundraiser for the restoration of the Central City Hospital in Izium took place. This is the largest medical institution in Kharkiv Oblast.
The auction, supported by Christie's, featured four lots, including a painting by 11-year-old Maksym Brovchenko, a fragment of a Russian missile that hit the Kyiv TV tower on March 3, and an illustration by Ukrainian artist Serhiy Maidukov.
The most expensive lot was the painting by British artist Mark Quinn "Kyiv Madonna" – it costs £100,000. The fundraising continues.
Overall, the plan is to raise UAH 200.7 million / $5.46 million for the project works and UAH 196.6 million / $5.34 million for the purchase of medical equipment. Join the fundraising and donate some euros or dollars.