National Academic Theater of Lesya Ukrainka to Perform at Jersey City Theater Center
28.10.2022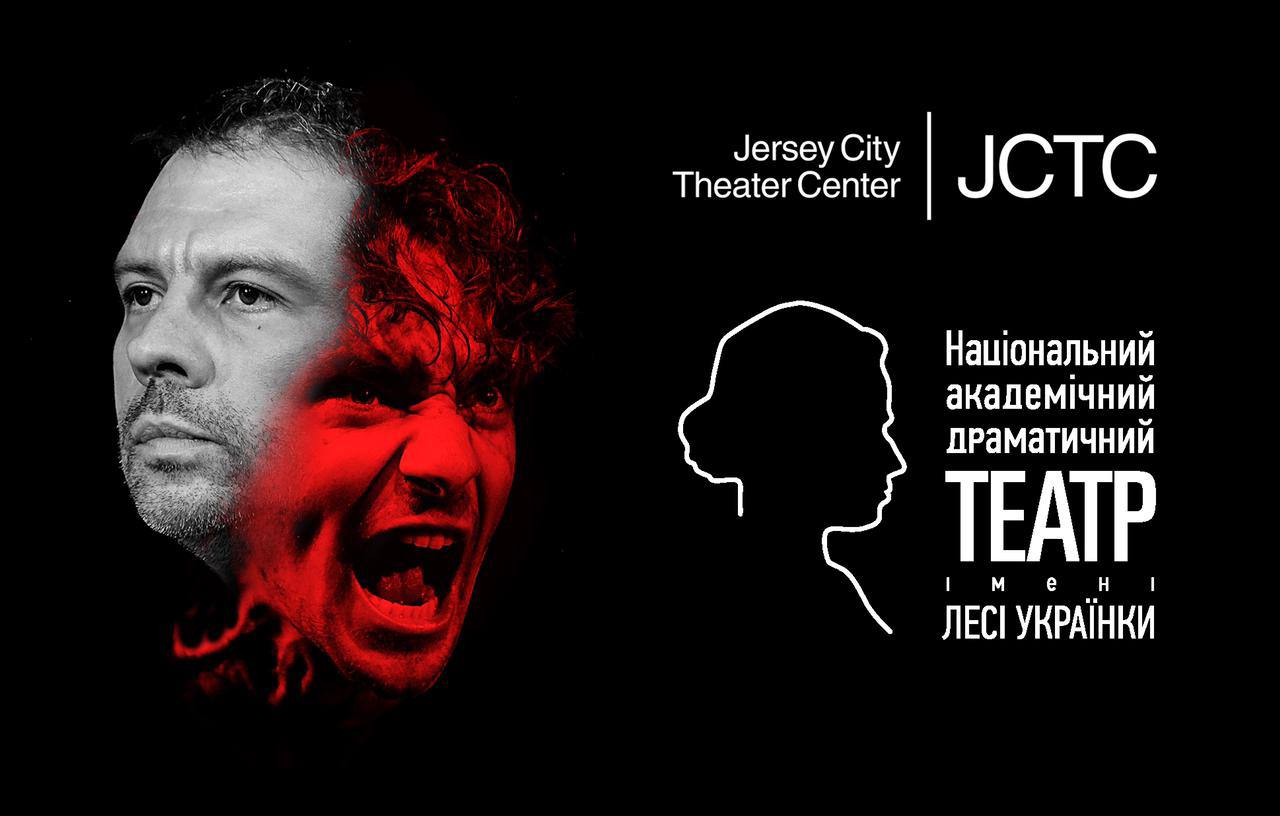 National Academic Theater of Lesya Ukrainka to Perform at Jersey City Theater Center / Image: Ministry of Culture
On Nov. 4 and 5, the actors of  the National Academic Theater of Lesya Ukrainka will perform "On the Field of Blood" at Jersey City Theater Center at JCTC Studios.
This was reported by the Ministry of Culture and Information Policy of Ukraine.
"This is a poetic drama about the meeting of an ordinary peasant with Judas, who sold Jesus for 30 pieces of silver. We are witnessing the story told by Judas himself, about how from divine love for Jesus he came to betrayal. There comes a moment in every person's life when there comes a choice between matter and spirit, love and betrayal. And this choice is the most important in the matter of future. Awareness of the consequences of one's actions, feelings, and desires is the field of life on which human blood is shed," the center's website describes.
The play is based on a dramatic poem "On the Field of Blood" by Lesya Ukrainka. The writer was named one of the most prominent Ukrainians according to the poll made by the sociological group "Rating". 19.6% believed her to be the most outstanding Ukrainian of all times.
Earlier today, Jersey City Theater Center announced a fundraiser concert to support Ukraine.
"Ukraine is winning on the cultural front as well because of your support. Antonii Baryshevskyi will be performing a benefit concert at  Jersey City Theater Center tonight, on Oct. 28. Join us tonight!" the Center invites on Twitter.