Points of Invincibility Deployed in Ukraine
24.11.2022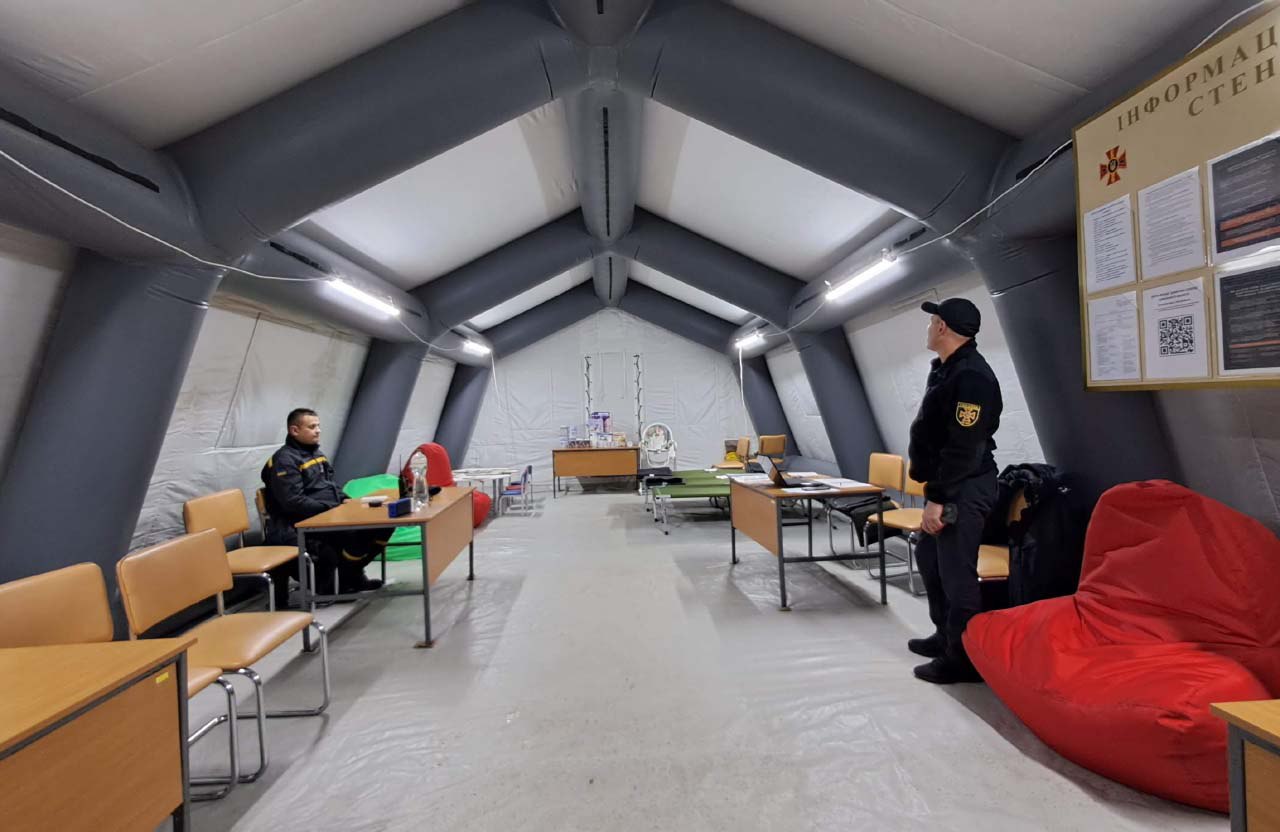 Points of Invincibility / poltava.to
The Point of Invincibility is a special shelter where citizens can come in case of a long power outage. These places help people to stay connected and warm.
Points of Invincibility provide safety, stability, warmth, and a sense of unity for the Ukrainians. They are open around the clock and are free for a temporary stay. Citizens can recharge mobile phones, contact their loved ones, and in some places even cook or heat food.
The project was announced by Ukrainian president Volodymyr Zelenskyy on Nov. 22 and started operation on Nov. 24 after the massive shelling of Ukrainian energy infrastructure.
"We are rolling out our new Points of Invincibility project to support people across the country. As of this day, more than 4,000 such points have already been prepared. More are planned. If massive Russian strikes take place again and if there is an understanding that the electricity supply cannot be restored within hours, the work of Points of Invincibility will be activated – all basic services will be there, including electricity, mobile communications, and the Internet, heat, water, and a first-aid kit. Free and 24/7," said Zelenskyy.
The shelters can host from 40 to 500 people. They are activated if emergency power outages last more than 24 hours. The Points of Invincibility are equipped in regional and district administrations, schools, and buildings of the State Emergency Service.
Earlier, Kharkiv Mayor Ihor Terekhov provided the details on the safe stops heating points equipment.