Mayor Terekhov: Heating Points to be Set up at Safe Stops
14.11.2022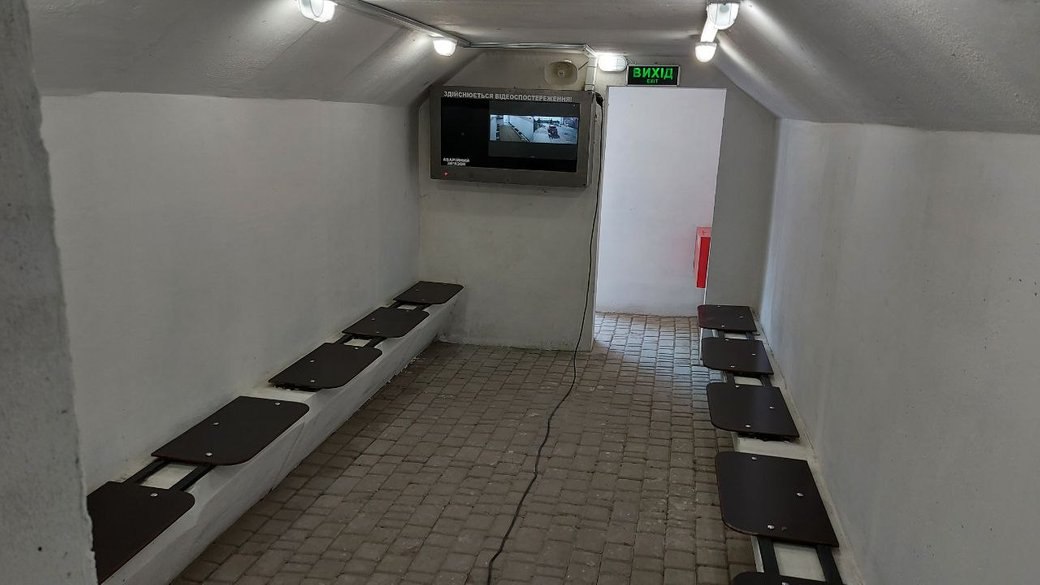 Safe stops in Kharkiv / Photo: Kharkiv Today
On Nov. 12, Kharkiv Mayor Ihor Terekhov provided the details on the safe stops heating points equipment.
That was reported by Kharkiv City Council's official website.
The heating points will be installed at 25 bus stops that have been equipped as shelters. They were set up in Kharkiv after the mass attacks on the stops of public transport. Safe stops are equipped with 24 seats, but if necessary, the pavilion can accommodate up to 50 people.
According to Terekhov, there will be thermal curtains and hinged doors at the entrance to keep warmth and the sockets for gadgets charging. Citizens will also have an opportunity to heat water for tea in the electric kettle.
The stops will be equipped with infrared lamps as a heat source. The temperature inside will be maintained no lower than 20 degrees. In case of a power outage, the lamps will operate from a generator located outside. The bio-toilets will be placed next to the pavilion.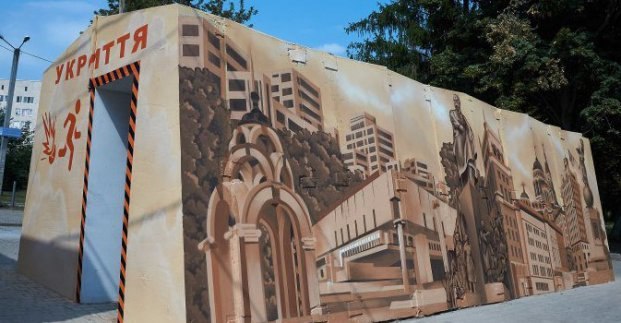 "The enemy hopes to use the cold as a tool of torture and a weapon to destroy Ukrainians. But with joint efforts, we will not let him do it. We will stand up and win," emphasized Terekhov.
More than 10 such shelters have already been installed in the city. The first safe stops were established in places that had been repeatedly attacked by the enemy.
Earlier, Terekhov reported on the heating points equipment in Kharkiv schools and metro stations. According to Terekhov, special tents and booths will be installed all over the city, where people will have an opportunity to get warm, charge their gadgets and receive hot food.