American Organization Supported Kharkiv Invincibility Points
22.12.2022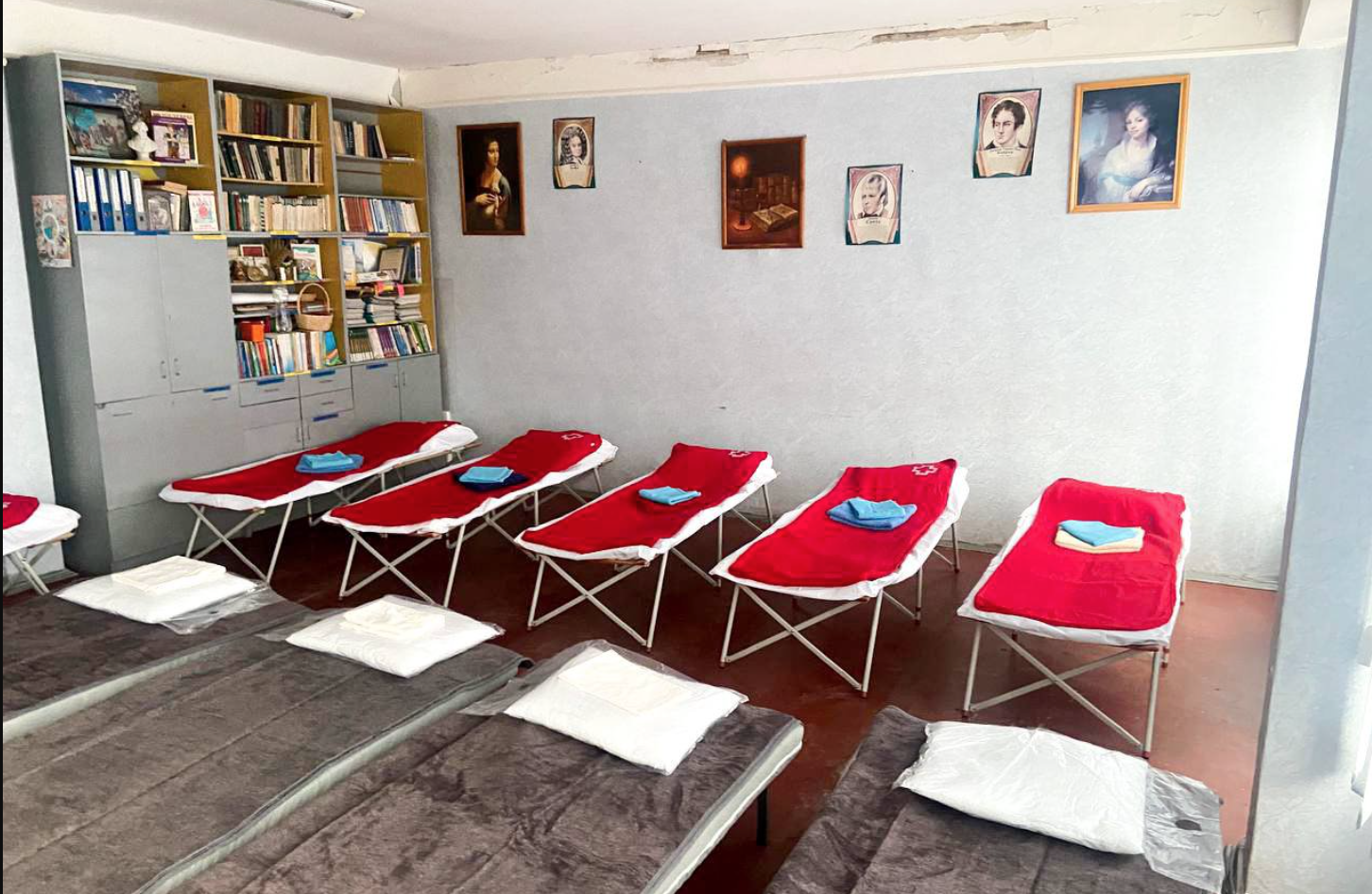 The heating points equipment / city.kharkov.ua
The humanitarian organization "AmeriCares" from the USA donated about UAH1 million (~$27000) for the installation of heating points in five districts of Kharkiv.
This was reported by Kharkiv City Council.
These funds have been spent on generators, floodlights, thermopots, and wiring kits to fully equip the heating points in the city.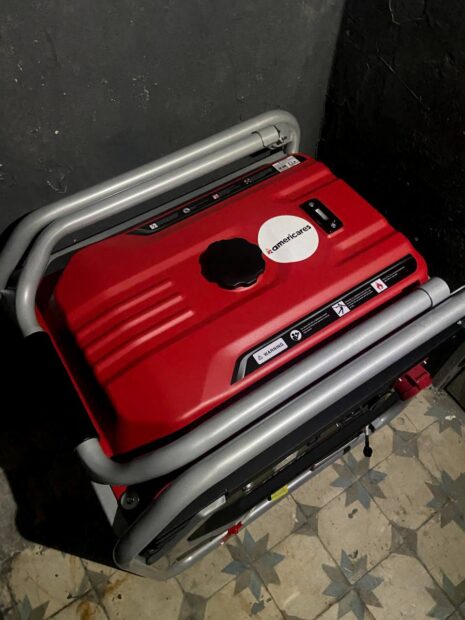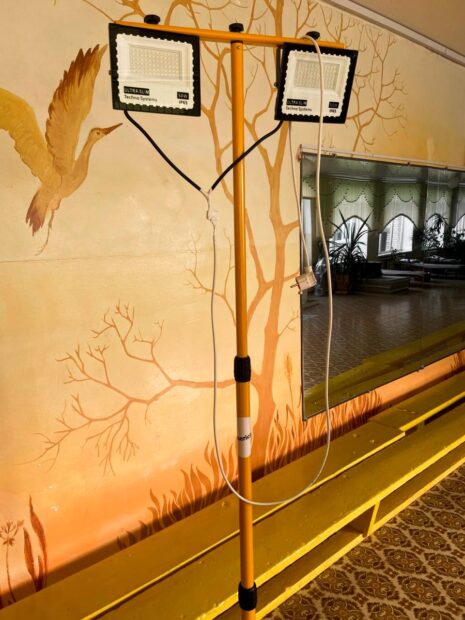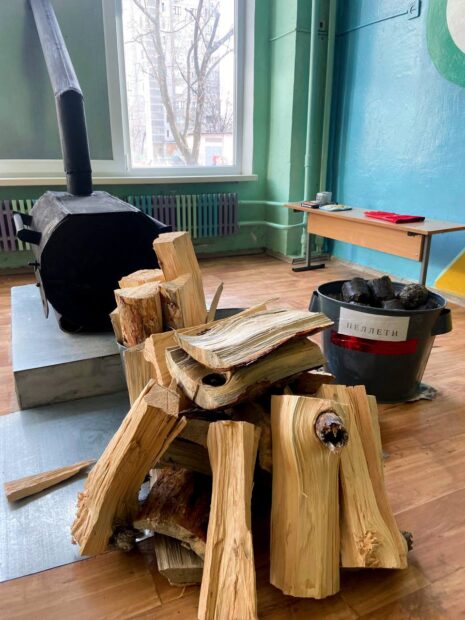 Americares is a health-focused relief and development organization that saves lives and improves health for people affected by poverty or disaster. They "create thoughtful solutions and long-term change for some of the world's most complex health problems in the U.S. and around the world."
It constantly supports Ukrainians, delivering more than 242 tons of medicines and medical supplies worth more than $48 million to medical institutions and response services.
Points of Invincibility are deployed all over Ukraine, they are located both in administrative buildings and in tents. In these special shelters, the citizens can get warm, charge their telephones and connect to the Internet.