DNA Laboratory to Help Identify Exhumed Bodies in Izium – Photo
22.12.2022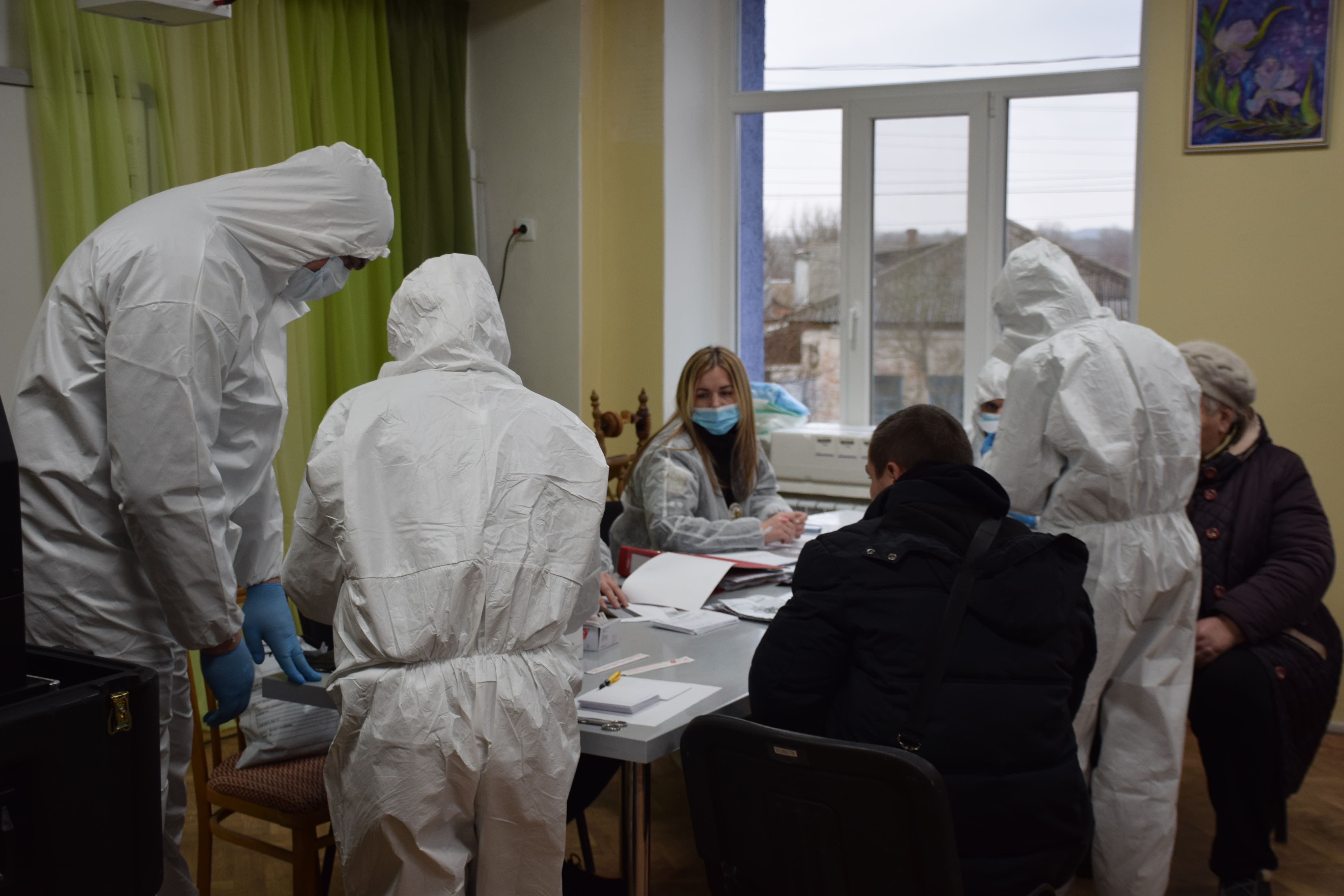 The new DNA laboratory in Izium / Denys Glushko, Gwara Media
A modern DNA laboratory has started working in liberated Izium, Kharkiv Oblast. It will help to identify the exhumed bodies.
Such laboratories help to significantly accelerate the process of body identification, so the terms of DNA testing conducted will be shortened.
Since the beginning of September, the police have already exhumed more than 900 bodies. The largest number of them is in Izium, 451 have been removed from the mass burial site, and about 200 more need to be identified.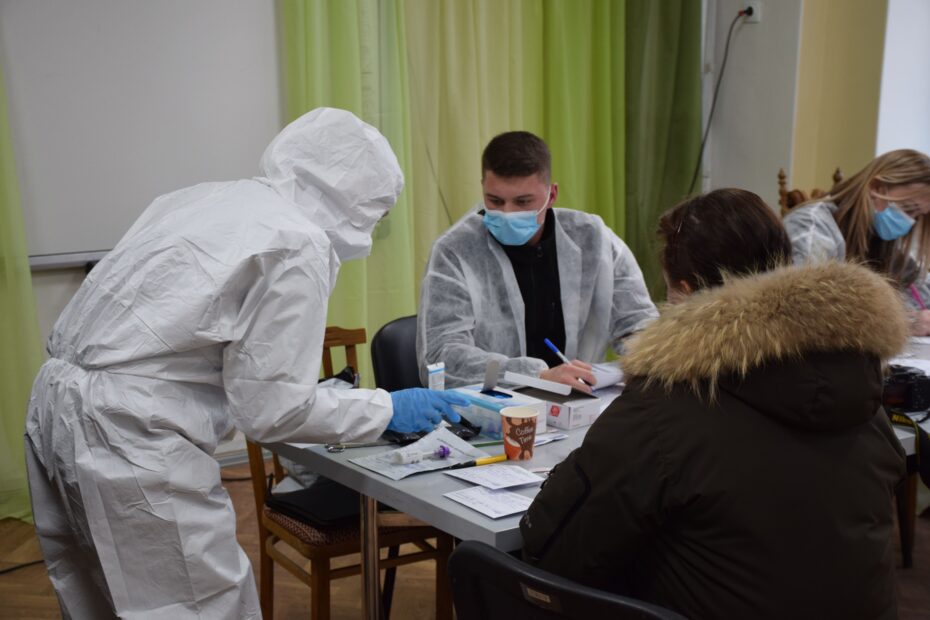 Before the war, Ukraine had only one such laboratory, now there are five. Four of them work in Kharkiv Oblast. The laboratory complex can be moved to any place in the region.
"The received equipment will speed up this process. It [the processes] will happen simultaneously. This state-of-the-art equipment will allow us to make a comparative DNA test within a day. Currently, we are collecting samples from the people. We can conduct five such analyzes at once. The results will be stored on a flash drive and then compared with the samples we take from the exhumed bodies. And we will make an automatic comparison," explains the head of the Investigation Department of the National Police in Kharkiv Oblast Serhii Bolvinov.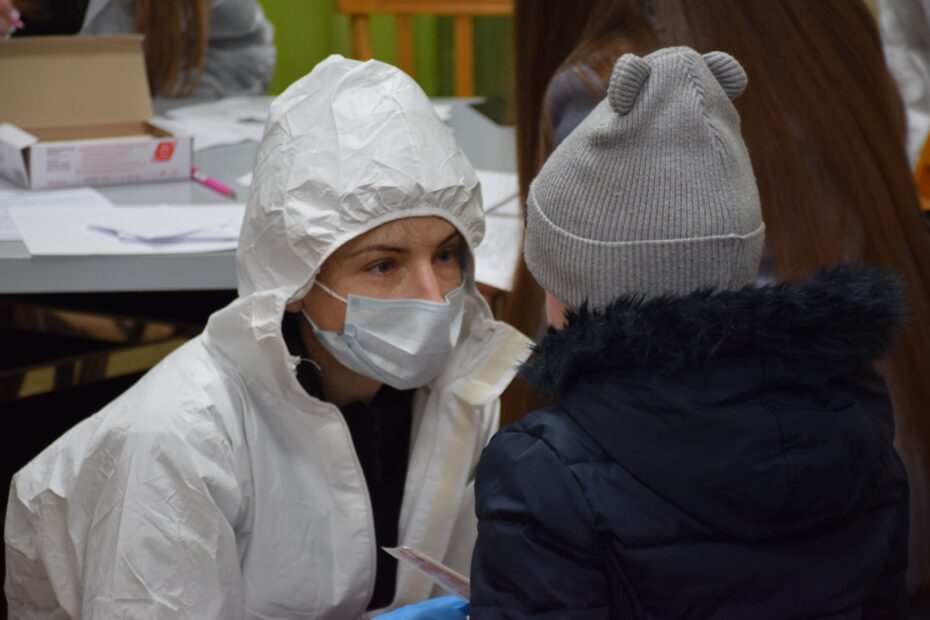 This equipment worth $1.7 million was handed over to Ukraine by American philanthropist Howard Graham Buffett after visiting Izium and Kharkiv Oblast in November.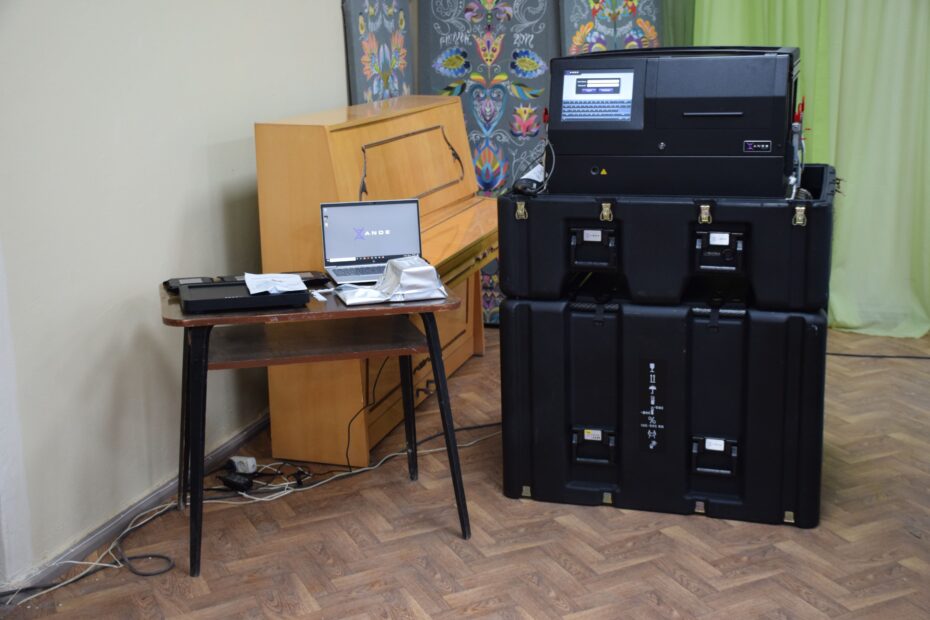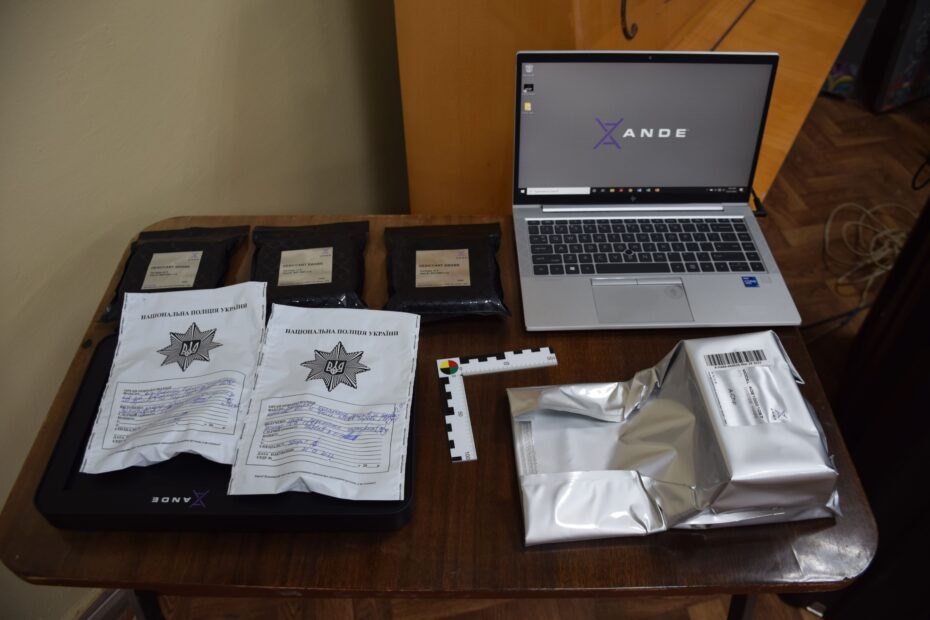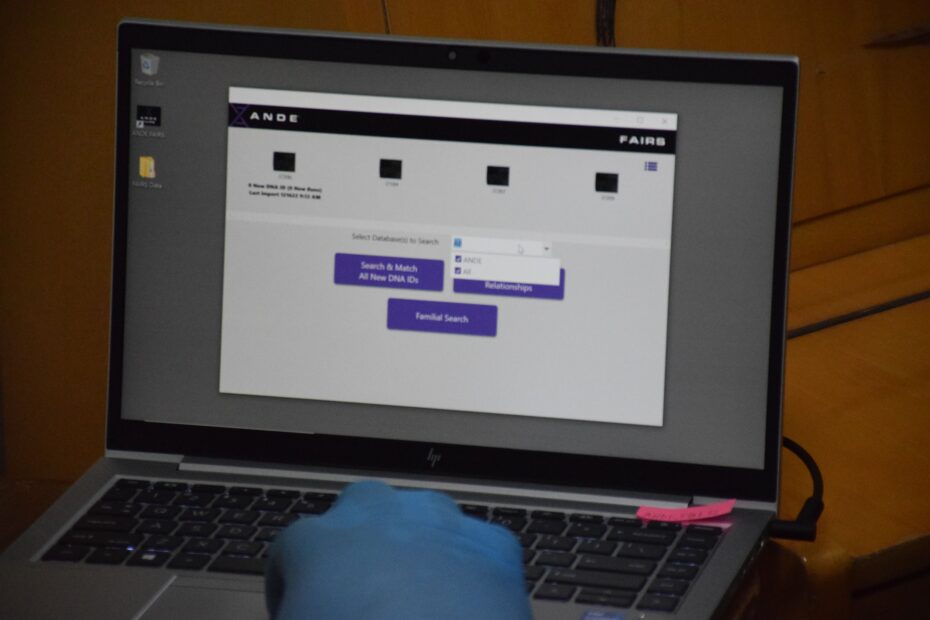 "The buccal epithelium samples are collected using a glass. This is an applicator that has a cotton tip. And there is an additional one. The first one is taken for the ANDE device, and then the other is for molecular examination. Everything is done sterilely, samples are collected with gloves.

The epithelium sample is collected from the oral cavity, and the procedure itself lasts only a few minutes.

First, the DNA profile of the person is loaded, then the DNA of the exhumed body, and then the system compares them. Now we are collecting a database of these DNA data. Next, we receive information that the profile of such and such a citizen belongs to the body, for instance, №42.

The advantages of the new equipment are that the research lasts 92 minutes and this device provides data on the DNA profile of a person," explains Bohdan Burbelo, the head of the department of forensic support of the State Criminal Investigation Department of the National Police in Kharkiv Oblast.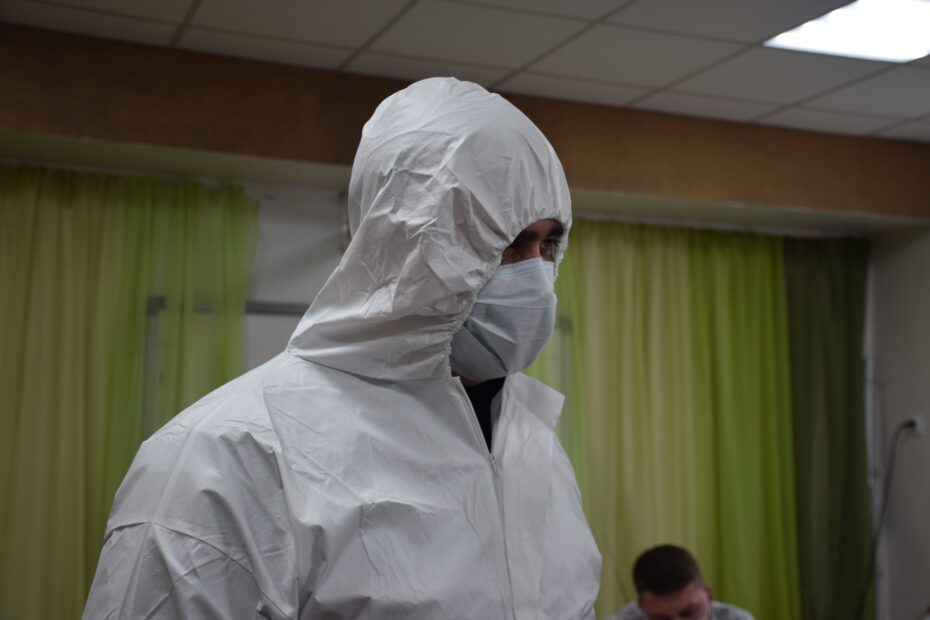 The specialist adds that such a procedure could have taken a month or even more. Now the process will speed up.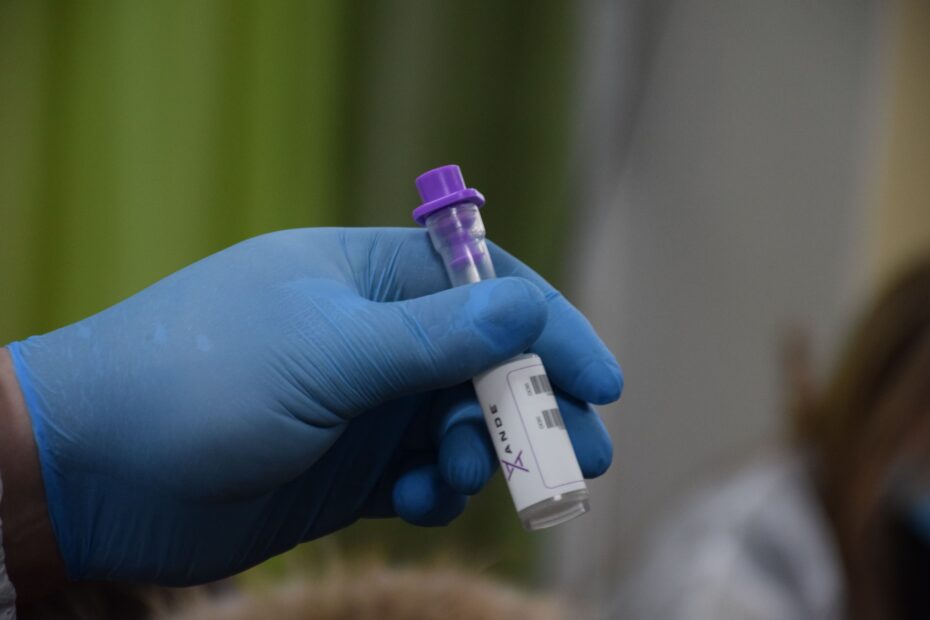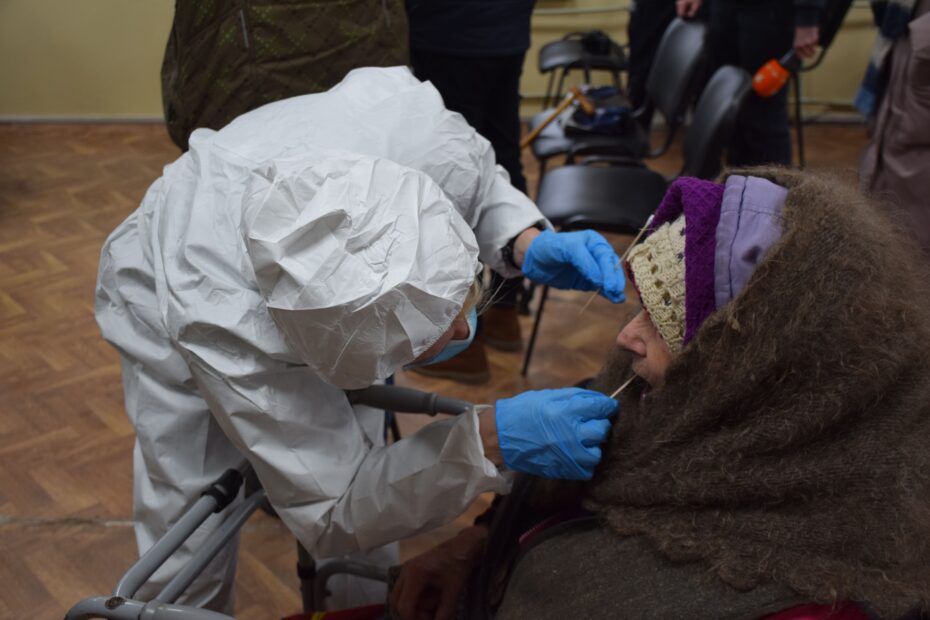 Gwara Media worked in Izium and reported on the crimes of the Russian army:
Follow us on Twitter and LinkedIn for more news, stories, and field reports by Kharkiv journalists.