56 Invincibility Points to be Deployed in Kharkiv Oblast
14.12.2022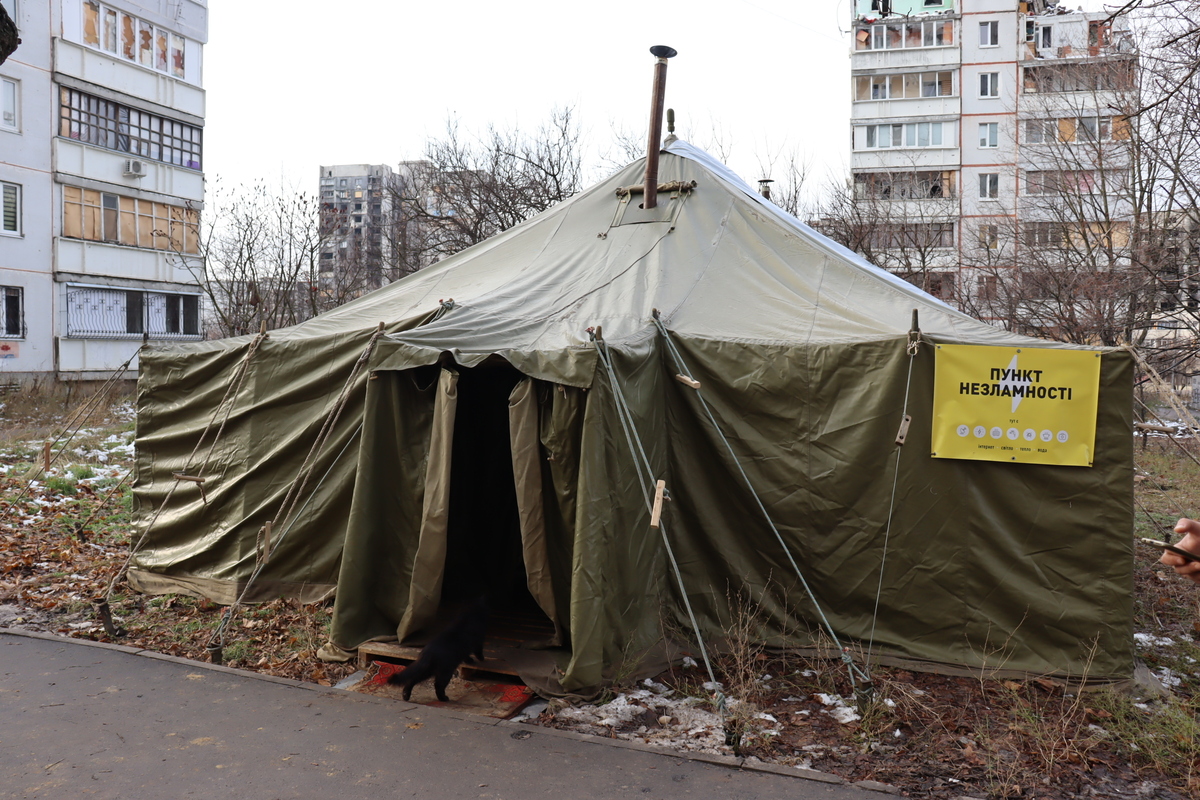 Point of Invincibility / Daria Lobanok, Gwara Media
Another 56 Points of Invincibility will be deployed in Kharkiv, reported the head of the Kharkiv Regional Military Administration Oleh Syniehubov.
Currently, 56 communally owned objects based on educational, health care, and social welfare institutions, equipped as heating points, are already being prepared to be converted into Invincibility Points in Kharkiv and oblast.
Moreover, psychologists of the National Police work in Kharkiv Invincibility Points. They counsel people and teach them how to overcome stress.
"I instructed the specialized departments and heads of the districts to carry out constant inspection and control of the work of the Invincibility Points. Moreover, I asked to start the deployment of additional Points based on homeowner associations," added Syniehubov.
He also called on the business of Kharkiv Oblast to participate in the opening of new Invincibility Points.
As of Nov. 25, more than 600 stationary and 11 tented Points of Invincibility have been deployed in Kharkiv and oblast. Four tented shelters are located in the city, and seven in Kharkiv Oblast. 
Points of Invincibility are deployed all over Ukraine, they are located both in administrative buildings and in tents. In these special shelters, the citizens can get warm, charge their telephones and connect to the Internet.
Follow us on Twitter and LinkedIn for more news, stories, and field reports by Kharkiv journalists.