Prosecutor's Office Revealed 154 Facts of Sexual Violence by Russian Military
14.12.2022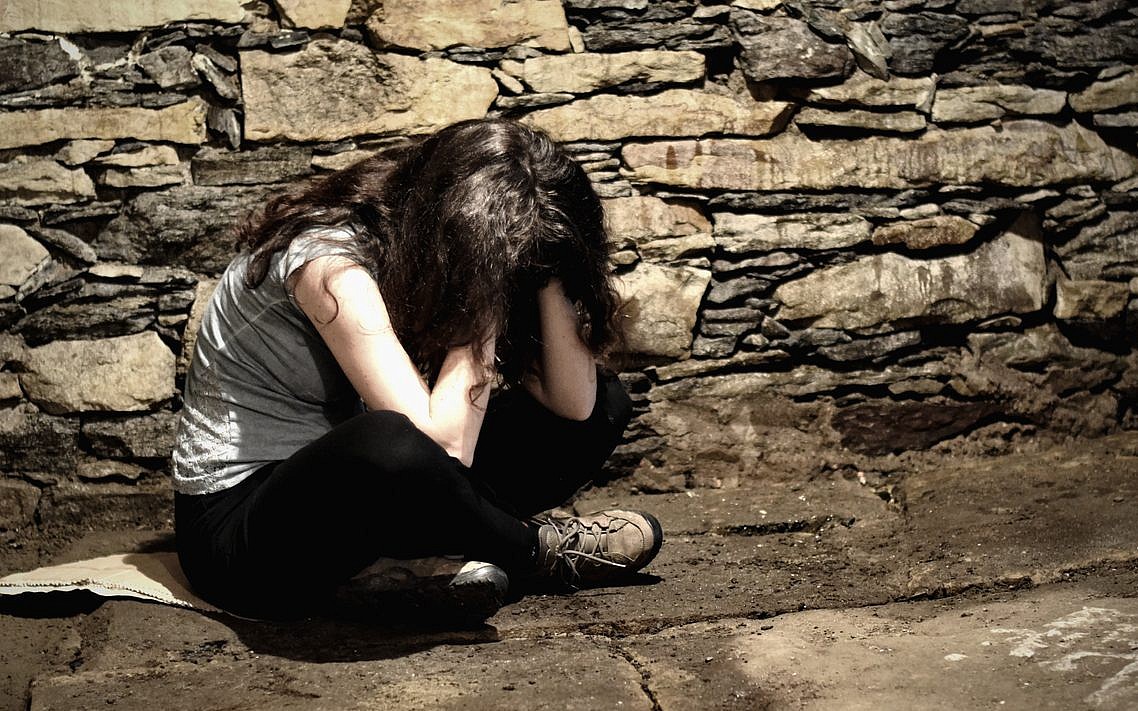 Illustrative: A young female victim of violence / Tunatura; iStock by Getty Images
Since the beginning of the full-scale military aggression of the Russian Federation, prosecutors have recorded 154 cases of conflict-related sexual violence, according to the Office of the Prosecutor General.
Six Russian servicemen have already been notified of suspicion. Indictments against 2 persons were sent to court, one person was convicted.
"In Kherson Oblast, Russian servicemen raped a woman for 4 months. Another local resident was systematically stripped naked and tortured in March 2022. In particular, they poured boiling water on her," the prosecutor's office added.
Facts of gender violence were recorded when wives of Ukrainian defenders who participated in the ATO or were related to the Armed Forces were taken from their families and tortured.
Prosecutors found more than 30 facts of genital electric torture applied to local civilians. In total, more than 100 facts of torture with the use of electric current against local men were established.
Follow us on Tik Tok and Twitter for more news, stories, and field reports by Kharkiv journalists.