UN Handed over Starlinks for Education and IDP in Kharkiv Oblast
23.12.2022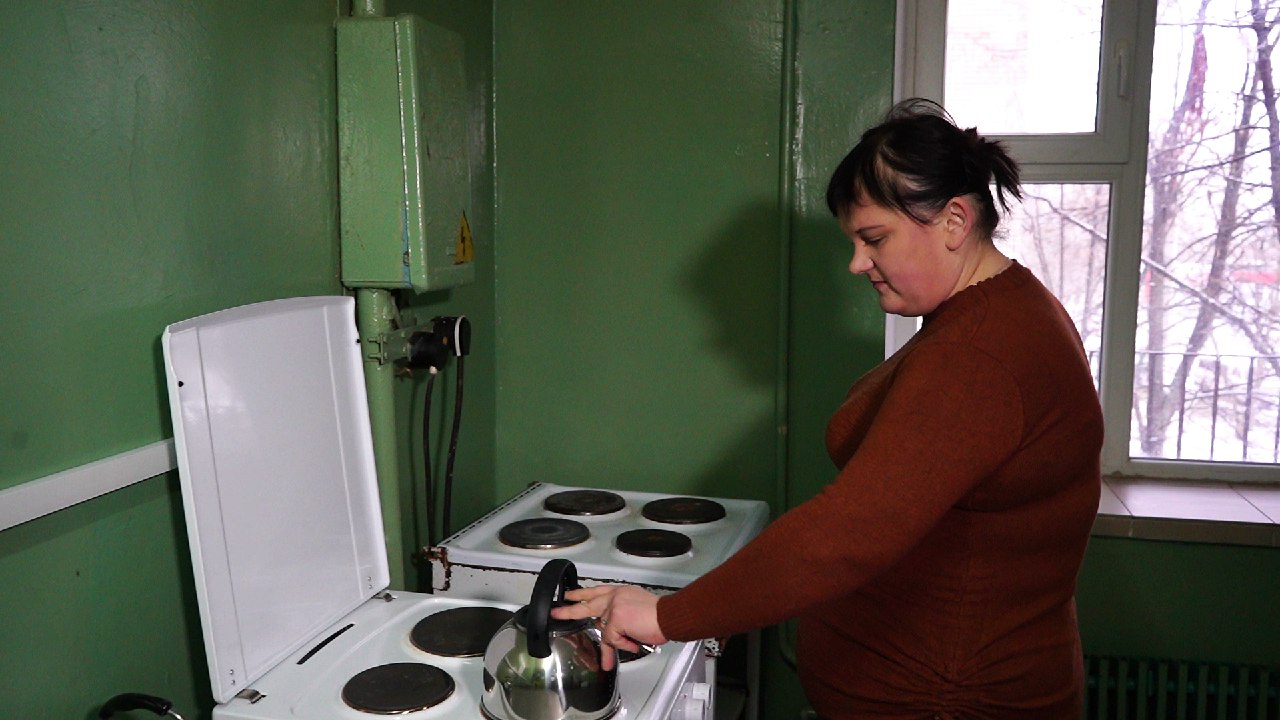 University dormitories in Kharkiv hosting over 1,000 internally displaced persons receives household appliances to get through the winter / Photo credit: Dmytro Zubkov / Kharkiv Oblast Administrations
Seven Starlinks will be handed over to schools in the liberated territories of Kharkiv Oblast, another one will be passed to a dormitory of Kharkiv university, where internally displaced persons (IDP) live.
This was reported by the Kharkiv City Council press service.
Vita Kovalska, deputy head of Kharkiv Regional Military Administration, reported that the United Nations Development Programme had already handed over about 270 items of goods and household appliances: microwave ovens, kettles, refrigerators, washing machines, electric stoves for creating comfortable living conditions in the dormitories for the internally displaced persons.
"Your support for internally displaced persons is much needed, and we are grateful for it. We will keep in touch to implement future projects in the areas specified in our joint plans," said Vita Kovalska during a meeting with representatives of the UN Programme.
Moreover, the next year, the Programme intends to expand assistance in Ukraine for the provision of mobile services, modular structures, and other equipment for the local communities.
Earlier, the humanitarian organization "AmeriCares" from the USA donated about UAH1 million (~$27000) for the installation of heating points in five districts of Kharkiv.
Follow us on Twitter and LinkedIn for more news, stories, and field reports by Kharkiv journalists.