UN Coordination Office Opened in Kharkiv
23.12.2022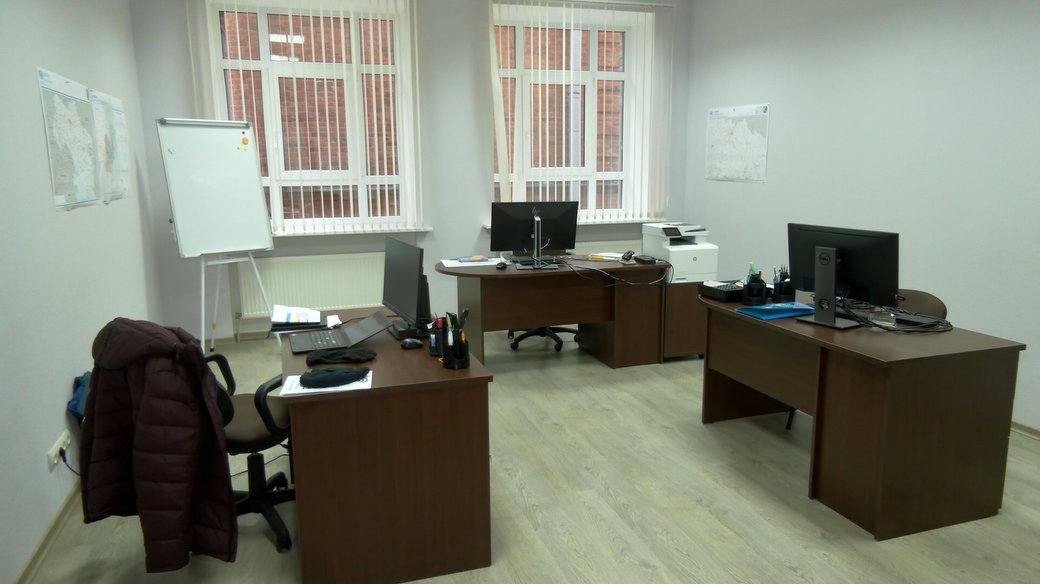 UN office in Kharkiv / Photo: Suspilne Kharkiv
The United Nations (UN) coordination office was opened in Kharkiv. It will coordinate the provision of humanitarian aid to the region.
According to Edmore Tondhlana, the UN Humanitarian Affairs Officer, before the full-scale war, such offices existed only in Kyiv and Donetsk Oblasts.
"Before providing financial support, we evaluate the situation according to various criteria. For example, if the market is not working in the area where these people live, there are no shops open, and there is no place to spend this money, then usually they receive some kind of food, humanitarian aid, and non-food products," Tondhlana explained.
The head of the Kharkiv Regional Military Administration Oleh Syniehubov said that the direct presence of UN representatives in the city would help with coordination.
"A large amount of aid has already been provided, but there are even more tasks to be completed," he added.
Currently, the UN representative office in Kharkiv assists more than 160 volunteer organizations in the fields of medicine, education, and housing reconstruction.
"The office is open to anyone and we will listen to their needs. If necessary, we will redirect to the relevant organization," says Tondhlana.
"We are trying to close those gaps that cannot be completely closed by the Ukrainian government. We work in areas such as education, health care, housing repair, places for internally displaced persons, we take care of children and their rights," said the head of the UN coordination office in Kharkiv Maka Khazalia.
"We provide multi-purpose assistance, both food, and non-food kits. We help with the preparation of the destroyed buildings for winter: repair, insulation, provision with heaters and generators."
Kharkiv Oblast residents also can contact the office for help.
Earlier, the UN handed over Starlinks for education and internally displaced persons in Kharkiv Oblast.
Follow us on Twitter and LinkedIn for more news, stories, and field reports by Kharkiv journalists.