Dvorichna: a Village Without Any Inhabitants
26.12.2022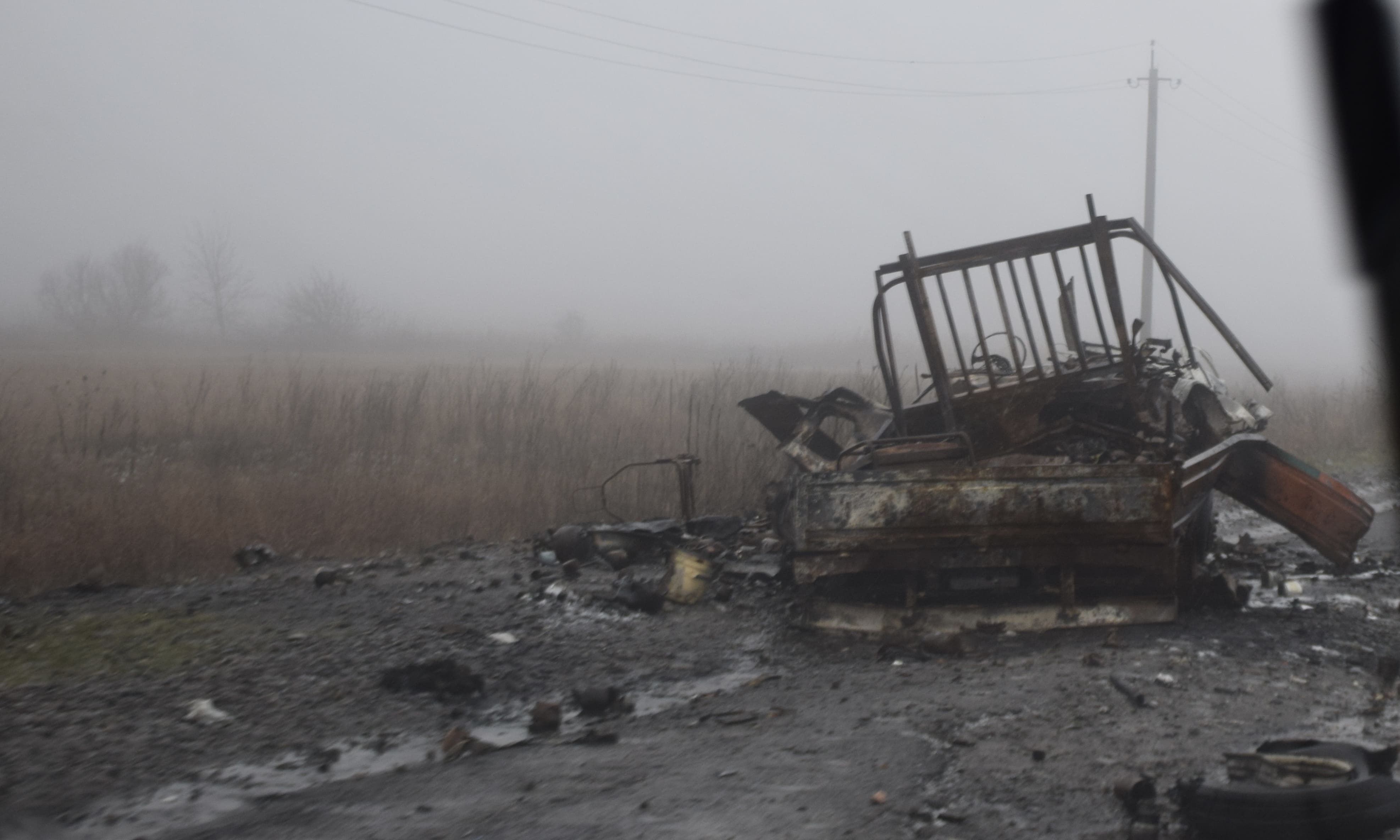 A burnt out car on the roadside / Denys Glushko, Gwara Media
Dozens of kilometres of off-road, shot cars on both sides of the way, fragments of artillery, missiles, and signs "Caution! Mines". This is what our way to Dvorichna village in Kharkiv Oblast looked like.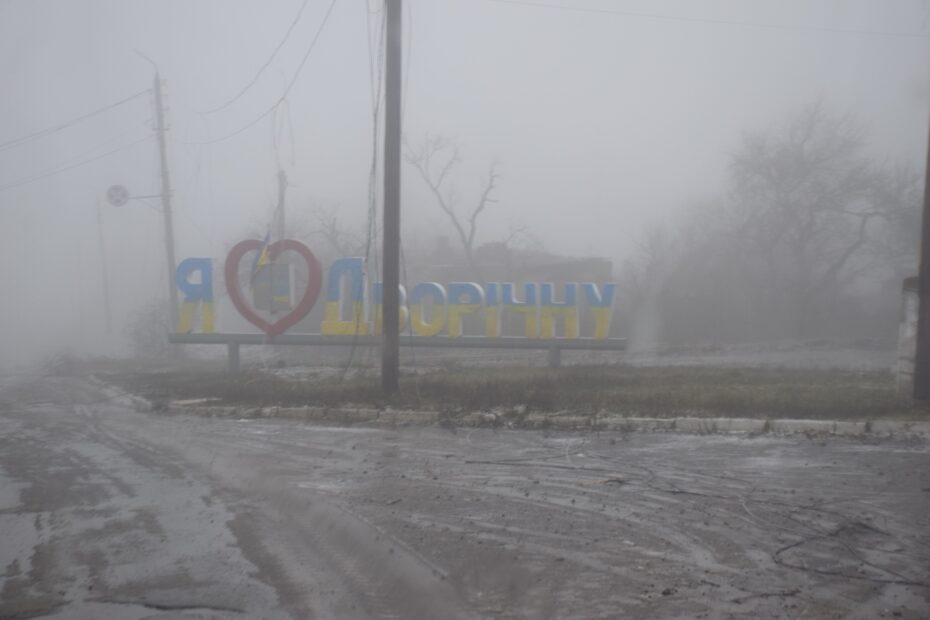 The village looks abandoned. The few remaining locals are constantly hiding in basements to survive. In fact, every day the occupants are shelling the community with all possible types of weapons: rockets, artillery, and cassette ammunition.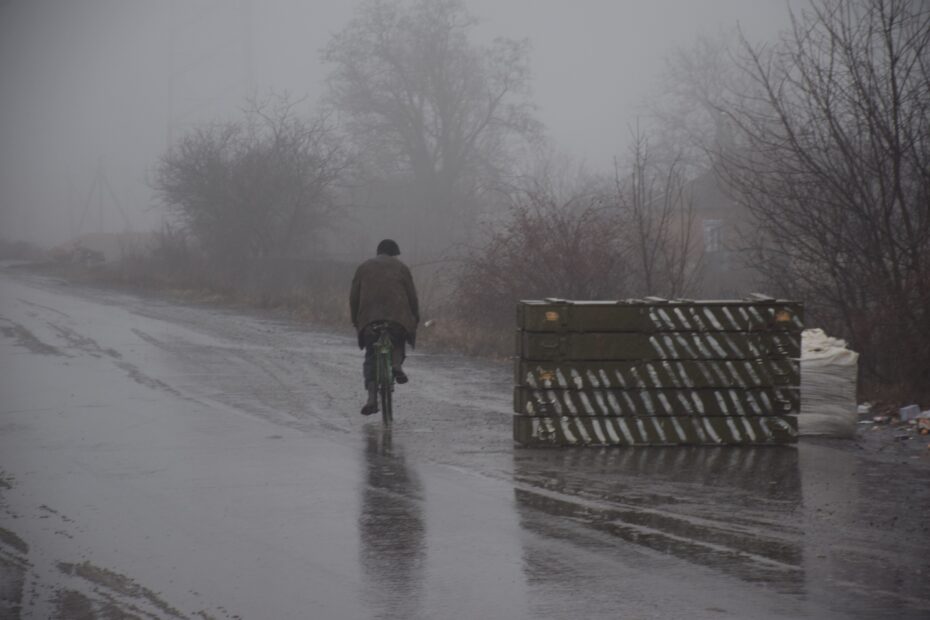 For months there is neither electricity nor gas and water. Broken power wires are scattered in the streets. Actually, because of the shelling, power engineers cannot restore communications here.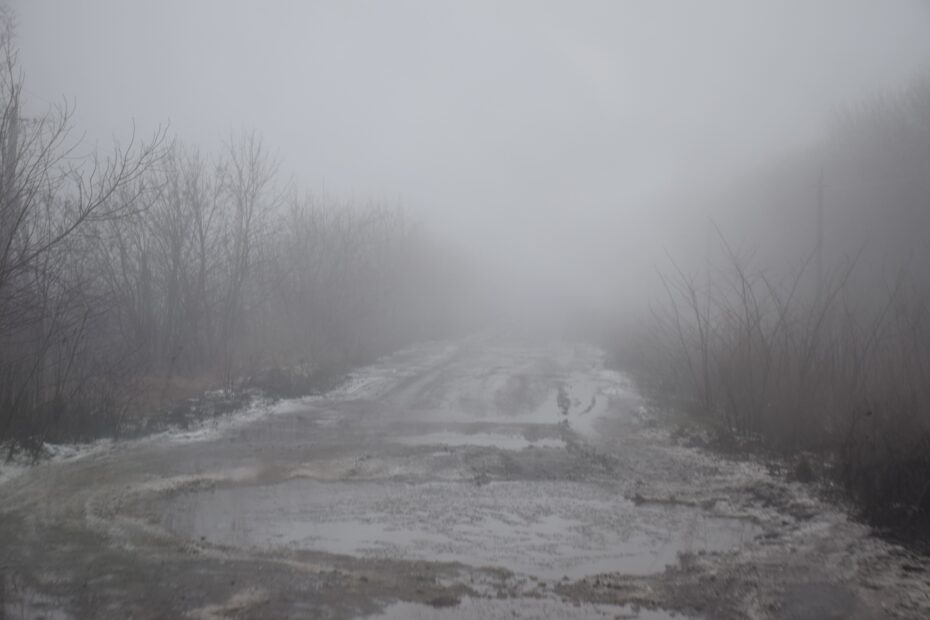 Previously, Dvorichna was a district center, and since 2020 it has become the center of the settlement community with the same name, with a population of over 16,000 people.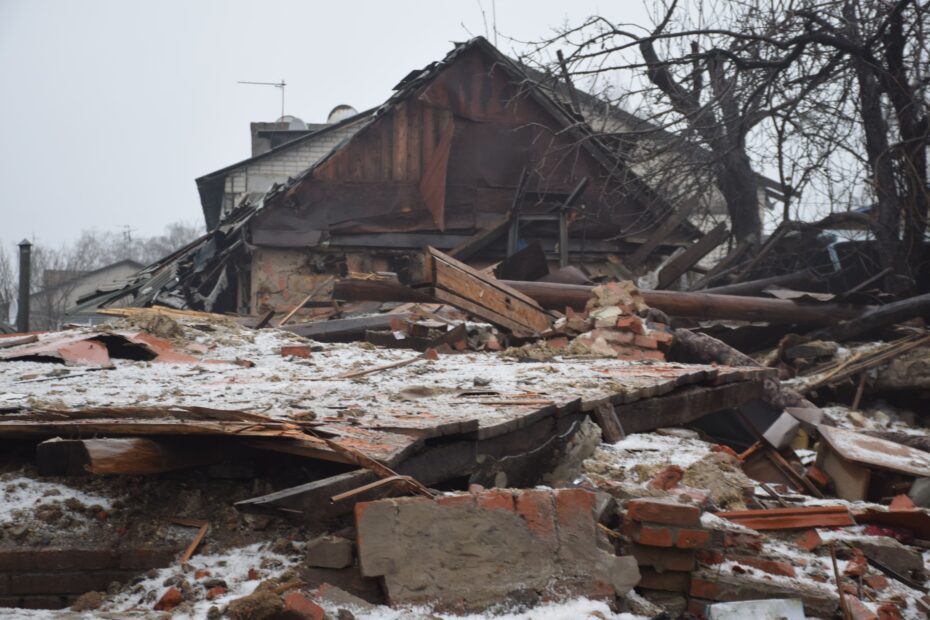 Everything necessary for convenient living was available here: kindergartens, schools, libraries, a hospital, and a culture house (renovated a few years ago).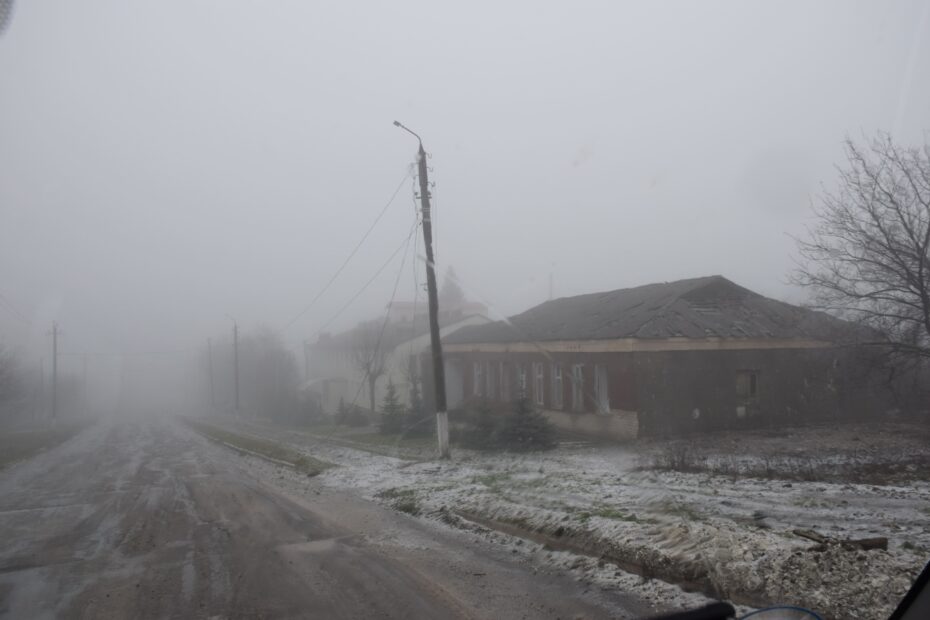 Since it's an agrarian region, there were dairy and poultry farms, an elevator, and even a bakery. The enterprises provided jobs, but everything is destroyed now.
Dogs run on damaged roads to find any food.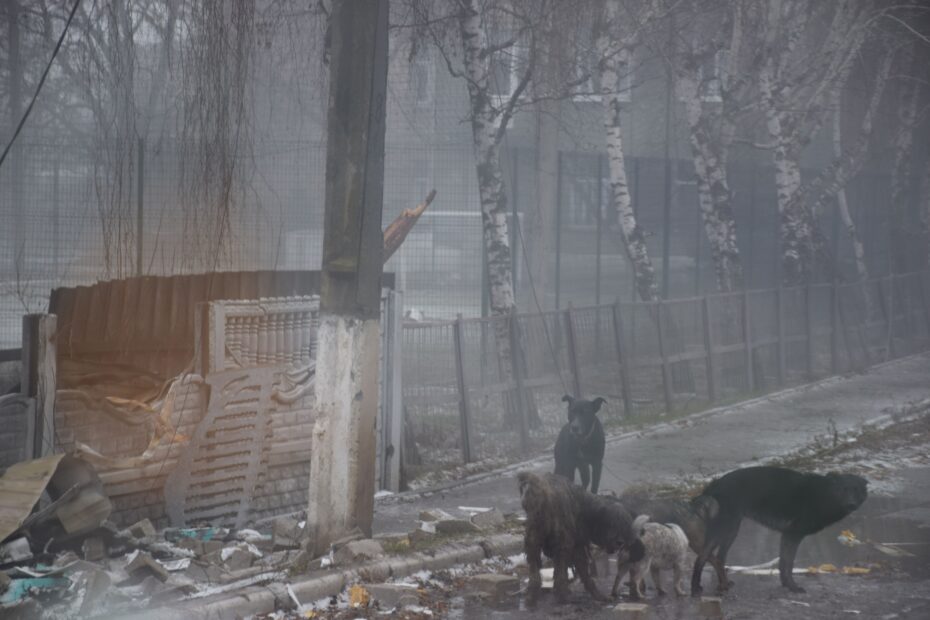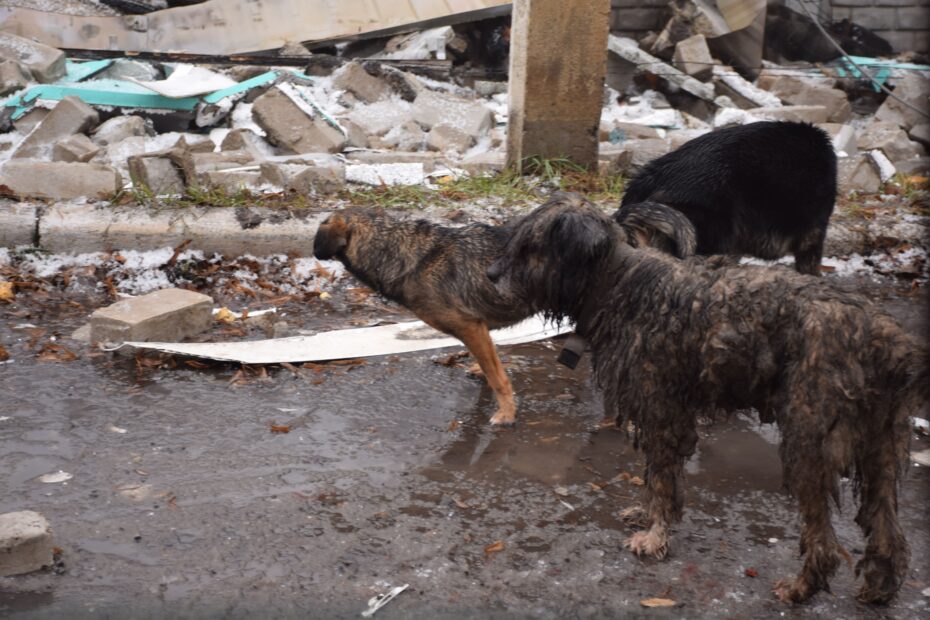 A huge national natural park located near Dvorichna. The village is one of the cleanest in Ukraine, so the locals had no problems with finding a location for leisure.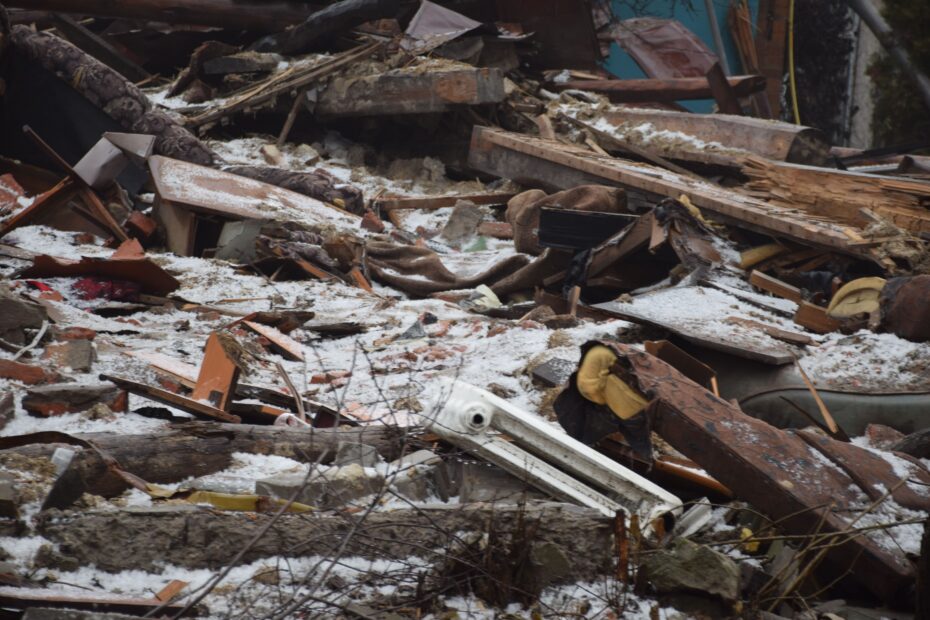 However, the unprovoked aggression of Russian Federation has made life unbearable: the inhabitants survived the occupation, and now suffer from daily shelling. Every step outside could be fatal.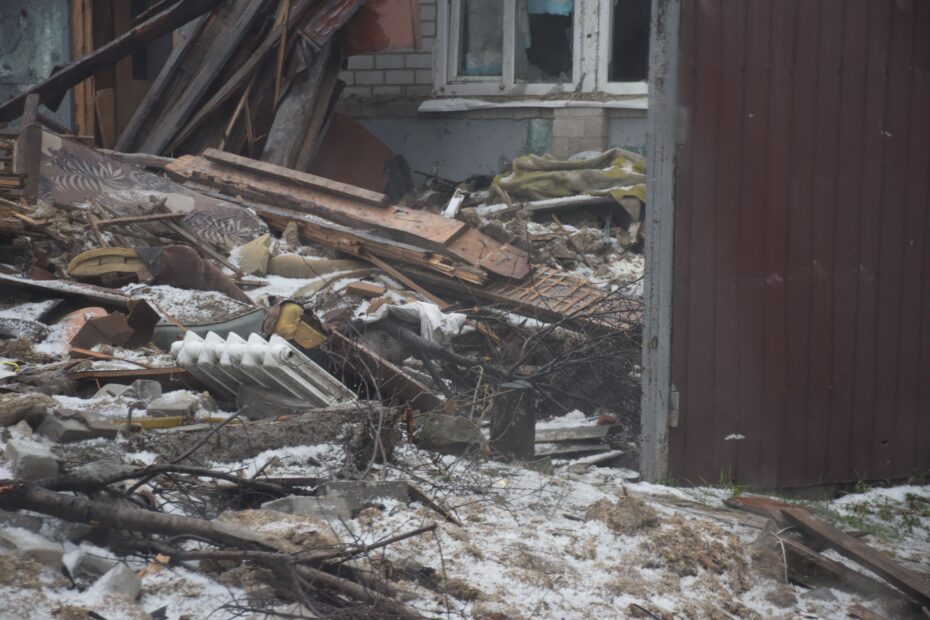 The measured and calm life of the Ukrainian province has become an unbearable challenge that the Russian army throws every day.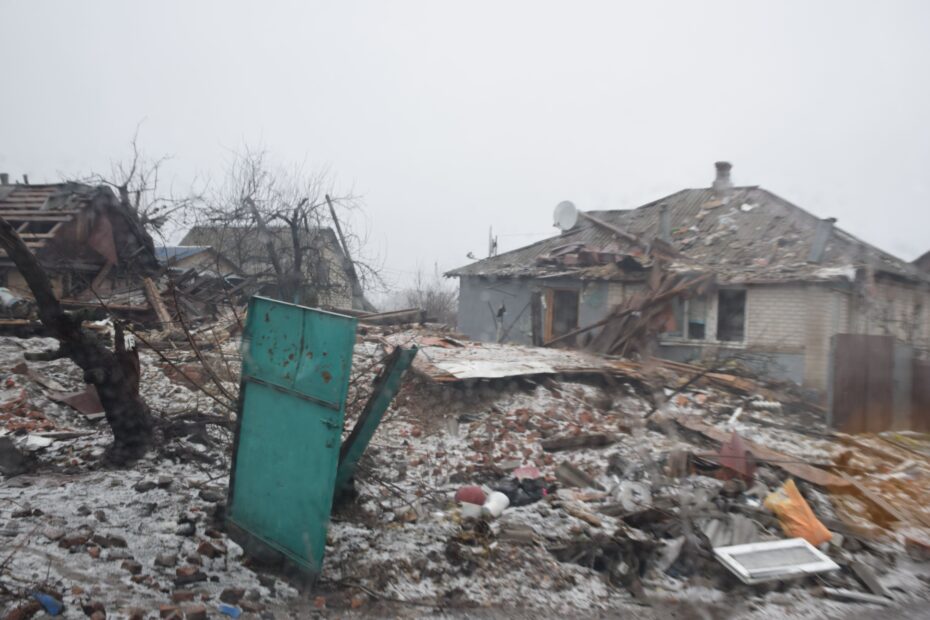 Meanwhile, it's right next door – right on the opposite bank of the river Oskil. It is just a few kilometers from here.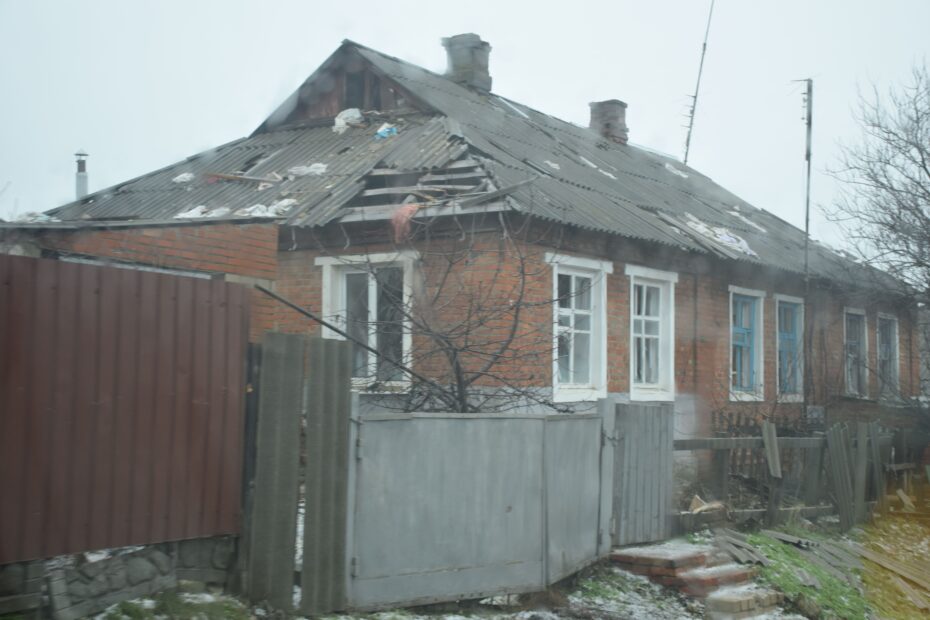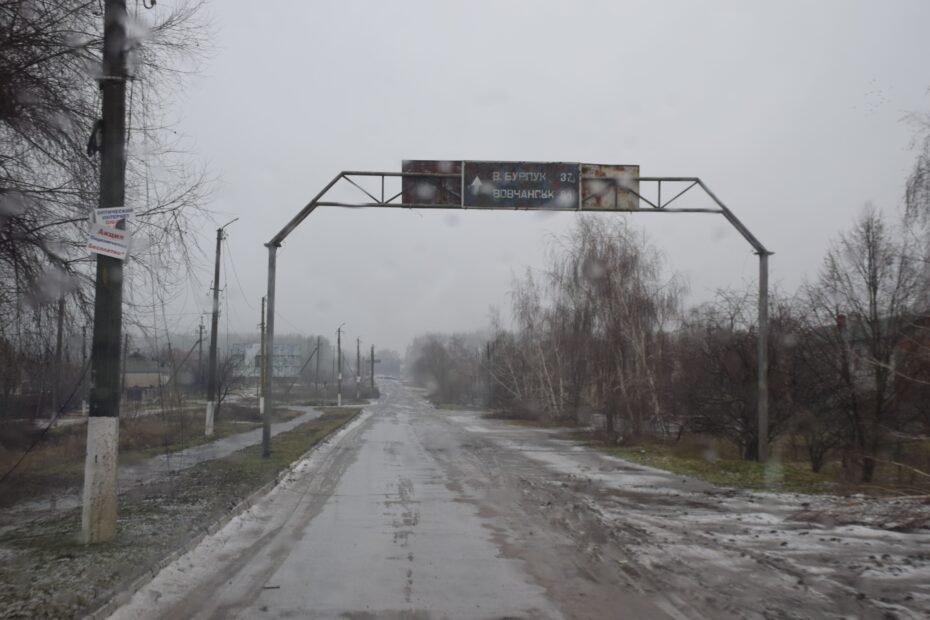 Gwara Media will keep telling stories from the liberated towns and villages of Kharkiv Oblast and their recovery.
Staryi Saltiv. Stories from a Scarred Village in Kharkiv Oblast.
"№199 is my Brother." Volodymyr still can't Bury Relatives Found in Izium Forest.
DNA Laboratory to Help Identify Exhumed Bodies in Izium – Photo.
Follow us on Tik Tok and Twitter for more news, stories, and field reports by Kharkiv journalists.