DJ Tapolsky Played a Set on Derzhprom Roof in Kharkiv
14.11.2022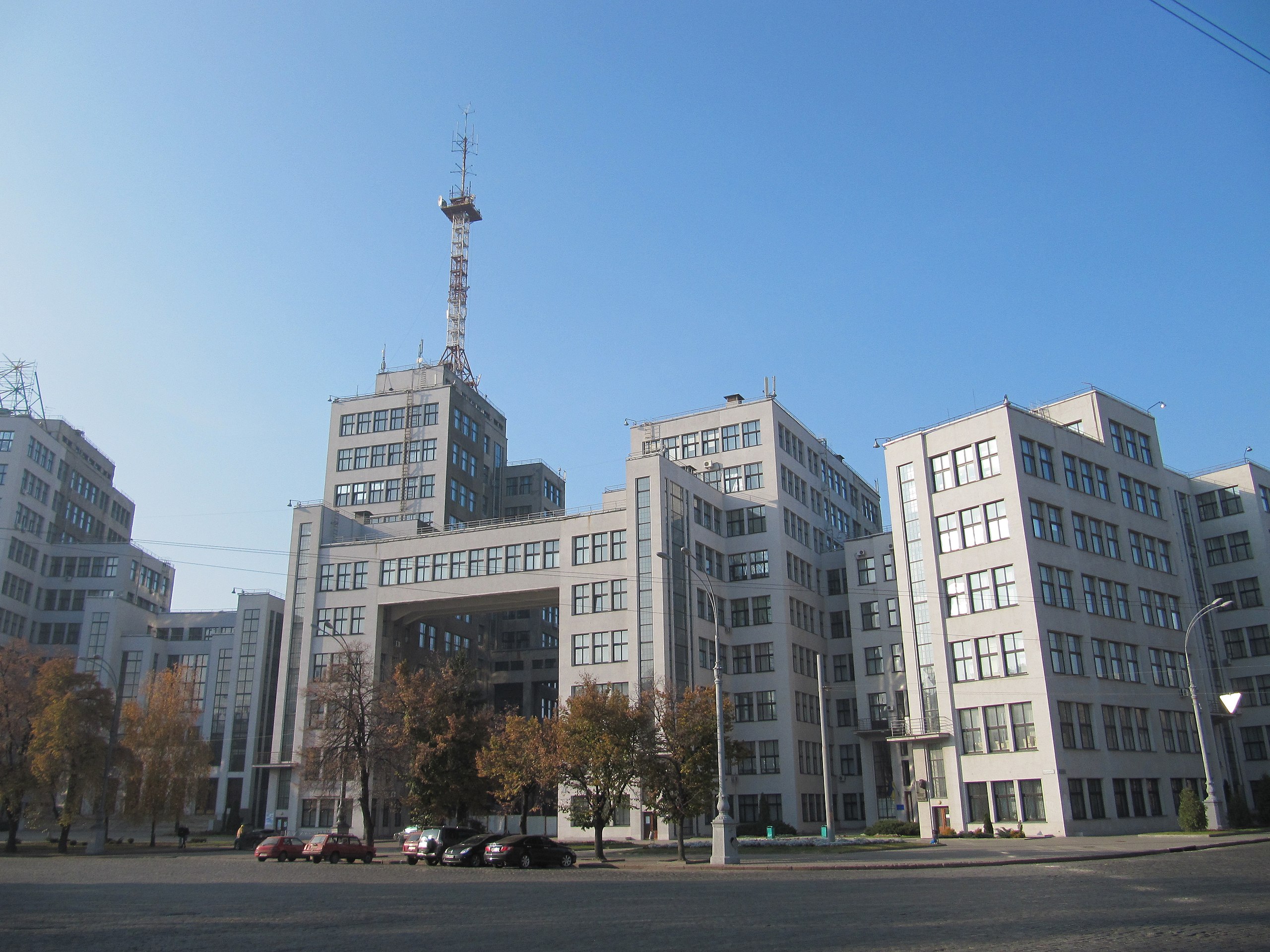 Derzhprom. Image via Wikipedia Commons
On Nov. 13, Ukrainian DJ Anatoly Tapolsky played a set on the roof of one of the main Kharkiv landmarks, Derzhprom, and fundraised almost $50,000 for the Punisher Strike Drone.
"Thank you, Kharkiv and everyone who watched the stream. Also, a huge thank you to everyone who donated to the drone this week. You and I collected UAH 1,820,000 for the Punisher UAV! That's incredible," commented Tapolsky on Facebook.
According to Suspilne, the DJ chose Derzhprom because he liked the building and the cityscape. The charity events in Kyiv and Kharkiv are a part of Tapolsky`s vacation, soon the man will return to the military service.
The one-hour performance was streamed on Tapolsky`s Youtube channel, and the event was held without an audience. The artist played to the sound of a siren.
Earlier this month, Ukrainian artist Kostiantyn Zorkin presented Protective Layer – a project about the city and the war in Kharkiv.