Ukraine Urges Arresting Russian Museum Collections That Are Abroad
24.11.2022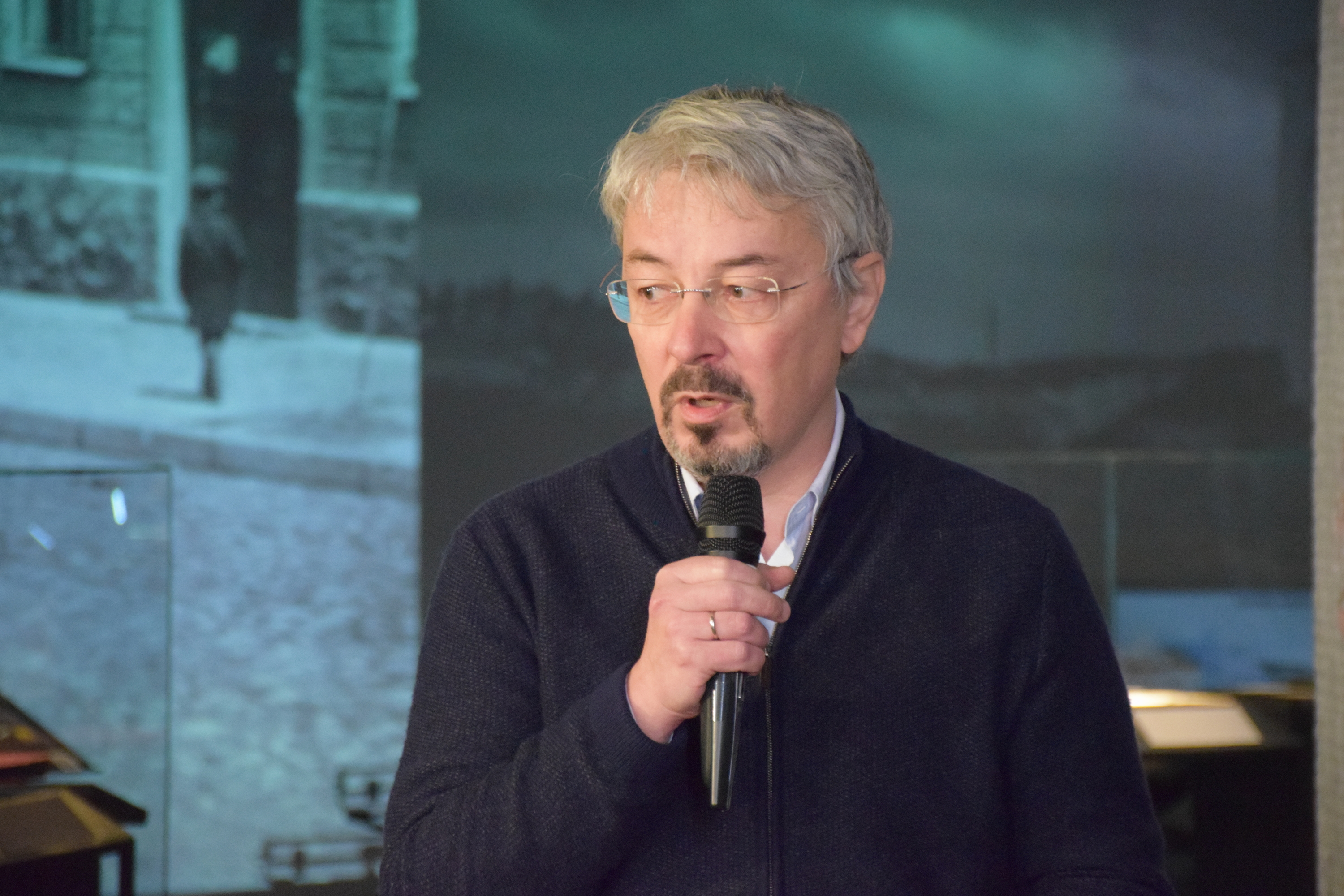 Oleksandr Tkachenko, Minister Ministry of Culture and Information Policy / Denys Glushko, Gwara Media
The Ukrainian authorities are raising the issue of the arrest of Russian museum collections that are abroad, Ukrinform reported with reference to the Minister of Culture and Information Policy of Ukraine Oleksandr Tkachenko.
There is also talk of imposing sanctions against Russian cultural figures. According to the Minister, Russia uses culture as well as propaganda.
"We raise the issue at the international level to arrest Russian collections that are in the civilized world, to impose sanctions against Russian official cultural figures. This has been partially done, but, unfortunately, not on the scale that in principle implies a boycott of Russian culture," Tkachenko added.
He also stressed that the Russian invaders plan to "evacuate" the Kakhovka Museum. And the export of Ukrainian cultural heritage was organized from the settlements that were under temporary occupation.
At the same time, Ukraine has conducted "the largest evacuation of cultural property", thanks to that now tens of thousands of exhibits are in safe places.