Google and Ministry of Culture Launched "Ukraine is Here" Platform
25.11.2022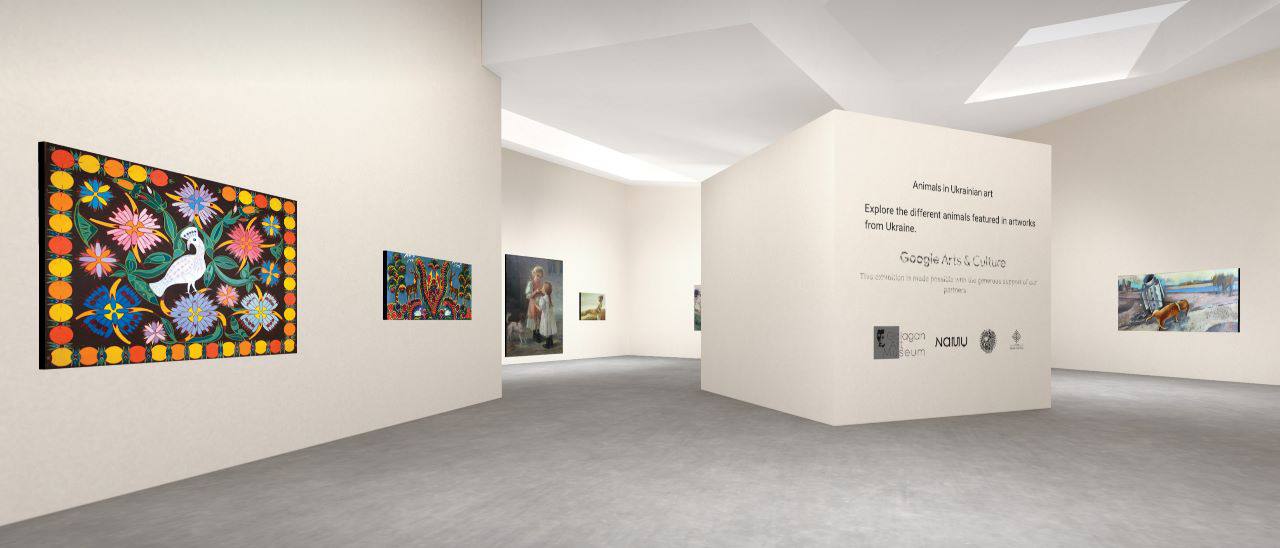 Ukraine is Here / Ministry of Culture
On Nov. 24, Google presented the online space of Ukrainian culture on the Google Arts & Culture platform called Ukraine is Here.
This was reported by the press service of the Ministry of Culture and Information Policy of Ukraine.
Ukrainian culture is represented in four sections: Culture, Architecture, Art, and Nature.
People from different countries can explore authentic and interactive stories about Ukrainian culture, attend virtual tours, and get acquainted with the iconic works of Ukrainian artists in six virtual exhibition spaces. The materials are also available in the Google Arts & Culture mobile app on iOS and Android.
"Now you can google the culture of Ukraine in Google. We present the project in turbulent times when special attention is drawn to our brave, powerful, modern state. Ukraine is Here is an extremely powerful project that is the result of fruitful cooperation, and true synergy of teams – Google Arts & Culture, our ministry, state agencies, many museums, nature reserves, and individual experts. New opportunities to tell about Ukrainian culture on a large scale, interestingly and in a modern digital language, as it is done on the Google Arts & Culture platform, is another of our joint victories", Minister of Culture and Information Policy of Ukraine Oleksandr Tkachenko emphasized.
With the technology of augmented reality, the application demonstrates more than 40 3D models of Ukrainian monuments, including St. Sophia Cathedral, Palanok Castle, and the National Opera of Ukraine. Some objects that have been damaged or destroyed by Russian shelling, such as the bell tower of the Assumption Cathedral in Kharkiv, are also available on the platform.
The users can also learn about the history of the Ukrainian sunflower, which has been grown in Ukraine since the middle of the 18th century or take a tour of national parks and biosphere reserves.
Director of Google's Cultural Institute and Art Project Amit Sood thanked everyone who contributed to the creation of the Ukrainian online space and emphasized that Ukraine is near is only the beginning of the Ukrainian project on the international platform.
Google Arts & Culture is a platform that collects digital versions of artworks and various cultural objects from more than 2,000 cultural institutions from 80 countries around the world.
Earlier this month, Ukraine became a special guest of the Arte in Nuvola international gallery forum in Rome.