Students from Kharkiv and Odesa Sent Mini-laboratories into Space
28.11.2022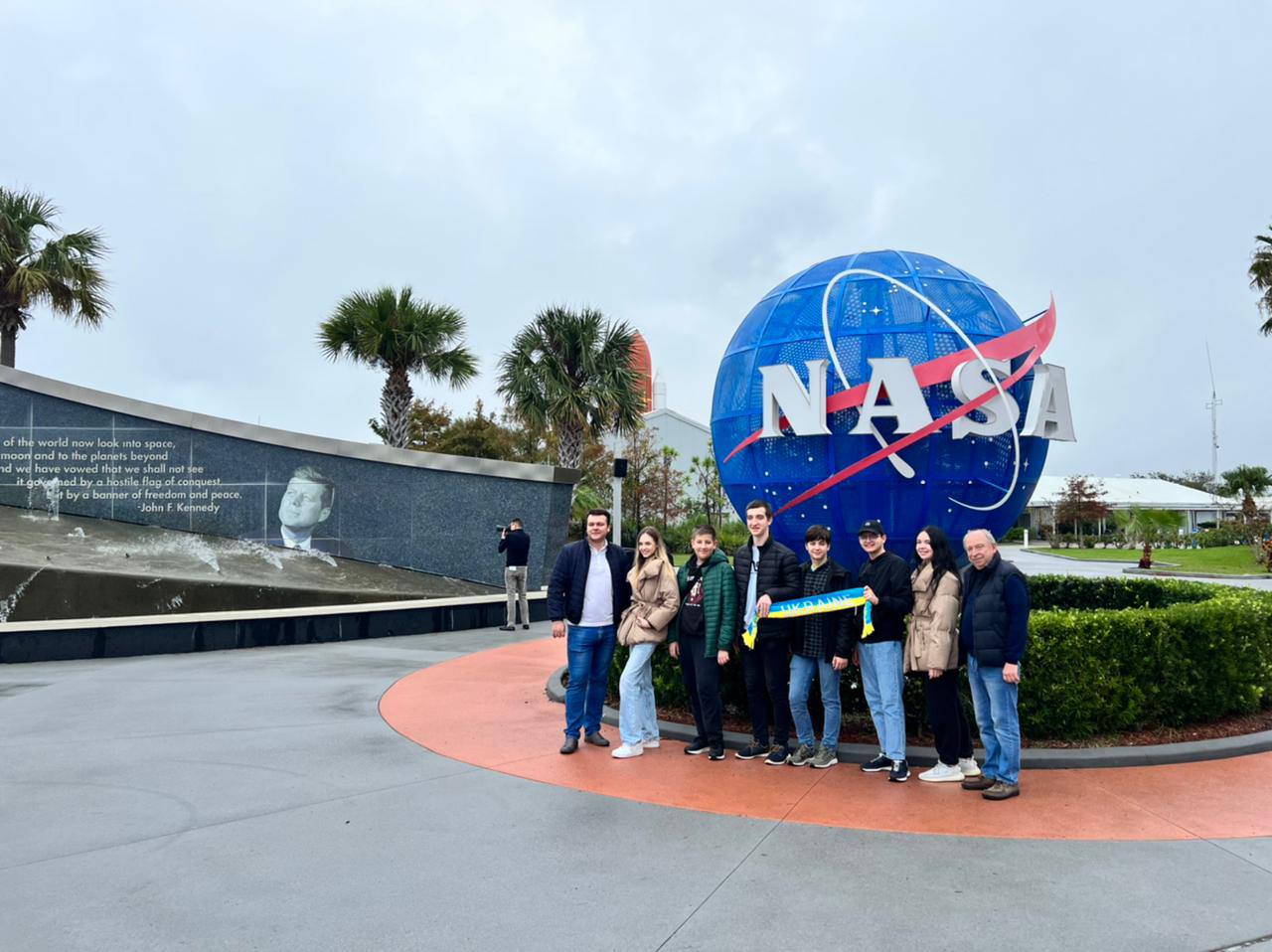 Ukrainian students / Photo: Olena Zelenska
SpaceX Dragon ship flew with two school experiments of students of Kharkiv Gymnasium No. 47 and Odesa Richelieu Lyceum.
According to First Lady Olena Zelenska, it's the first time in the history of the Ukrainian Minor Academy of Sciences (MAS) to send students` works into space.
"Our children watched the launch of the rocket at Cape Canaveral of the NASA Space Center live. I can only imagine their feelings at that historic moment when a rocket carries the result of your work into space. I am filled with pride for our students, for their teachers, and for everyone who made this possible despite the war," Zelenska added.
MAS joined the project last year, and Ukraine became the third country after the USA and Canada to send school experiments into space.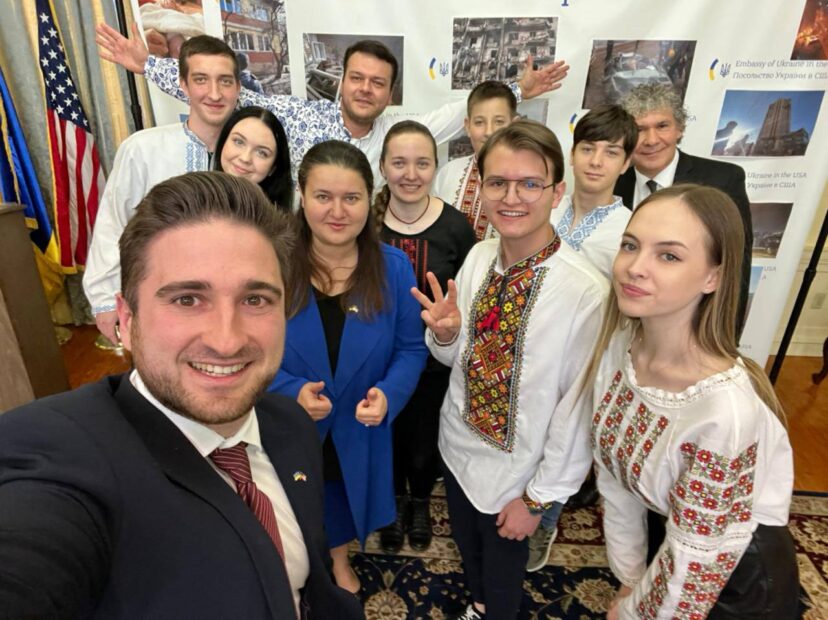 More details
Kharkiv gymnasium No. 47 was destroyed by the Russian army. The teacher had collected the experiment from the destroyed classroom so the students were able to complete a project that met NASA requirements.
The Kharkiv students` experiment will help to find out whether dental materials hardened in space differ from cement formed on Earth. Moreover, it will help to study the effect of microgravity on the fillings` structure and the strength of their connection with the tooth.
"Russia launches missiles at our schools. We launch knowledge into space. We are really different. And, fortunately, the whole world can see that," said the First Lady.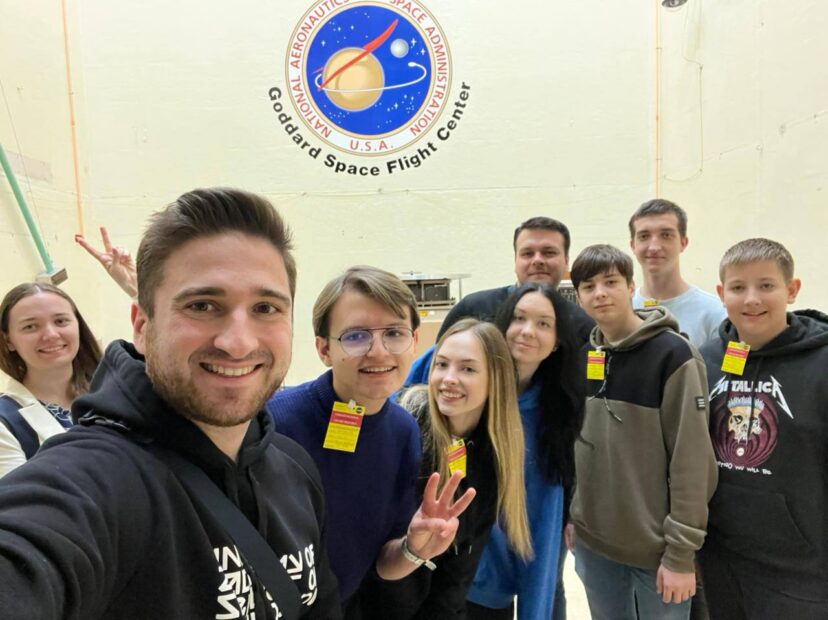 Earlier, Google presented the online space of Ukrainian culture on the Google Arts & Culture platform called Ukraine is Here.