A renovated shelter at school No. 116 was presented in Kharkiv. It is ready to welcome children from the beginning of the new academic year, said Olga Demenko, Head of the Education Department of Kharkiv City Council, during a briefing.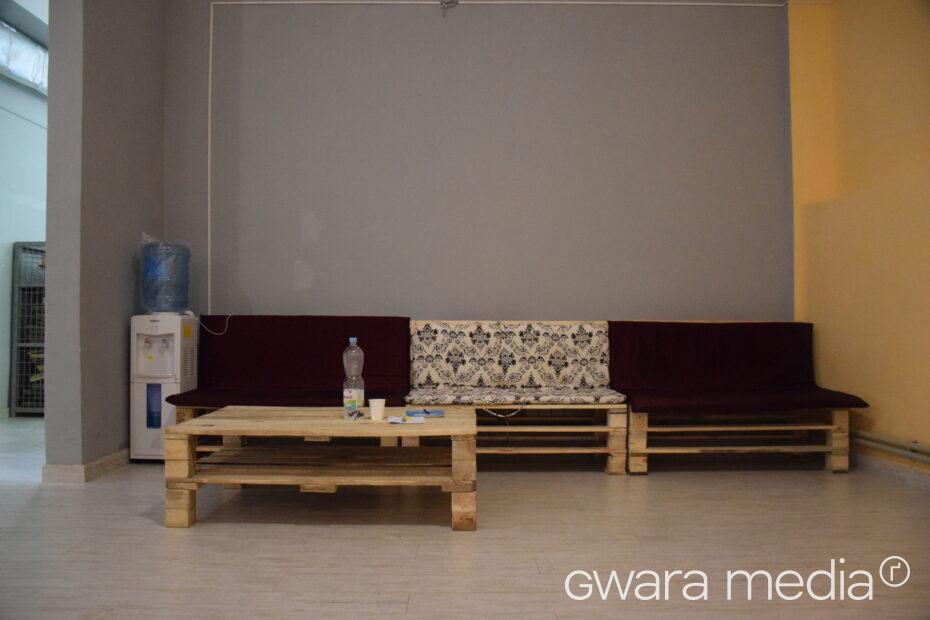 The protective facility is designed for 250 children. It has ventilation, a bathroom, a first-aid post, water supplies, a stove, a play area and two exits.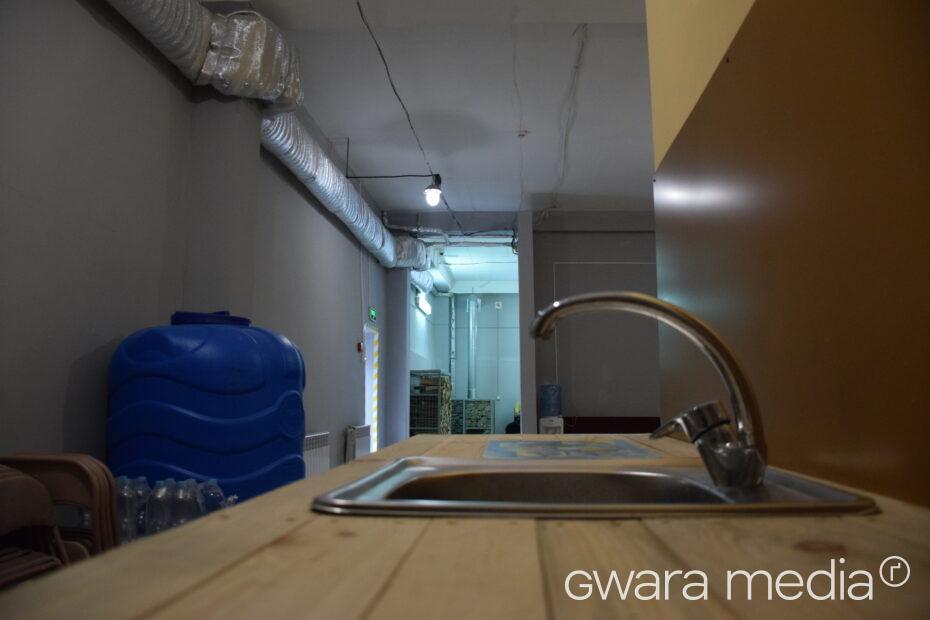 Despite the statements of the Kharkiv Regional Military Administration about the unpreparedness of school shelters in the city, Demenko said that 51 basements in schools were ready. The shelters were equipped last year.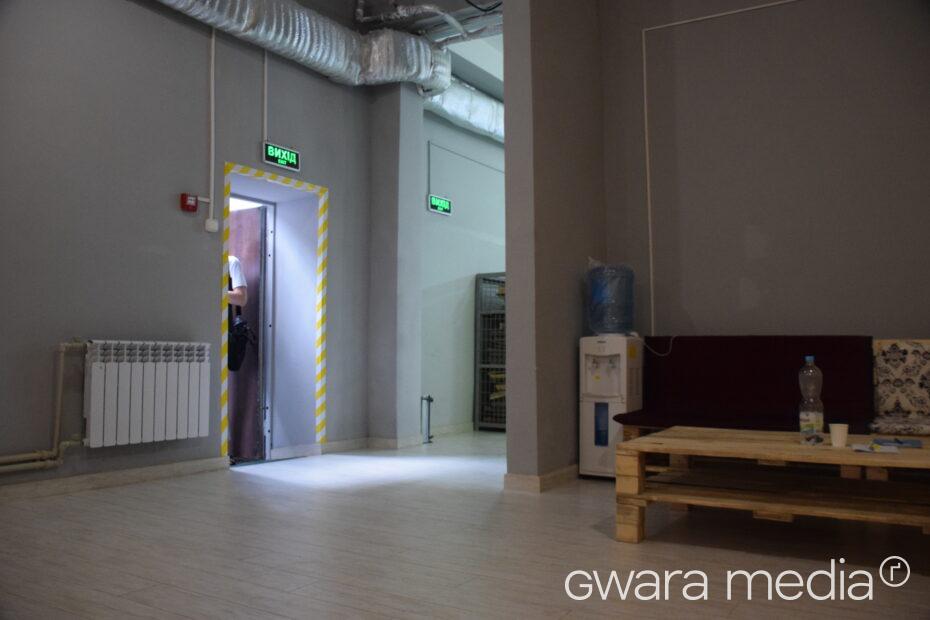 "When the head of the regional military administration says that there are no conditions to start mixed education in Kharkiv, we were surprised. We started preparing the shelters for functioning back in 2022, and prepared 51 shelters," Demenko said.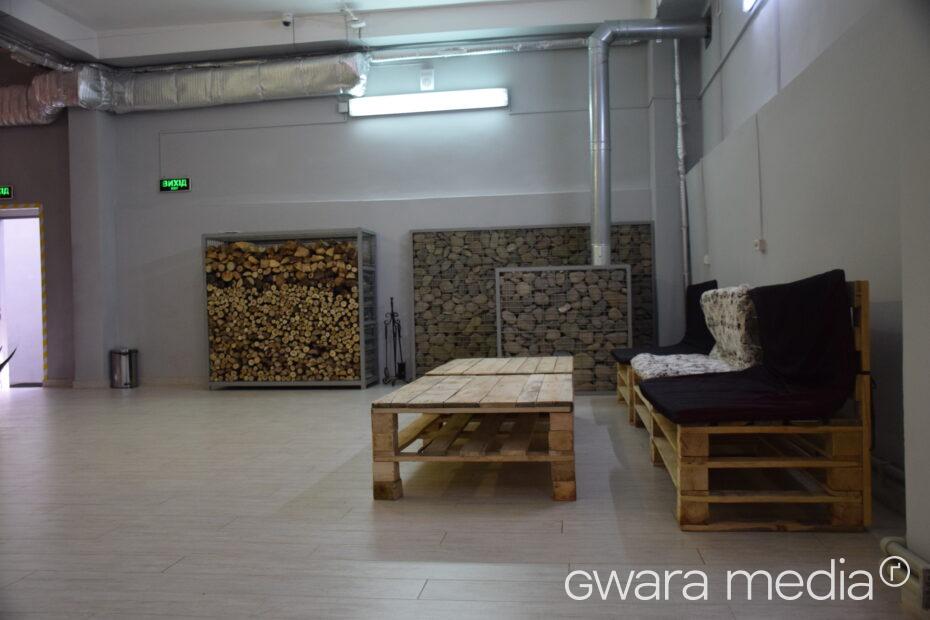 What happened before?
On July 12, the head of the Kharkiv Regional State Administration, Oleh Syniehubov, said that no single school in Kharkiv was equipped with a shelter that met safety standards. Contrary to this, on July 13, Kharkiv Mayor Ihor Terekhov said on the air of the United News telethon that 51 shelters were ready in the city. Another 21 shelters are being equipped. He also noted that children will study offline only with the consent of their parents.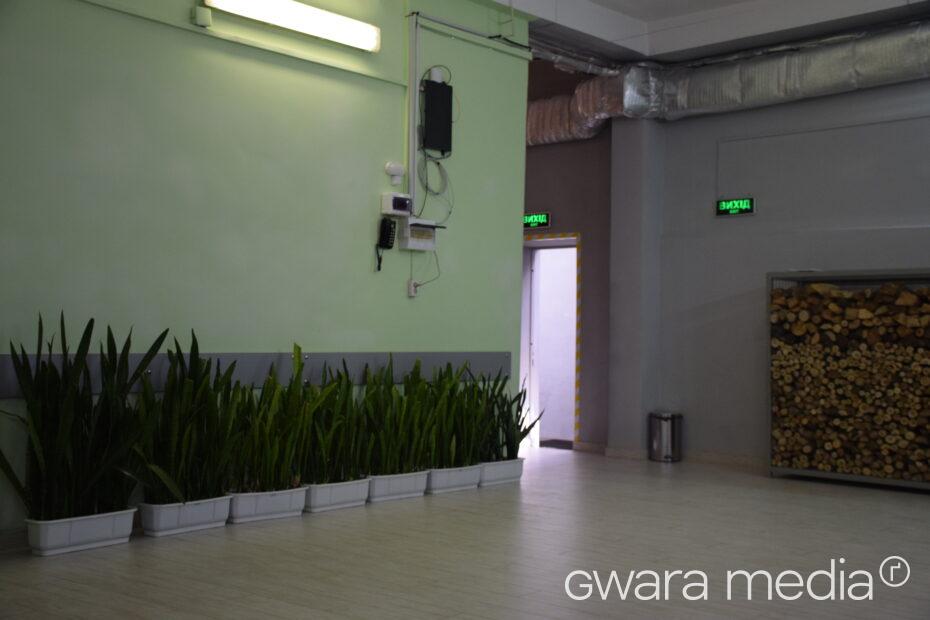 Syniehubov said that shelters will be used 100% of the time during offline learning. Meanwhile, Demenko noted that children will go down to the shelter when the alarm is sounded.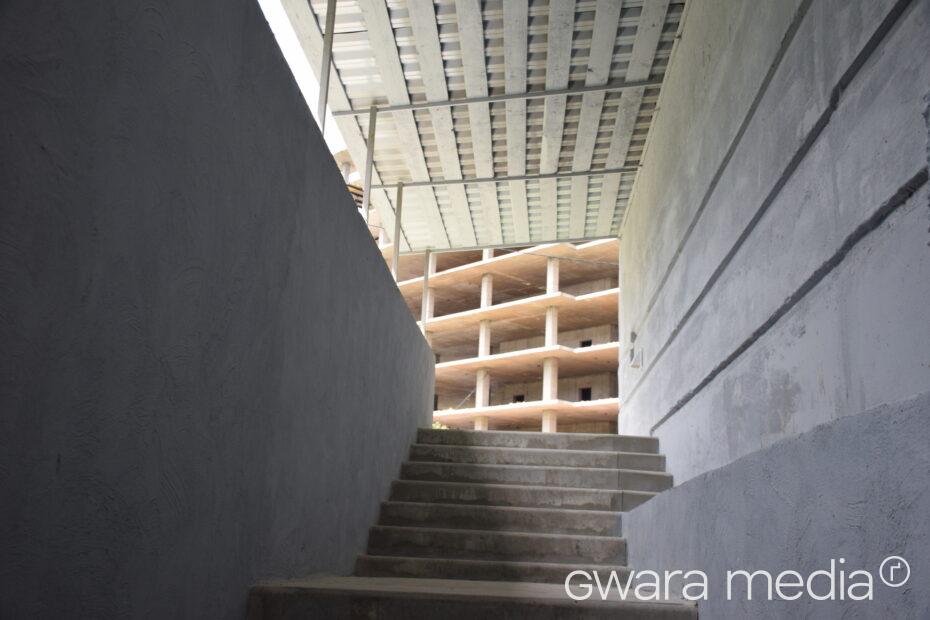 Gwara Media journalists continue to follow the situation.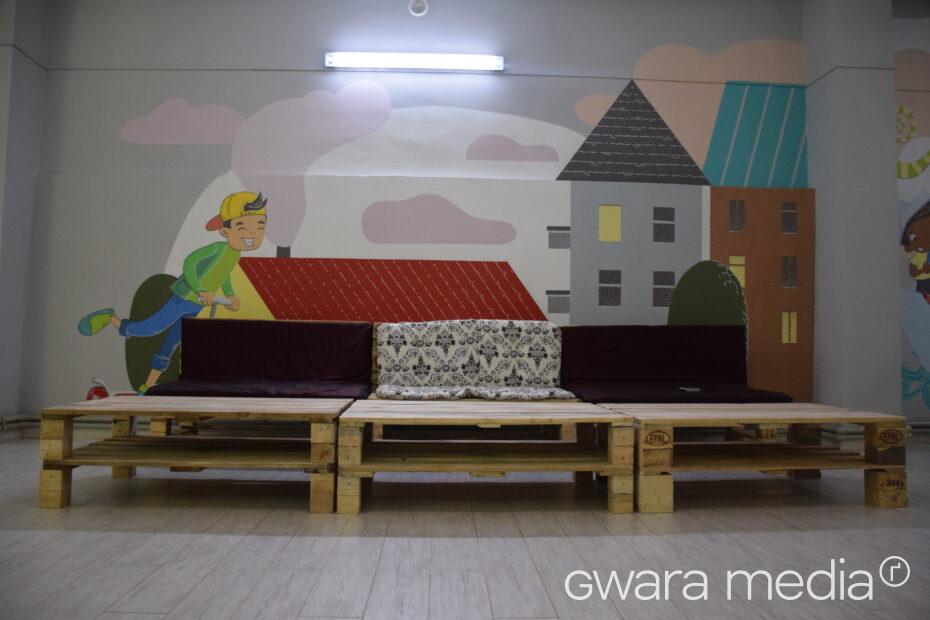 See also
Psychological assistance centre for children opened in Kharkiv Oblast. Children and parents can get free individual psychological consultations or participate in group therapeutic and psychosocial activities.
Youth and sports ministry: 11 sports infrastructure facilities damaged in Kharkiv. The city is one of the most damaged cities due to armed Russian aggression. Among other civilian infrastructure objects, Kharkiv sports facilities were heavily affected.

If you have found an error, highlight the necessary fragment and press Shift + Enter.