Education at the Subway. How Children in Kharkiv Celebrate Knowledge Day Underground
01.09.2023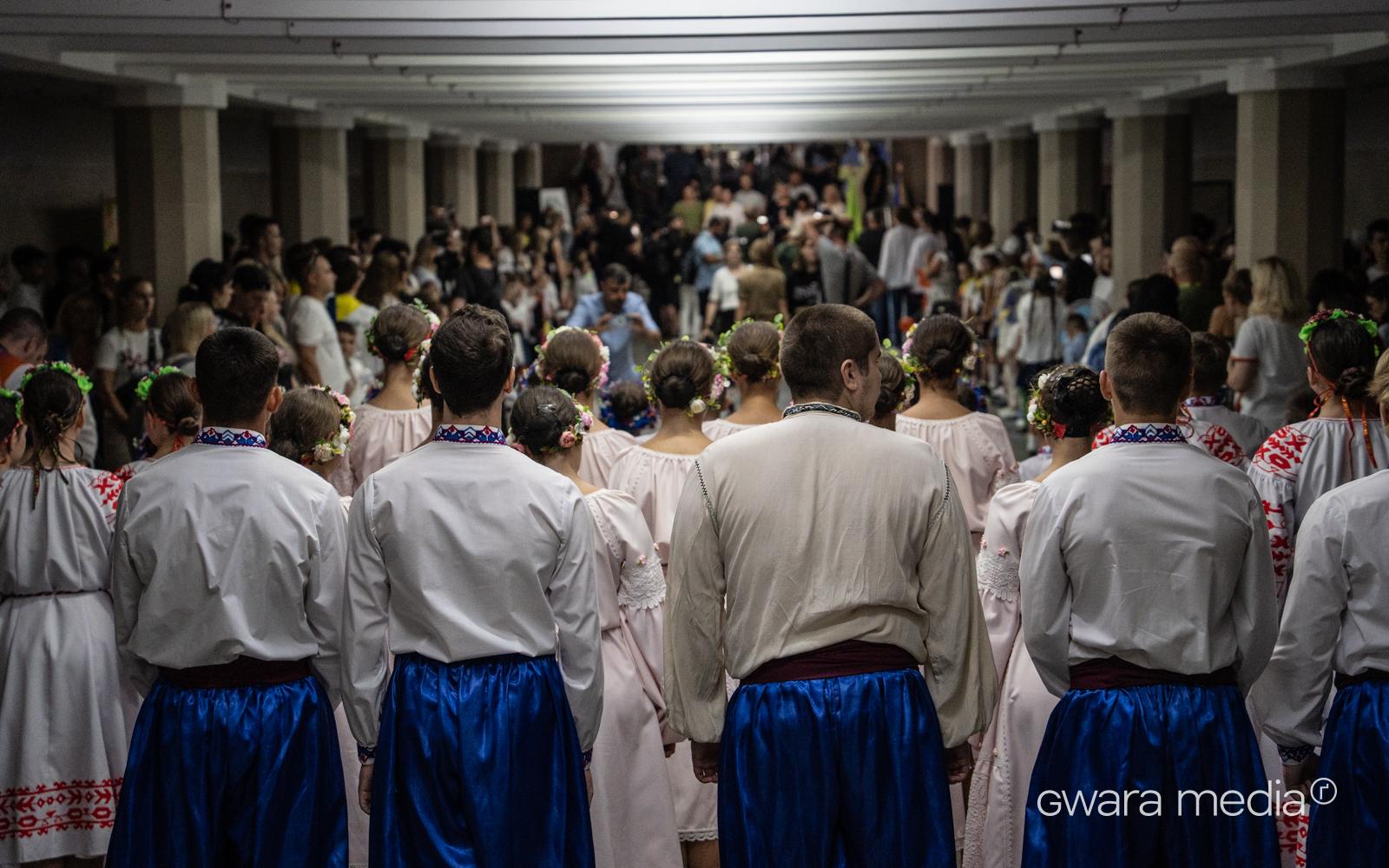 The first bell in the subway. How schoolchildren in Kharkiv celebrate the Day of Knowledge / Photo: Ivan Samoilov, Gwara Media
A symbolic assembly was held in the subway for primary and grade school students. It was attended by about 400 children from all districts of Kharkiv.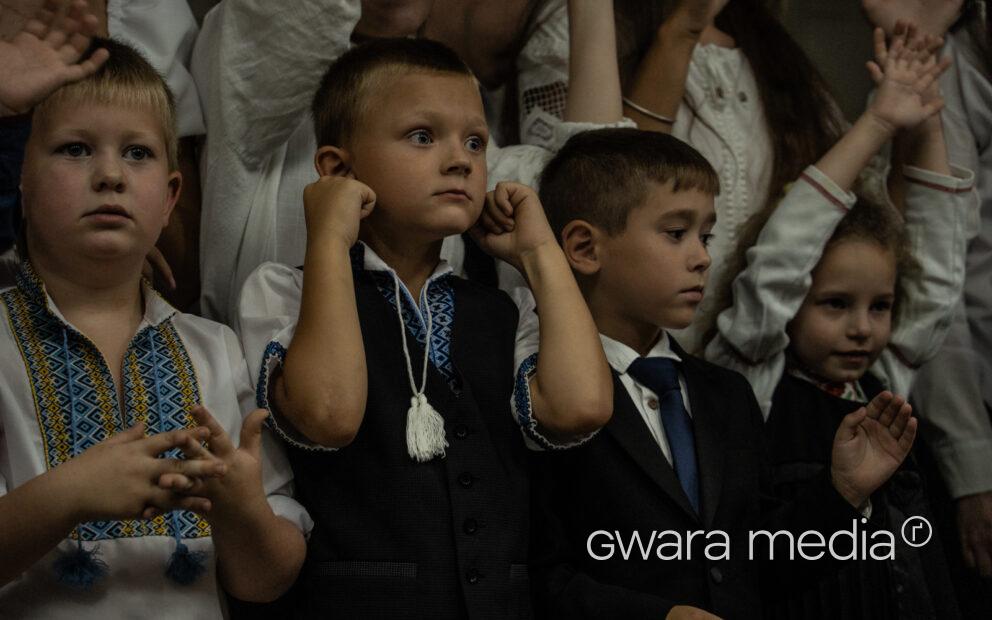 "Today is Knowledge Day, I congratulate everyone on this holiday. And I want to say that after our victory, we will celebrate this day not in the subway, but on the largest square in Europe – Freedom Square. This is the first time we are celebrating in such conditions, and I hope it will never happen again. However, you will remember for the rest of your lives what we are doing here today," said Kharkiv Mayor Ihor Terekhov.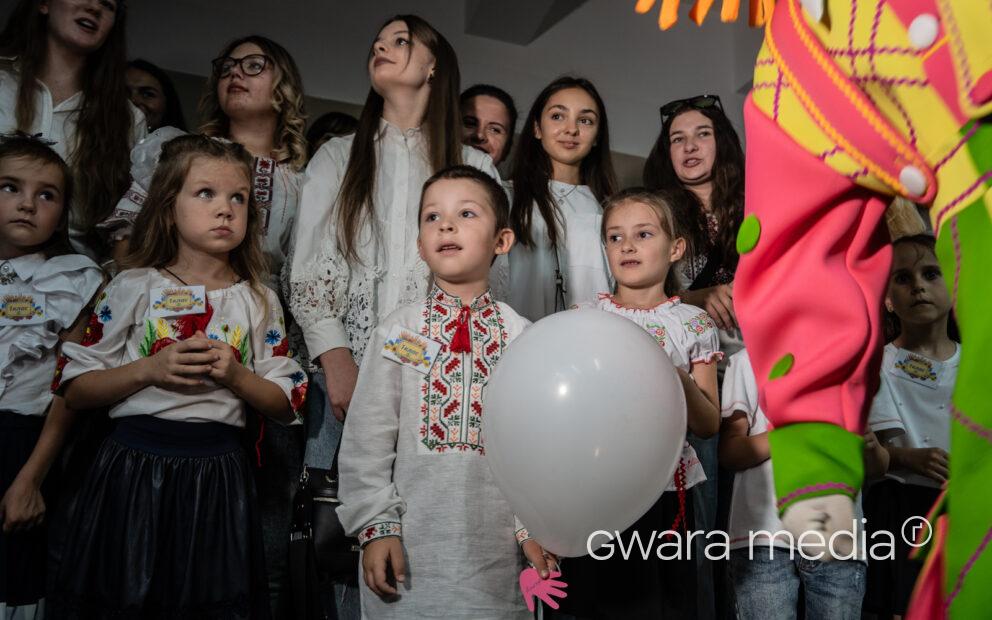 According to the mayor, 62 learning centers for more than 1,000 children will be set up at five subway stations. This number is expected to increase.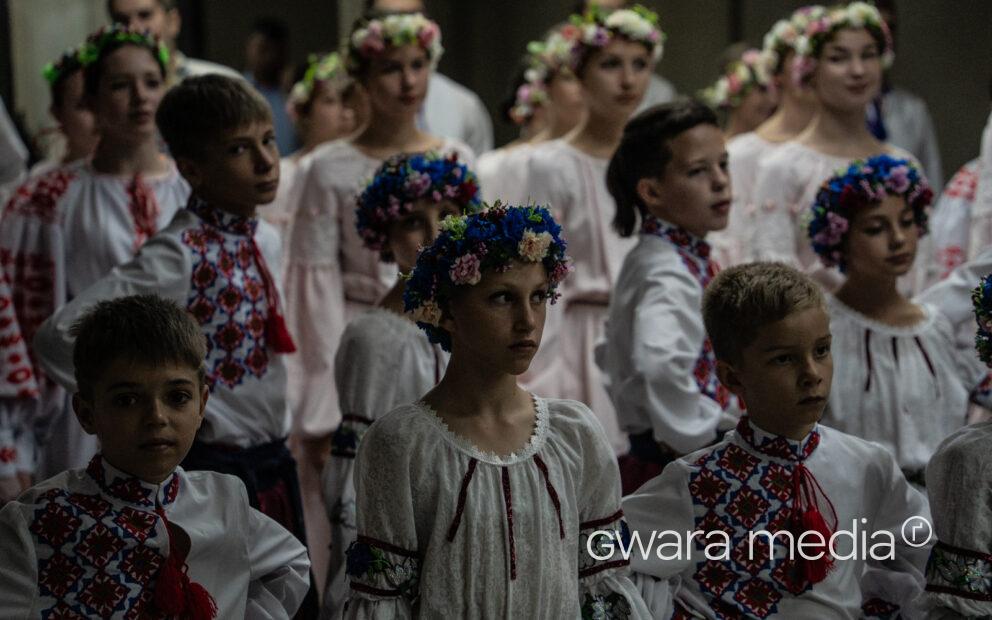 According to Kharkiv's mayor, the city currently has about 50,000 schoolchildren, which is 49% of the total number of schoolchildren.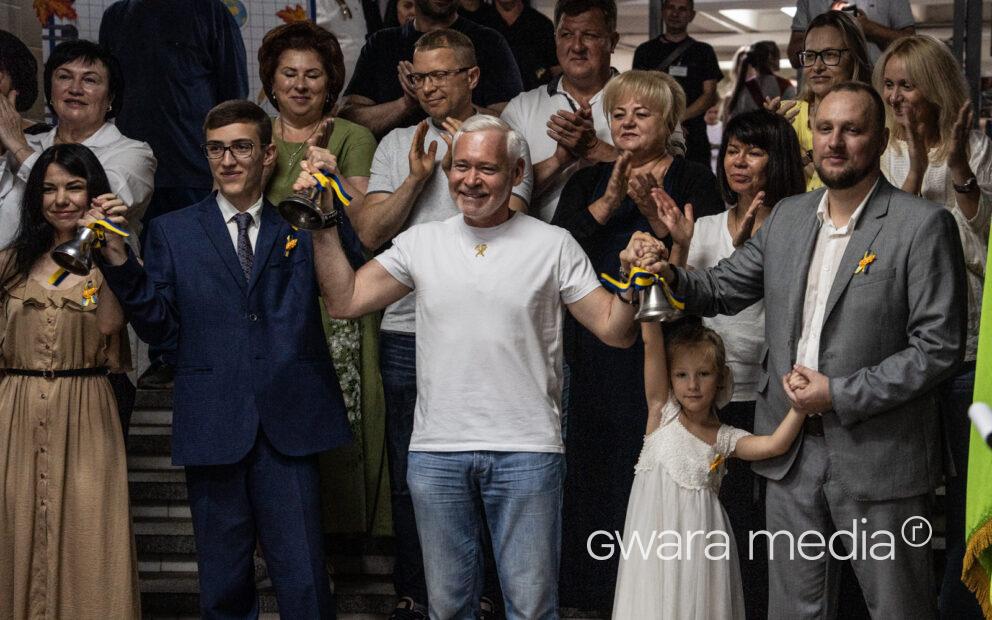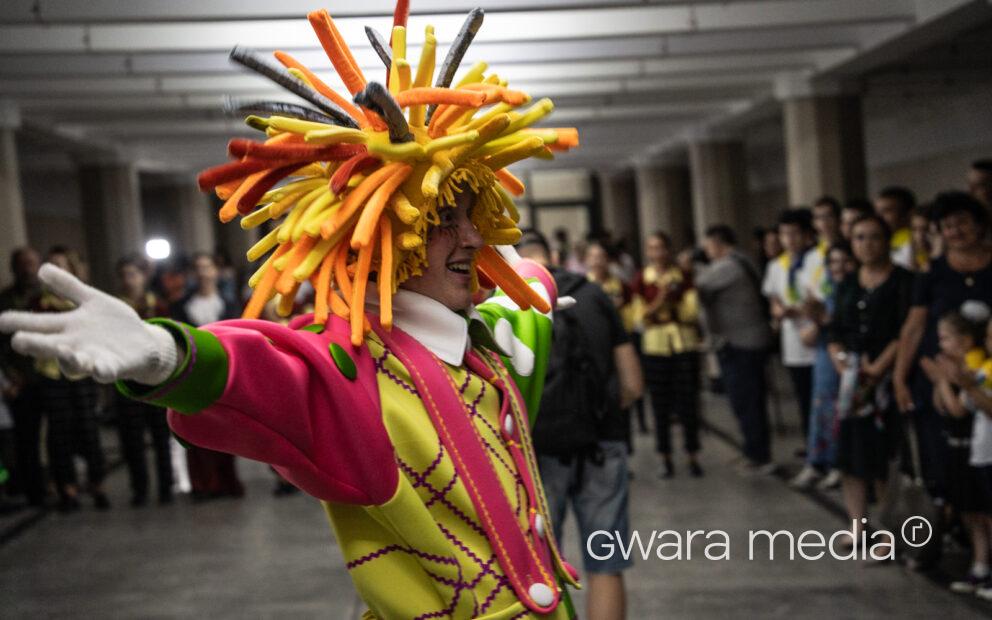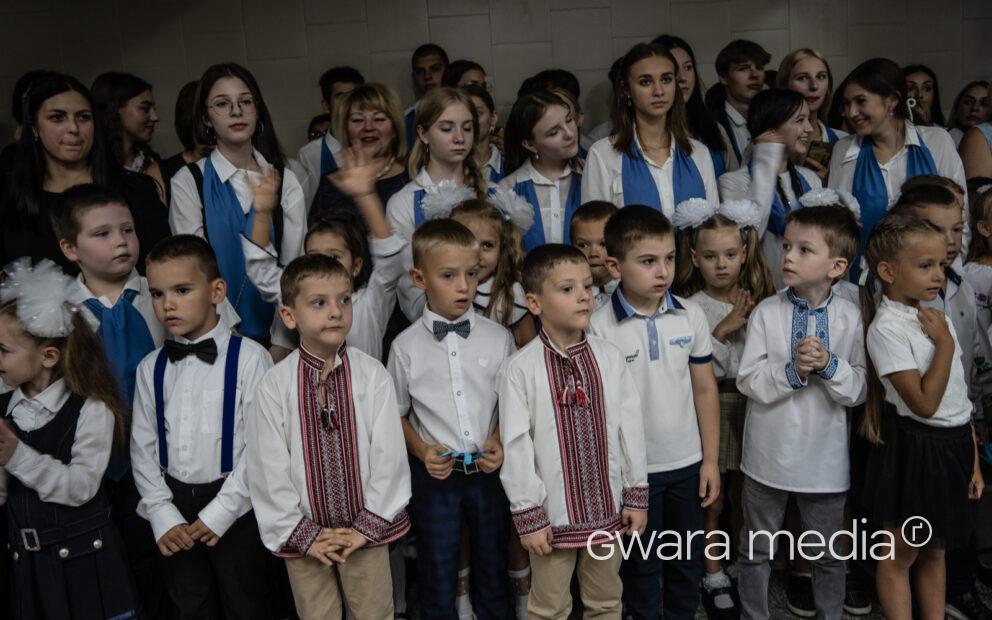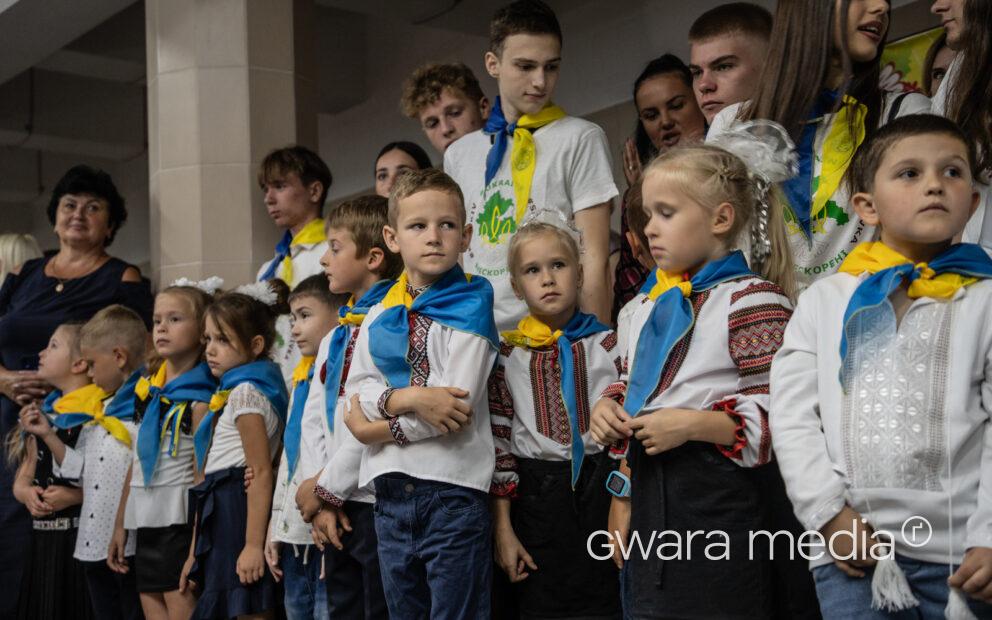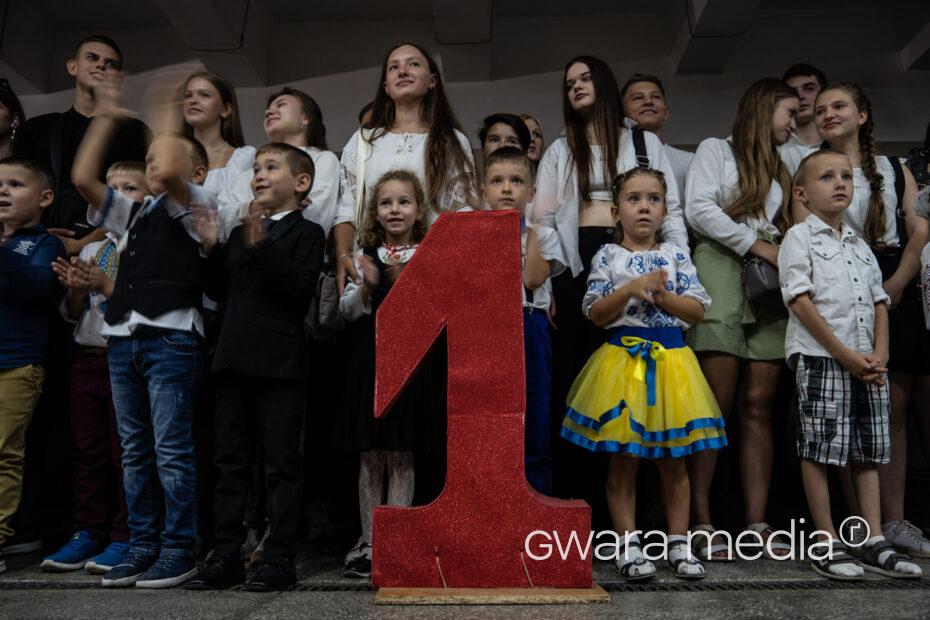 See also
Russian occupants shelled Kupyansk downtown. Damage to non-residential buildings, administrative buildings, and private homes was recorded. Emergency services were working at the scene.