Russian Occupants Shelled Kupyansk Downtown
31.08.2023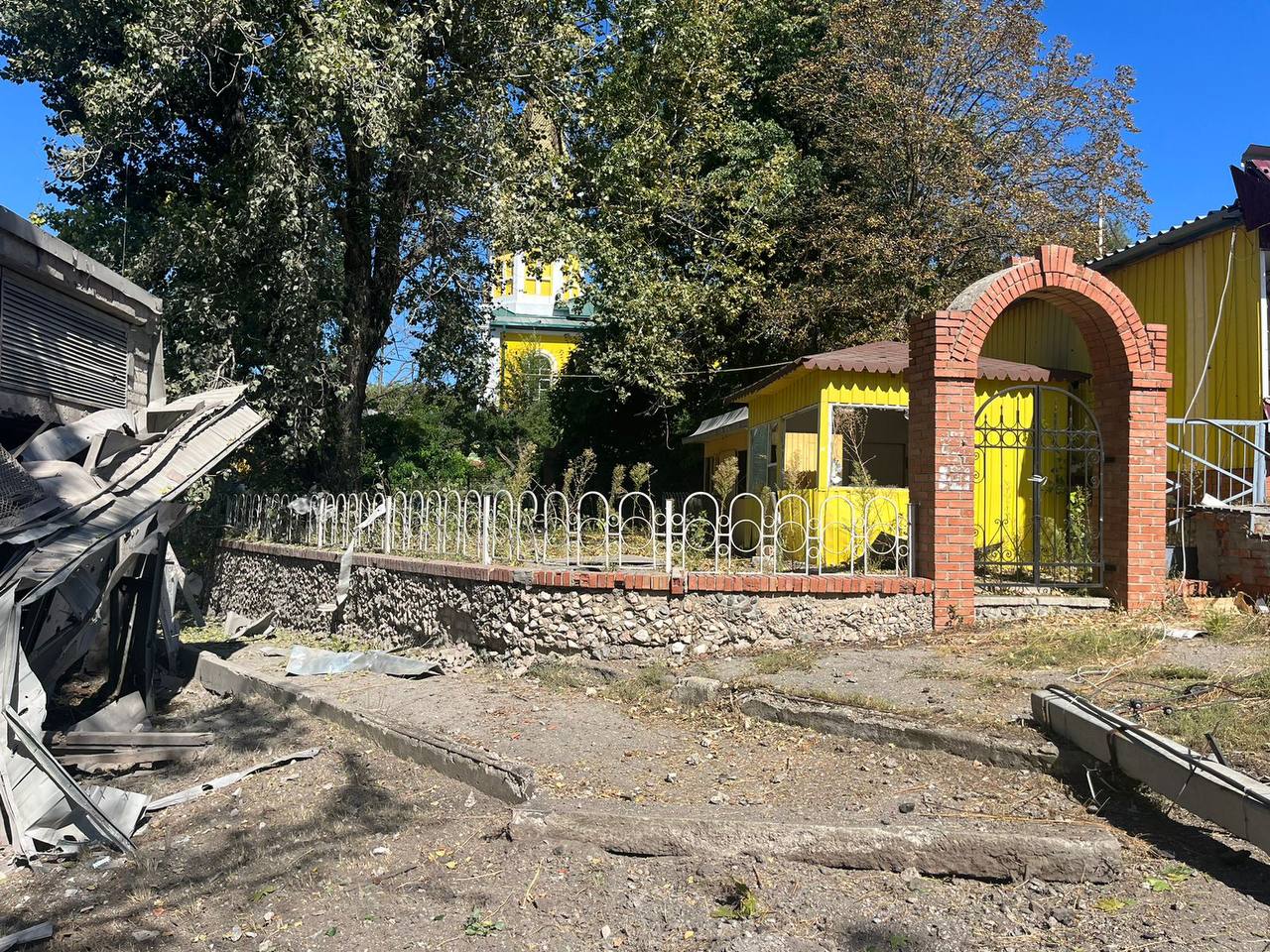 Consequences of the Kupyansk shelling / Photo: Kharkiv RMA
Due to the artillery shelling at 10:30, a man born in 1962 was wounded and hospitalized in a hospital, Kharkiv Regional Military Administration reported.
Damage to non-residential buildings, administrative buildings, and private homes was recorded. Emergency services were working at the scene.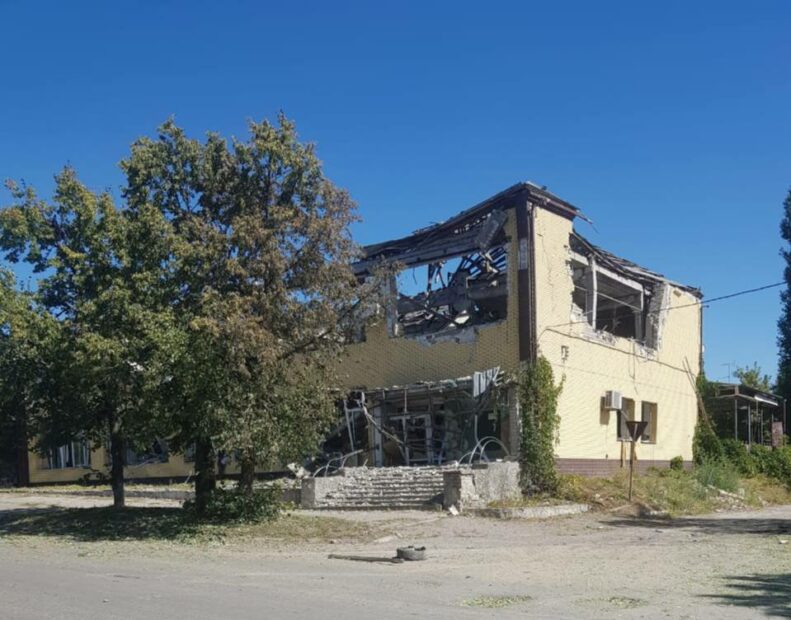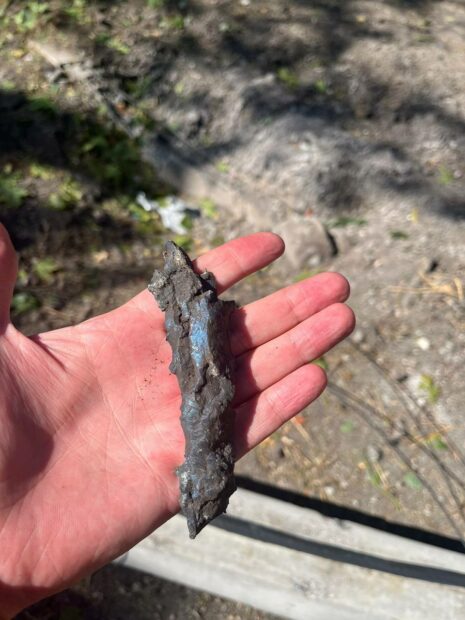 Might be relevant
Russian propaganda is actively spreading fakes about Success at Kupiansk direction — Kharkiv governor. Their propagandists are spreading false information about the capture of Synkivka village.
Russian convicts mobilized units to make daily attempts to capture Kupyansk — Colonel-General Syrskyi. Commander of the Ground Forces Oleksandr Syrskyi spoke about some solutions to strengthen the city's defense.
Constant missile attacks and empty streets: how Kupyansk lives on the front line. This city in Kharkiv Oblast is 10-15 km/ 6–9 miles from the front line and 40 km/ 25 miles from the border with Russia. The city was severely damaged at the beginning of the full-scale invasion and during the battle for its liberation in September 2022. Today, it is constantly under fire from Russian MLRS and S-300 systems.