Kharkiv City and Oblast Latest: New Buses Operating, Pharmacies Working, Windows Repaired, and New Train Schedule Presented
28.10.2022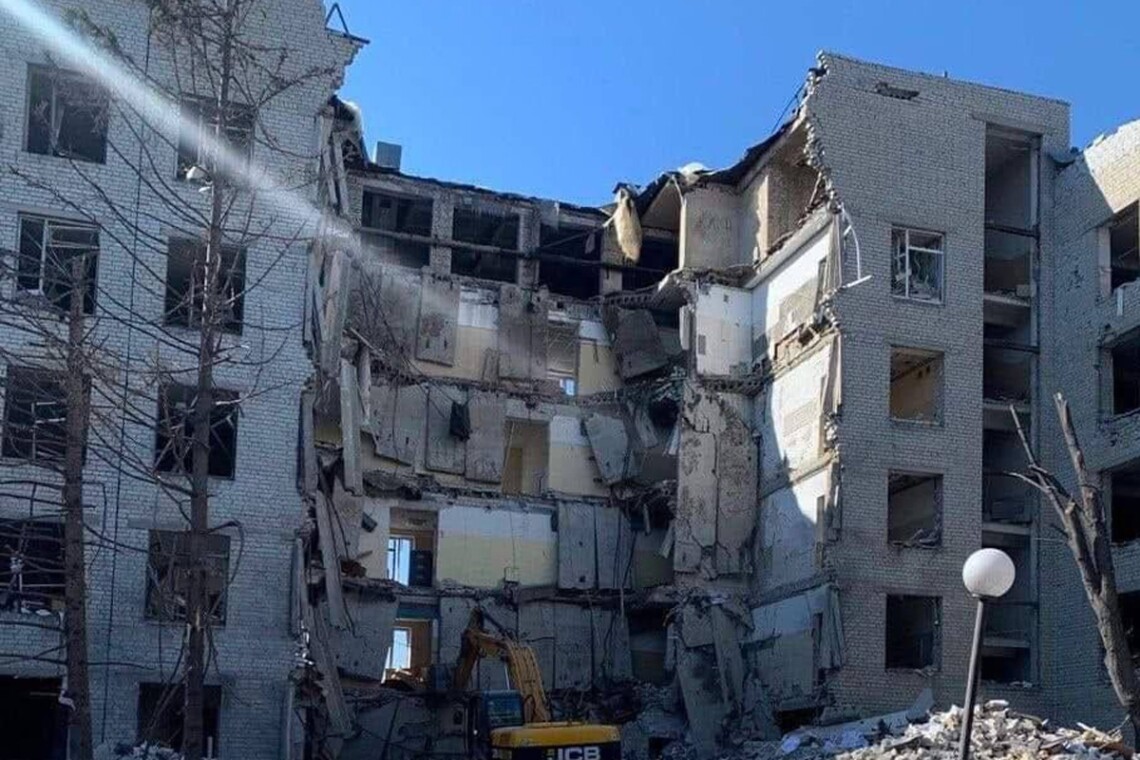 Ruined building in Kharkiv / Photo: media.slovoidilo.ua
Kharkiv Oblast is recovering. The utility services workers have repaired more than 17,000 windows, Kharkiv has received buses from the Czech Republic, and pharmacies are resuming work in the liberated territories.
Utility workers repaired more than 17,000 windows in two districts in Kharkiv
The utility services workers have already replaced more than 17,000 windows preparing the city for winter.
They have also restored the structural elements of seven houses that were hit by the shelling, fixed the central heating and hot water supply in 15 houses, and installed new windows in 17 houses.
The workers also installed the ramps and removed garbage after dismantling the buildings damaged by shelling.
The Czech Republic handed over seven buses to Kharkiv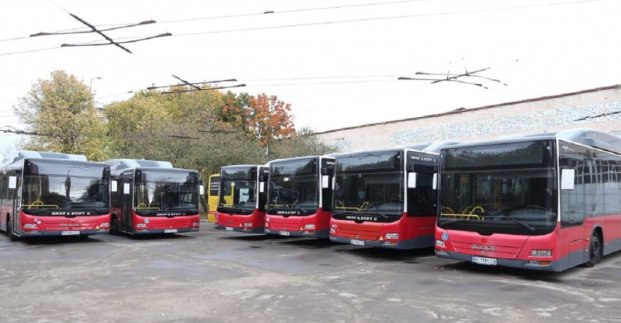 On Oct. 28, the buses start operating in the city.
Kharkiv Mayor Ihor Terekhov said two of the new buses would connect Zhukovsky district, one of the most affected by shelling areas in Kharkiv, with the city center. Another five buses would operate along the routes in Saltivka, one of the largest residential areas in Ukraine.
Pharmacies resume working in the de-occupied communities in Kharkiv Oblast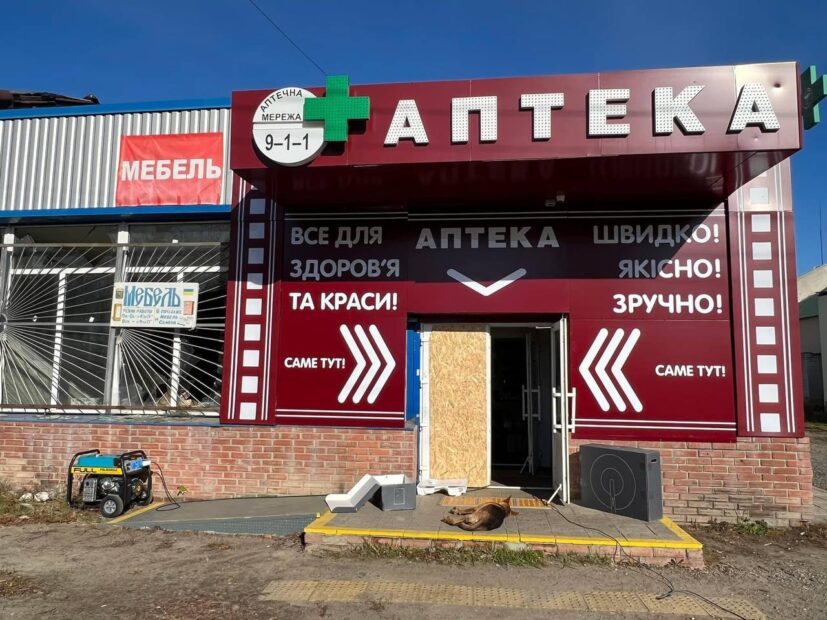 At least 18 private pharmacies have resumed working in the settlements that had been under Russian occupation, including Balakliia and Izium. Also, in villages where there are no ATMs, locals can withdraw cash from the pharmacies.
Ukrainian Railways launches train to liberated Izium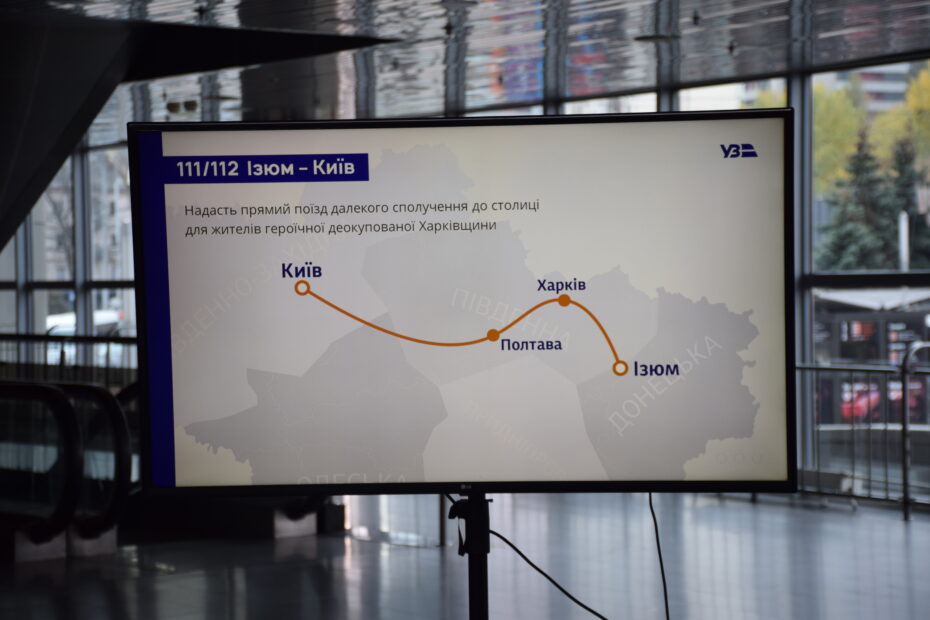 On Oct. 28, Ukrainian Railways presented an updated train schedule, which includes 14 new routes. Among them a direct long-distance train No. 111/112 Izium – Kyiv connecting the capital and the heroic city in the de-occupied Kharkiv Oblast.
Read more about the restoration of Kharkiv in #Kharkiv Oblast Latest.